From: TED-Ed - Sunday Nov 14, 2021 04:38 pm
---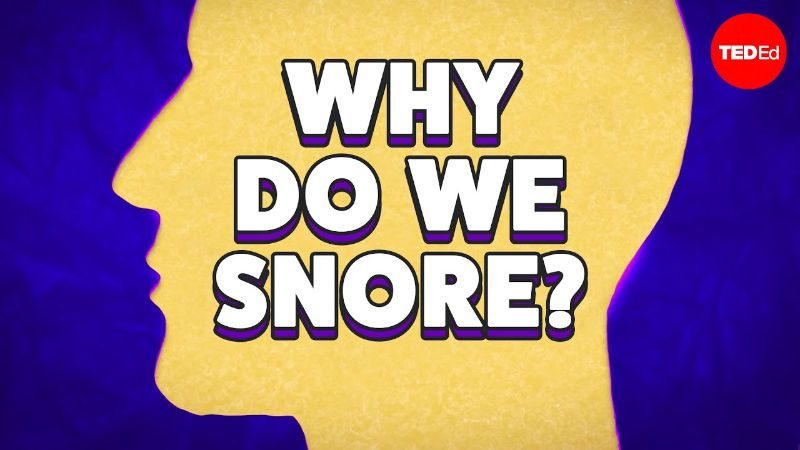 Why do some people snore so loudly?
By Alayna Vaughan, directed by Rémi Cans, Boniato Studio
A leather mask that clamps the mouth shut. A cannonball sewn into a soldier's uniform. A machine that delivers sudden electrical pulses. These were all treatments for a problem that has haunted humanity for millennia: snoring. It might seem harmless, but snoring can be a sign of something more dangerous. So, what exactly causes snoring? Alayna Vaughan digs into the troublesome sleep disorder.
View the animation »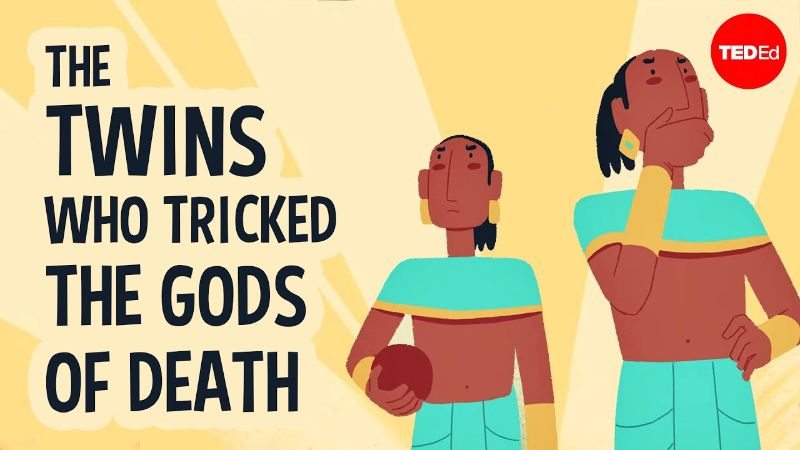 The twins who tricked the Maya gods of death
By Ilan Stavans, directed by Arvind Singh Jeena and Nikhita Prabhudesai
One day, twin brothers Junajpu and Ixb'alanke discovered their father's hidden ballgame equipment and began to play. Hearing their vigorous game, the lords of the underworld sent a messenger to challenge the boys to a match. Despite the danger, the twins nevertheless answered the call, making the trek to the great city of Xibalba. Who would emerge victorious? Ilan Stavans shares the Maya myth.
View the animation »
To be human is to tell stories. Stories are how we make sense of the world and share our ideas, passions, and unique perspectives. All powerful storytellers share a skill — and it's more important now than ever. Learn more about it on our blog.



Learn more here

»