From: TED-Ed - Sunday Nov 21, 2021 03:03 pm
---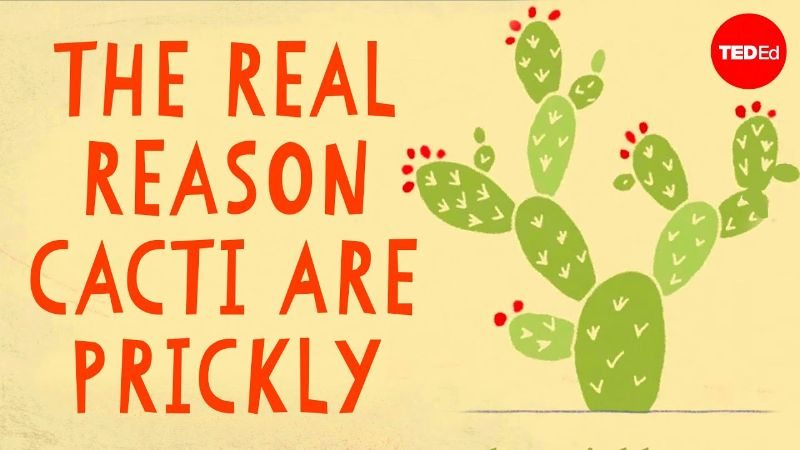 Nature's fortress: How cacti keep water in and predators out
By Lucas C. Majure, directed by Joseph Clark, Oh Studio
If you were a jackrabbit in the desert, you'd be glad to stumble across a cactus: the flesh of these plants is a water source for many animals. Known for their spines and succulent stems, cacti of all shapes and sizes have evolved to not just survive, but thrive, in some of the harshest desert climates on Earth. So how do they do it? Lucas C. Majure shares the prickly plant's unique adaptations.
View the animation »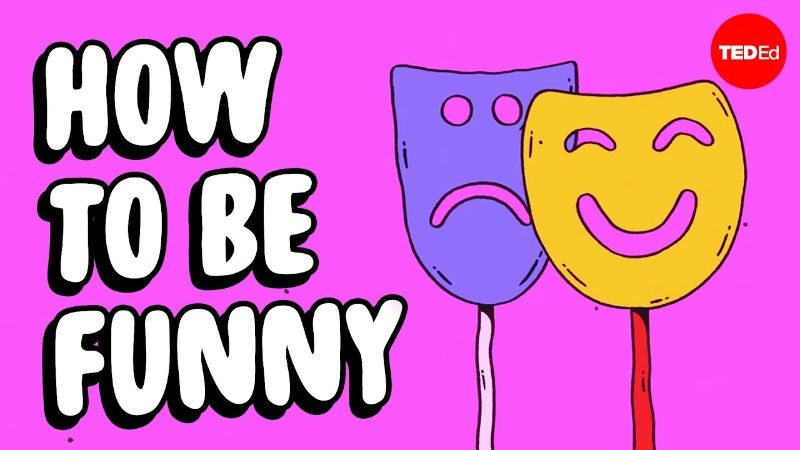 How to make a sad story funny
By Jodie Houlston-Lau, directed by Joe Taylor
It may seem counterintuitive, but comedy is often key to a serious story. As a writer, you need your audience to experience a range of emotions, no matter what your genre. Comic relief is a tried-and-true way of creating the varied emotional texture a compelling story needs. So how can you create this effect in your own stories? Jodie Houlston-Lau shares some tips for lightening the mood.
View the animation »
Longtime educator Becky Navarre noticed a problem. Despite understanding the material, some of her students were failing homework assignments because they weren't completing them. This seemed unfair, but at the same time Navarre felt a responsibility to teach her students accountability. But how do we teach students accountability when homework is more feasible for some than others?





View Becky's talk here»

Public speaking is one of the most nerve-wracking experiences that many of us face in our daily lives (although it's dropped off the list of Americans' biggest fears in recent years, replaced by more immediate threats like …sharks?). Part of our fear is about what we're going to say, but the other part is about how we're going to say it. Here are 7 ways to be a better communicator - by tweaking your body language.



Learn more here

»