From: TED Talks Daily - Friday Nov 26, 2021 01:02 pm
---
| | |
| --- | --- |
| | November 26, 2021 |
Today's TED Talk
The science of preserving sight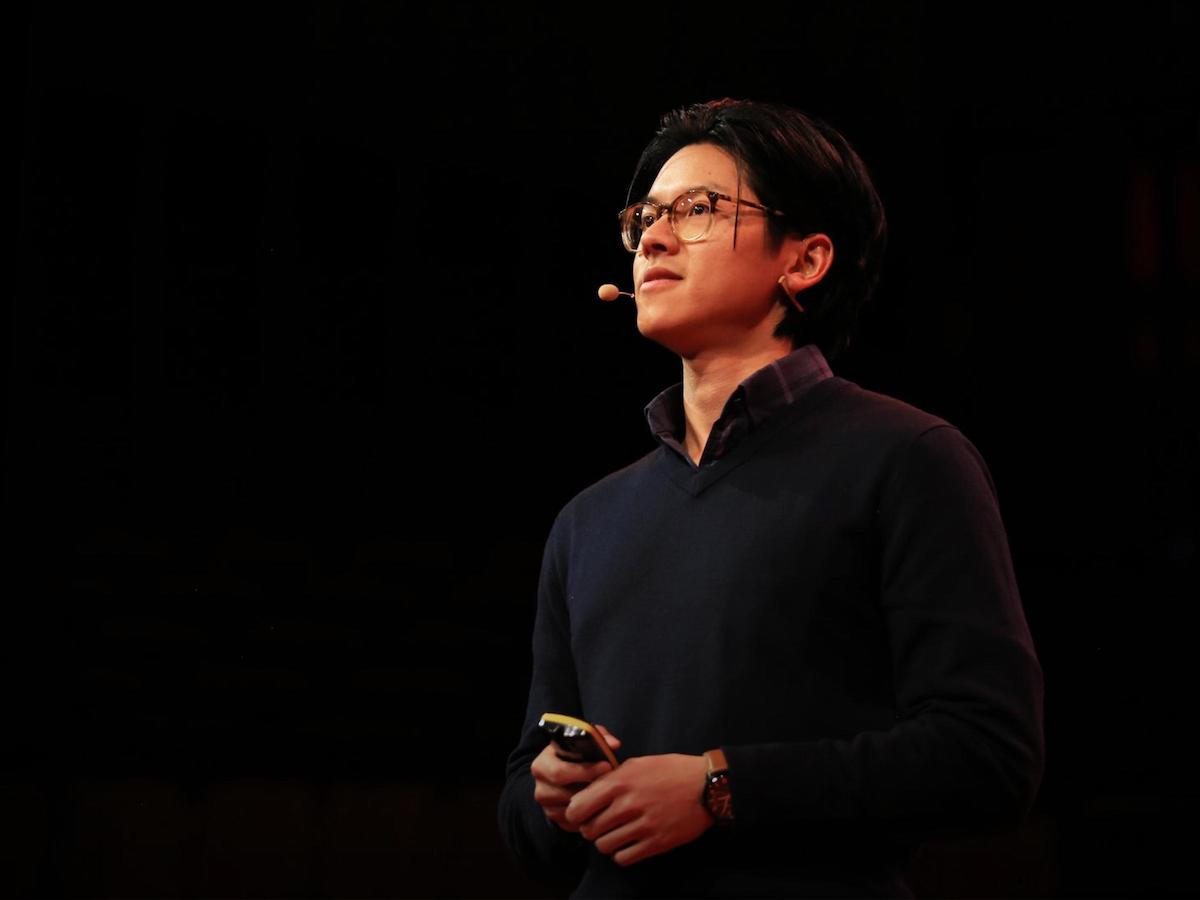 14:21 minutes · TEDxChristchurch
As you get older, your eyes worsen and become susceptible to a disease called age-related macular degeneration -- the leading cause of blindness, with no cure in sight. Sharing the science of how your vision works, researcher Joshua Chu-Tan offers breakthrough insights on a lesser-known protein that could change the treatment for this disease, preserving the gift of sight for longer and improving the quality of life for millions of people.
Playlist of the Day
Fascinating TED-Ed Lessons about the brain

A fantastic set of primers (with incredibly fun animations) all about what goes on in the brain. Watch »

0 talks · Total run time 00:00
TED MEMBERSHIP
This year, give a gift with lasting impact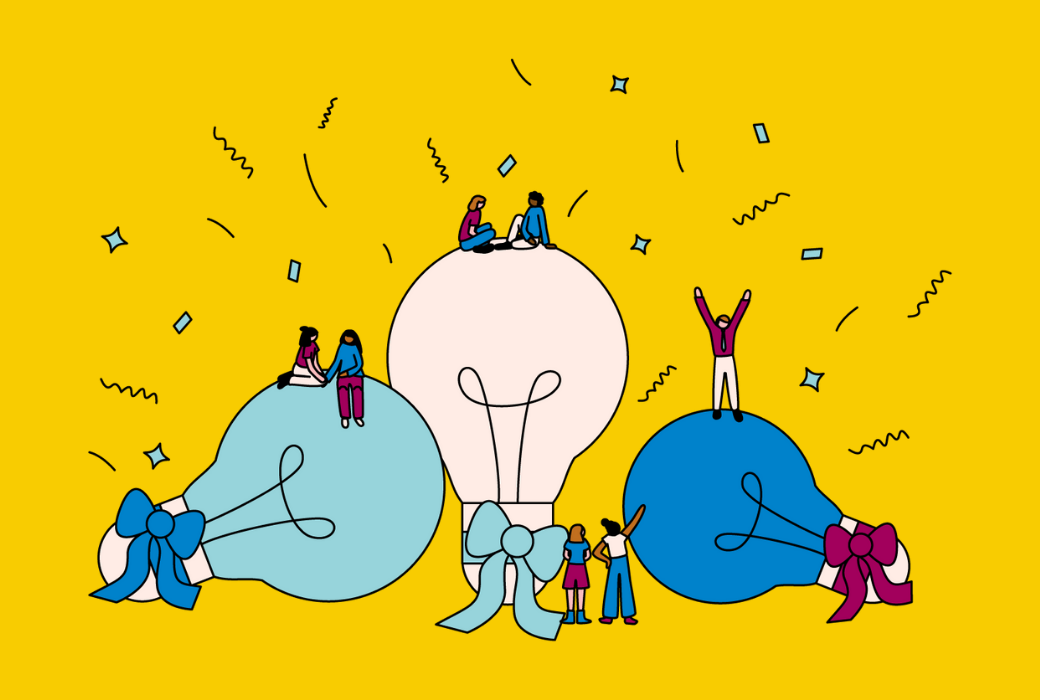 There's always a new gadget to gift, but the power of inspiration is timeless. Consider giving the gift of new experiences and curiosity with a TED Membership! Your gift will support our mission to share big ideas (like the talk in this email!). And your loved one? Well, they'll get access to events with TED speakers, book clubs and special conversations with Members from around the world.