From: TED Talks Daily - Saturday Nov 27, 2021 02:01 pm
---
| | |
| --- | --- |
| | November 27, 2021 |
Today's TED Talk
Dear world leaders, these are our climate demands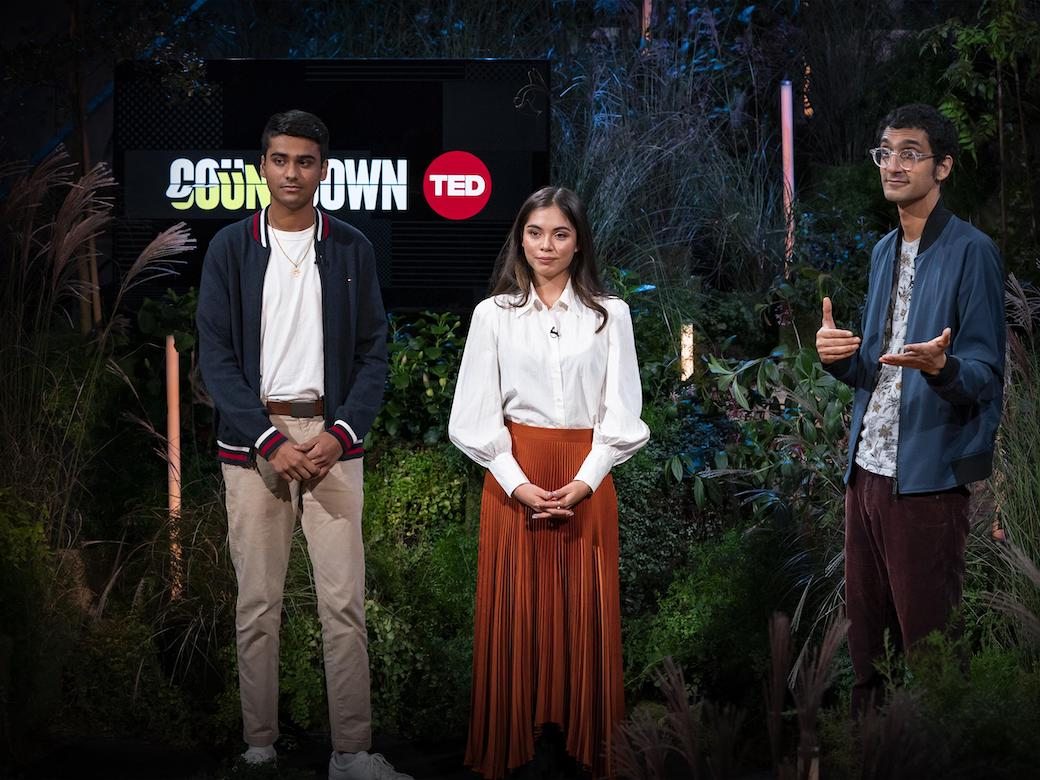 6:13 minutes · Countdown Global Livestream
Investing in green energy, holding large corporations accountable for their pollution, stopping pipeline and oil extraction initiatives -- these are non-negotiable actions to protect the planet, but they are still just the bare minimum, say climate activists Xiye Bastida and Shiv Soin. In conversation with radio researcher Latif Nasser, Bastida and Soin share their list of six crucial climate demands for world leaders -- and discuss how we all can get involved.
Playlist of the Day
How innovation changes the world

The big and small ways invention and transformation can bring about new eras of inspired action, thought and change. Watch »

6 talks · Total run time 1:04:52
TAKE ACTION ON CLIMATE CHANGE
Watch the Countdown Global Livestream and take part in the initiative to champion and accelerate solutions to the climate crisis. The goal: to build a better future by cutting greenhouse gas emissions in half by 2030 in the race to a zero-carbon world -- a world that is safer, cleaner and fairer for everyone.