From: TED-Ed - Sunday Nov 28, 2021 03:03 pm
---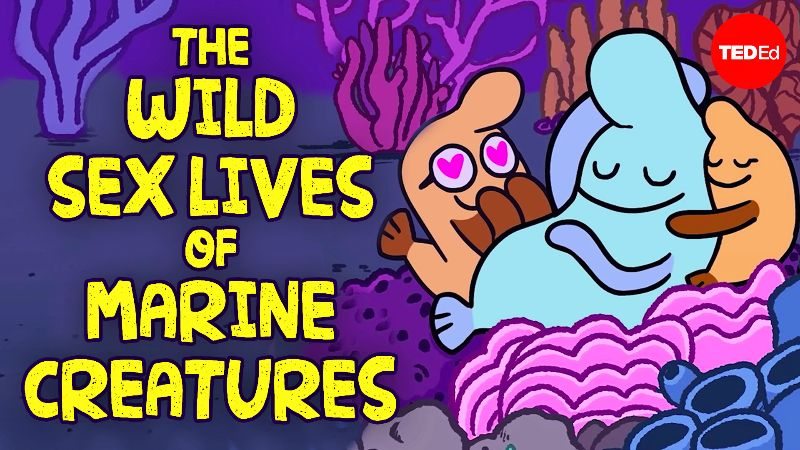 The wild sex lives of marine creatures
By Luka Seamus Wright, directed by Michelle O'Connell and Lisa Vertudaches
On a reef in the Pacific Ocean, 17,000 camouflage groupers dart about in the cloudy water. It is, in fact, an underwater orgy— turned feeding frenzy. An orgy might seem like a rather flamboyant way to breed, but sex in the sea is a surprisingly inventive affair. So what other sneaky escapades are happening under the sea? Luka Seamus Wright offers a peek beneath the ocean's covers.
View the animation »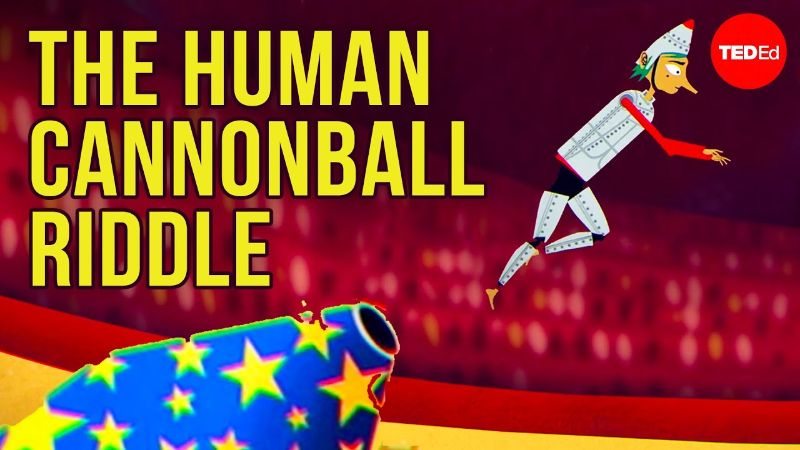 Can you solve the human cannonball riddle?
By Alex Rosenthal, directed by Igor Coric, Artrake Studio
They call you the human cannonball. Your act involves flying through rings of fire, bouncing through a trampoline course, and catching the trapezist in the grand finale. Today's pre-flight test fails dramatically, and upon inspection, your cannon has clearly been sabotaged. Unfortunately, it's too late to abort the launch. Can you fix it in time to catch the trapezist? Alex Rosenthal shows how.
View the animation »
One of the things Amber Cabral tells the people she works with is that "everyone's bias-ing all over everywhere." The good thing is, we can learn to be critical in how we examine our biases. Discussing identity isn't always easy, so in this interview Amber offers 4 tips to help keep these conversations healthy, productive and kind.





View Amber's talk here»

Even TED speakers need coaching to share their ideas with the world. Learn the techniques that our most popular speakers use to captivate their audience.



Learn more here

»