From: TED Recommends - Thursday Dec 09, 2021 07:47 pm
---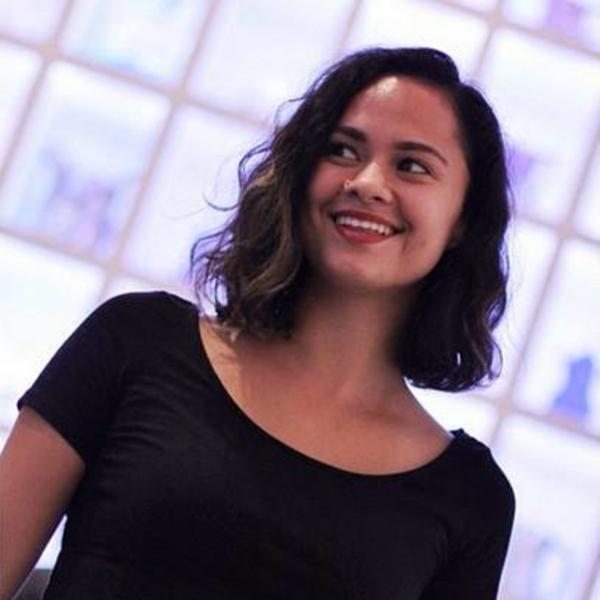 Destiny Arturet, TEDx Licensing Coordinator

Jamila does a beautiful job of weaving history, culture and social issues into a single poem that gets to the heart of both the beauty and challenges of linguistics in America.
We all want to know if we're normal—do I have enough friends? Should it take me this long to get over my ex? Should I move or stay where I am?
Endlessly curious data journalist Mona Chalabi NEEDS to know, and she's ready to dive into the numbers to get some answers. But studies and spreadsheets don't tell the whole story, so she's consulting experts, strangers, and even her mum to fill in the gaps.
The answers might surprise you, and make you ask: does normal even exist? Listen now on Apple Podcasts.
We asked 16 TED speakers to share their Earth-friendly gift recommendations -- and here's their green gift list.
Copyright © TED Conferences LLC. All rights reserved.
Have a question? Email us:
contact@ted.com
Our mailing address is:
TED Conferences LLC
330 Hudson Street
New York, NY 10013