From: TED Talks Daily - Saturday Dec 11, 2021 01:01 pm
---
| | |
| --- | --- |
| | December 11, 2021 |
TODAY'S TED TALK
The need for family reunification -- to make families whole again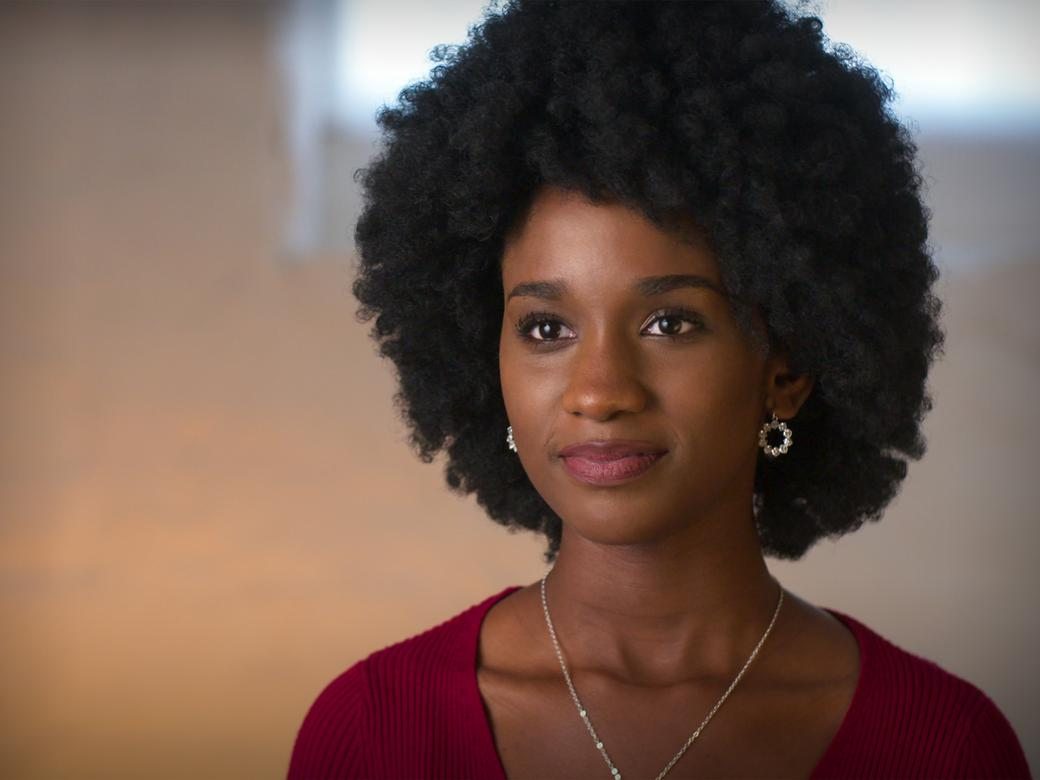 11:44 minutes · TEDSalon: Reimagine
"I want all families to be made whole, to be reunified, to be together -- as is our right," says writer, poet and student Elizabeth Zion. In this profoundly moving talk, Zion shares the impacts of family separation, including her personal struggles with homelessness and poverty -- and points a way toward moral and just policies that recognize the human rights of migrant families.
Playlist of the Day
What does family mean?

Thought-provoking talks on the ever-expanding definition of what it means to be family. Watch »

9 talks · Total run time 2:28:59
TEDSALON: REIMAGINE
Reimagine: TED Talks from five inspiring youth leaders, in partnership with UNICEF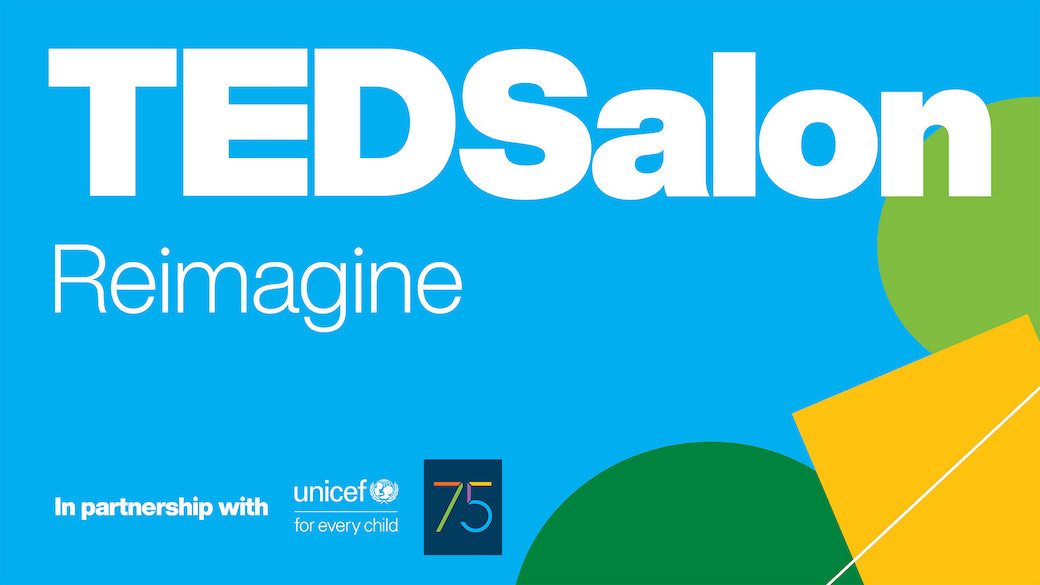 Young people across the world are reimagining the future and catalyzing the changes we need today. In two days of virtual talks in partnership with United Nations Children's Fund (UNICEF) celebrating their 75th anniversary, five inspiring youth leaders shared their most pressing concerns and the opportunities they see to deliver a fairer, greener world for everybody.