From: TED Talks Daily - Sunday Dec 12, 2021 01:01 pm
---
| | |
| --- | --- |
| | December 12, 2021 |
TODAY'S TED TALK
4 steps to hiring fairly -- and supporting criminal justice reform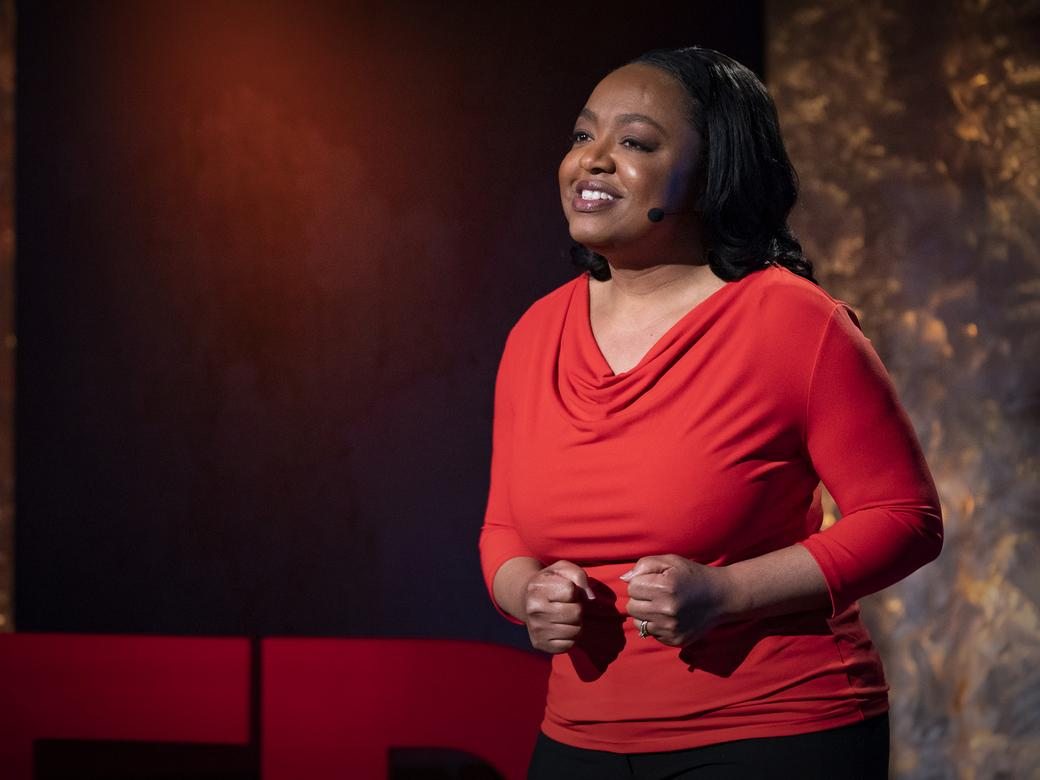 13:50 minutes · TED Salon: Reimagine
Many companies have made strides when it comes to prioritizing diversity, equity, and inclusion (DEI), but one group remains largely left out: people who have been involved in the criminal justice system. Social impact investor Nyra Jordan introduces us to "fair chance hiring" -- the practice of hiring people with criminal justice records -- and shares four steps companies can take to make sure everyone has a shot at getting a job.
Playlist of the Day
Justice by (re)design

Necessary rethinks and ambitious yet achievable solutions for redesigning systems to work for all people, not just some. Watch »

23 talks · Total run time 6:54:57
NEW ON IDEAS.TED.COM
16 planet-friendly gift ideas, recommended by TED speakers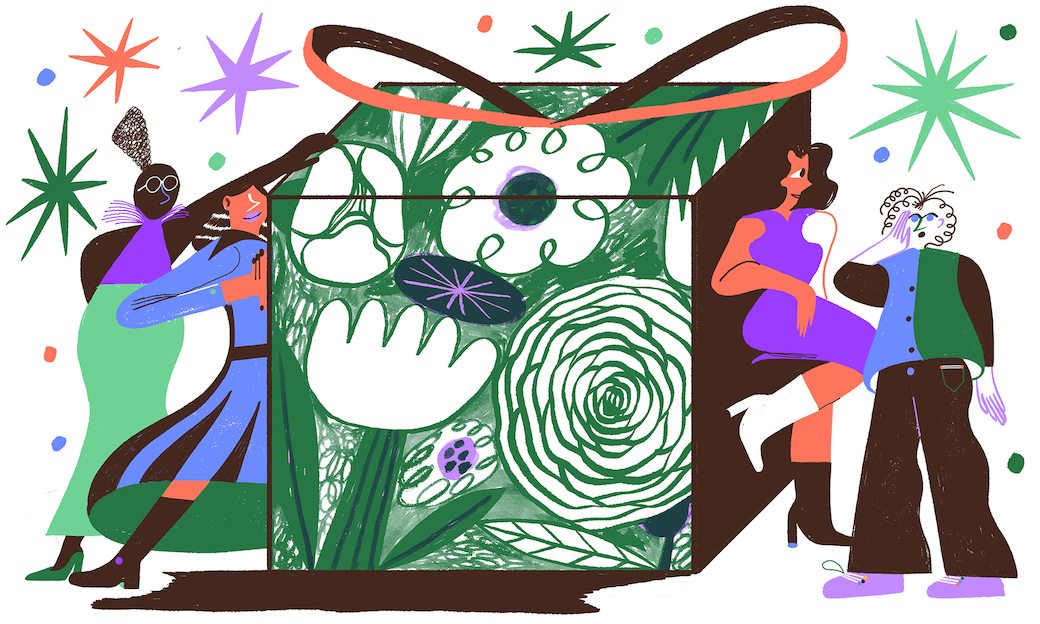 We asked 16 TED speakers to share their Earth-friendly gift recommendations -- and here's their green gift list.