From: TED Talks Daily - Friday Dec 17, 2021 01:01 pm
---
| | |
| --- | --- |
| | December 17, 2021 |
TODAY'S TED TALK
The dreams and details of a green shipping revolution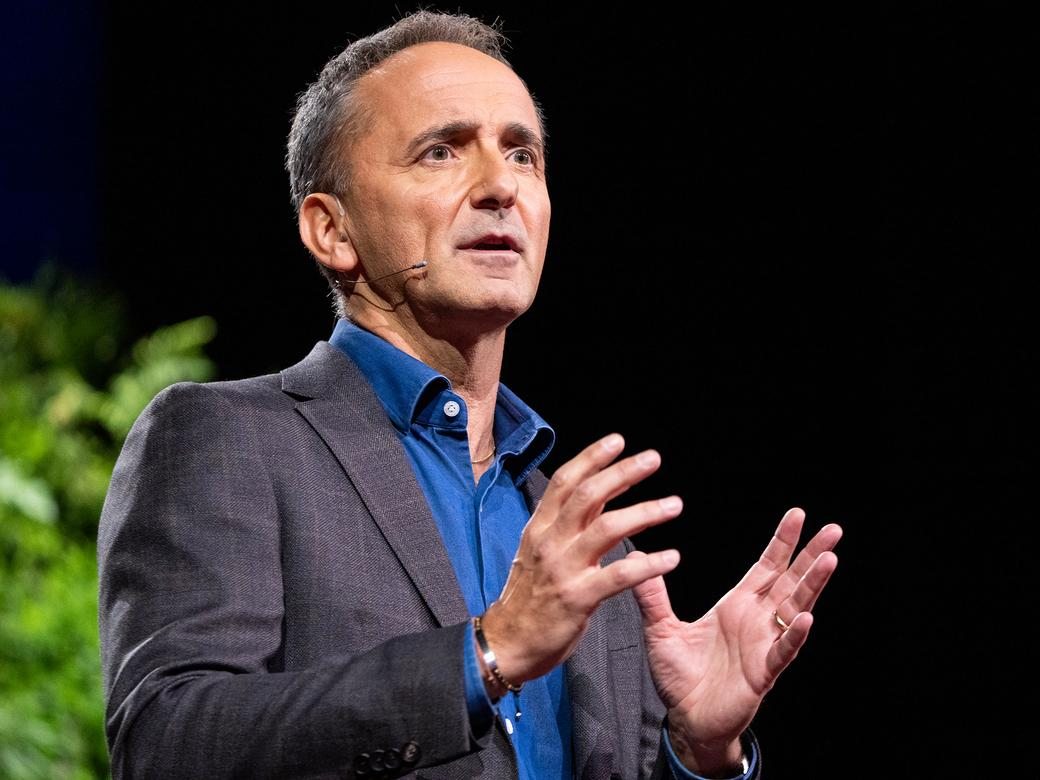 11:38 minutes · Countdown Summit
As chairman of the world's largest maritime shipping company, Jim Hagemann Snabe thinks a lot about how goods get where they need to go and the impact their journey has on the planet. Leading the effort to decarbonize shipping by 2050, he shares a plan to convert green electricity into green liquid fuel to power vessels in a process called "power-to-X" -- and urges global leaders to join the voyage towards an innovative, sustainable and fast-approaching future.
Playlist of the Day
5 questions about climate change

In the scope of Countdown, TED's initiative to accelerate solutions to climate change, the TED team collaborated with scientists and the creative studio Giant Ant to prepare five short animations explaining concepts and answering important questions related to the climate. They are narrated by Kristen Bell. Watch »

5 talks · Total run time 06:06
NEW ON IDEAS.TED.COM
Why are some people irritable all the time? And what can you do?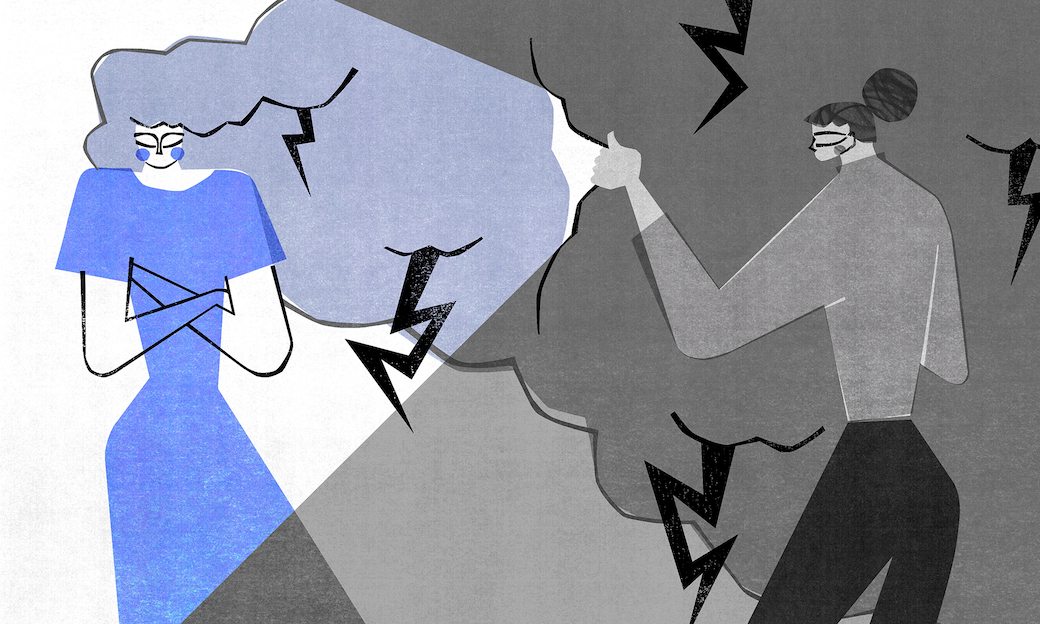 Maybe you have someone like this in your life ... or maybe you're the one who's too often in a bad mood. Psychologist Guy Winch explores this common problem and shares his advice.