From: TED Talks Daily - Saturday Dec 18, 2021 01:02 pm
---
| | |
| --- | --- |
| | December 18, 2021 |
SLEEPING WITH SCIENCE, A TED SERIES
How to deal with your insomnia -- and finally get to sleep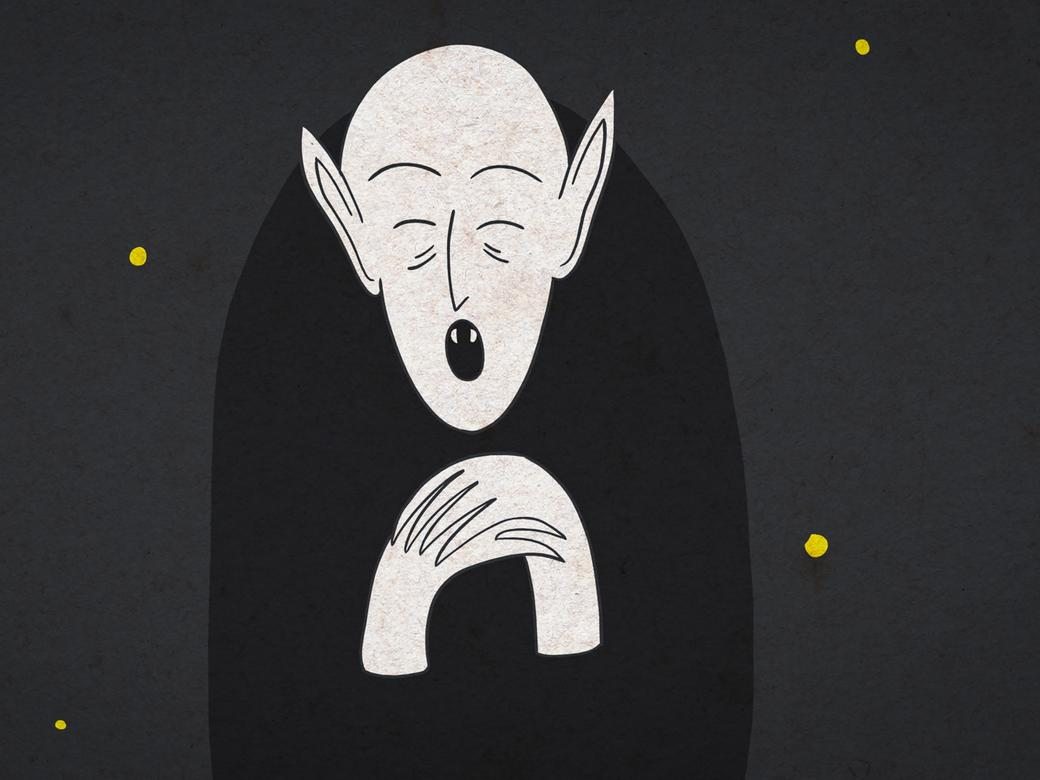 1:59 minutes · Sleeping with Science
Having trouble falling asleep -- or staying asleep? Alcohol, sleeping pills or drugs like cannabis may help you in the short term, but they're only a quick fix, says sleep scientist Matt Walker. There is, however, one proven way to treat your insomnia and help you get the zzz's you need.
Playlist of the Day
What's the secret to living longer?

Some simple (and honestly sort of scary) ways we can potentially prolong the human life. Watch »

8 talks · Total run time 2:06:59
WANT TO HEAR MORE FROM MATT?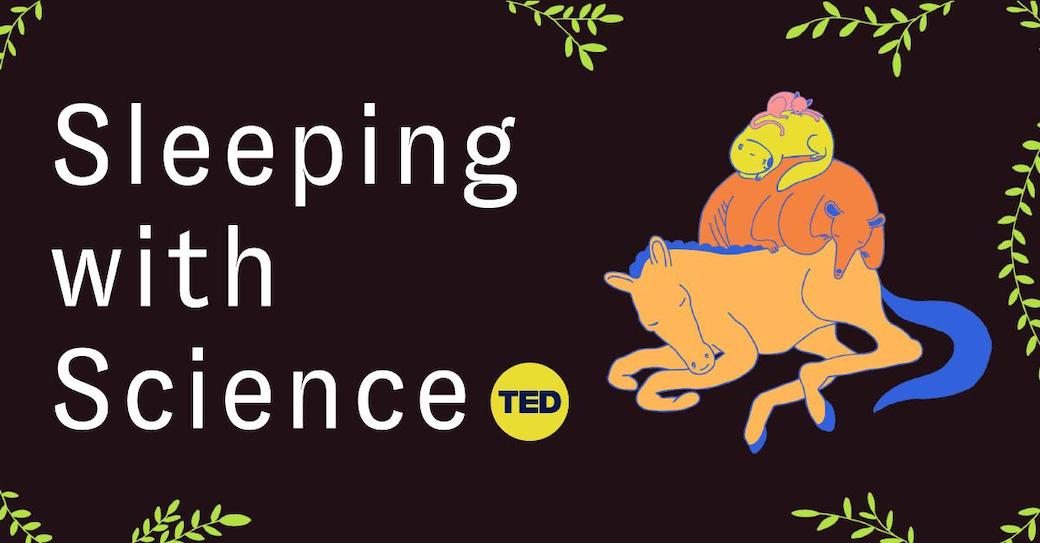 Sleep -- we spend one-third of our lives doing it, but what exactly do we get out of it? And how can we do it better? In this TED series, sleep scientist Matt Walker uncovers the facts and secrets behind our nightly slumber. Tune in weekly for better zzz's!