From: TED Talks Daily - Tuesday Dec 21, 2021 01:01 pm
---
| | |
| --- | --- |
| | December 21, 2021 |
TODAY'S TED TALK
Use your voice, vote and wallet for climate action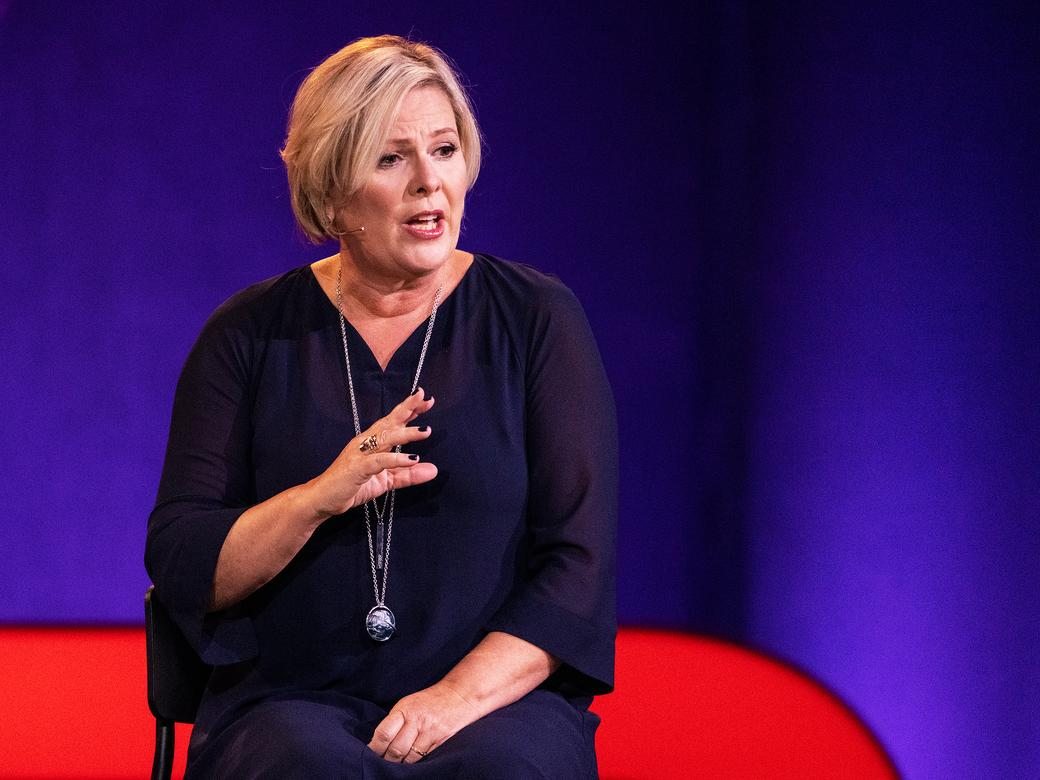 14:08 minutes · TEDWomen 2021
Recently back from the COP26 UN climate conference in Scotland, former Icelandic presidential candidate Halla Tómasdóttir sums up the outcomes of the gathering, the progress she saw and the work that's left to be done this way: "The most difficult work of our lifetimes has to happen in the next few years." In conversation with TEDWomen curator Pat Mitchell, Tómasdóttir urges us all to recognize our power and to use our voice, vote and wallet to catalyze meaningful climate action.
Playlist of the Day
10 guiding principles for leaders

It never hurts to have a basic set of guiding principles. Let these insightful talks help shape, redefine and build out your own leadership goals. Watch »

10 talks · Total run time 2:30:00
new from ted-ed
Yes, scientists are actually building an elevator to space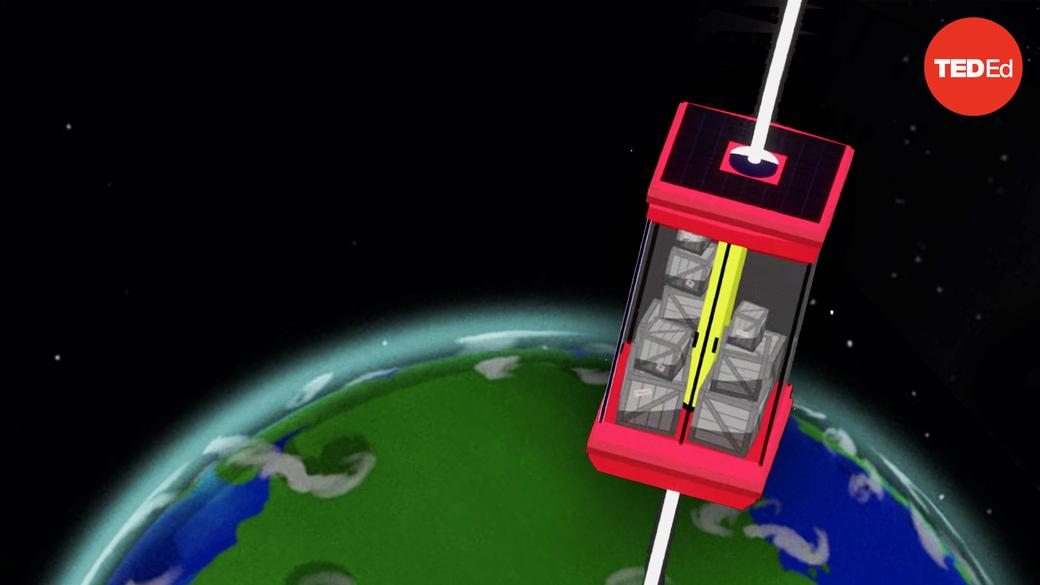 5:01 minutes · TED-Ed
Sending rockets into space requires sacrificing expensive equipment, burning massive amounts of fuel and risking potential catastrophe. So in the space race of the 21st century, some engineers are abandoning rockets for something more exciting: elevators. What would it take to build such a structure? Fabio Pacucci explores the physics behind modern space elevators.