From: TED Talks Daily - Wednesday Dec 22, 2021 01:07 pm
---
| | |
| --- | --- |
| | December 22, 2021 |
TODAY'S TED TALK
How to escape the cynicism trap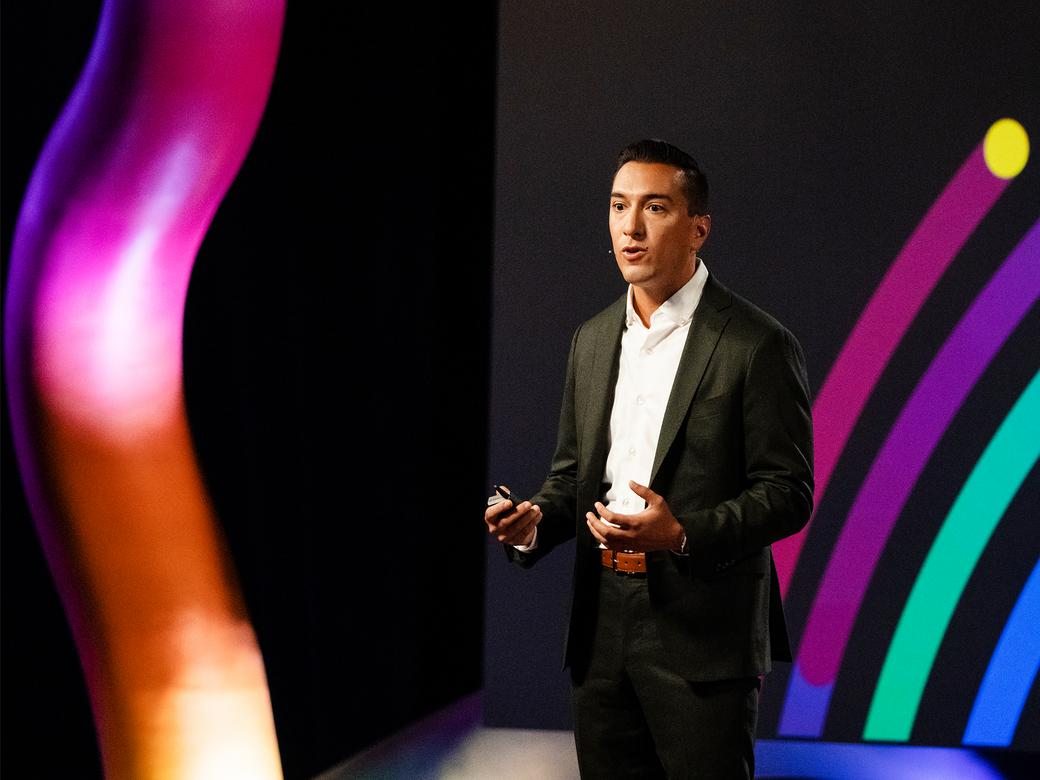 12:45 minutes · TEDMonterey
Some days, it's hard to be optimistic. But cynicism -- the idea that people are inherently selfish, greedy and dishonest -- is making humanity lonelier and more divided, says psychologist Jamil Zaki. Presenting fascinating research on cooperation, empathy and trust, Zaki makes the scientific case for optimism and shows us how to break out of the cynicism trap.
Playlist of the Day
The political mind

How do politics affect psychology, influence behavior and create polarization? A quest to demystify what the political does to society and the mind (and vice versa). Watch »

6 talks · Total run time 1:22:24
TODAY'S TED TALK

We've got the gift that will always be delivered on time and keeps giving year-round -- it's a TED Membership! Give the special people in your life access to inspiring events, discussions, book clubs and opportunities to connect with TED speakers!