From: TED Talks Daily - Friday Dec 24, 2021 01:01 pm
---
| | |
| --- | --- |
| | December 24, 2021 |
TODAY'S TED TALK
A free and fair internet benefits everyone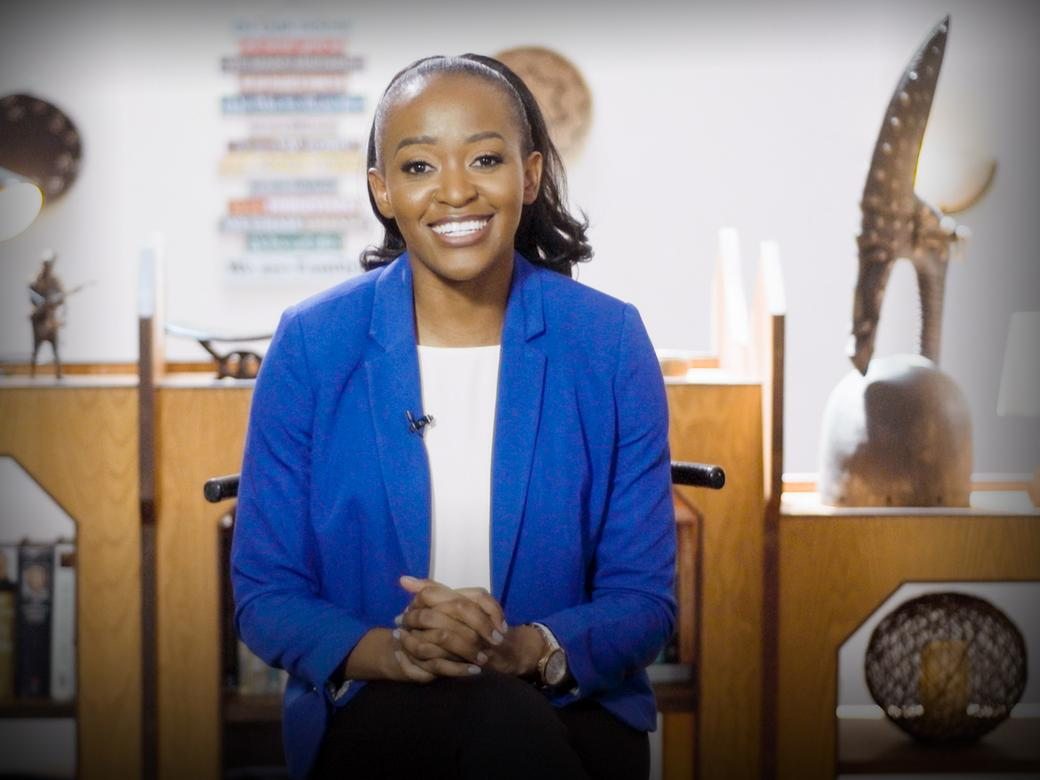 9:23 minutes · TEDxLusakaStudio
Without the internet, how would you have coped with the pandemic -- from work and school, to maintaining your closest relationships? In the digital age, reliance on the internet is so common and seems ubiquitous, yet billions of people worldwide still go without it. Digital transformation strategist Priscilla Chomba-Kinywa advocates for collective access to the opportunities and potential the internet provides, underscoring the necessity of free and fair digital rights for all.
Playlist of the Day
The pros and cons of screens

To have screen time, or to not have screen time? These talks duke out the good and bad of our everyday tech. Watch »

7 talks · Total run time 1:37:33
new ON IDEAS.TED.COM
Get a better understanding of the science of climate change in just six charts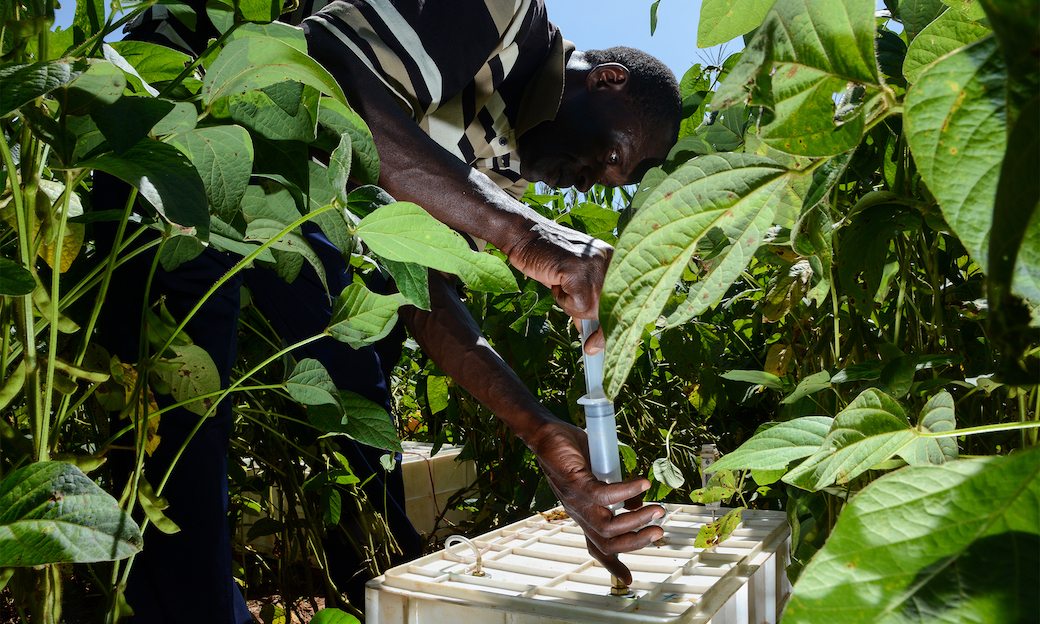 From sea-level rise to global greenhouse gas emissions, here's a look at climate science in six charts -- and why we should still remain hopeful, from atmospheric scientist Betsy Weatherhead.