From: TED Talks Daily - Wednesday Dec 29, 2021 01:01 pm
---
| | |
| --- | --- |
| | December 29, 2021 |
TODAY'S TED TALK
3 ways to lower the barriers to higher education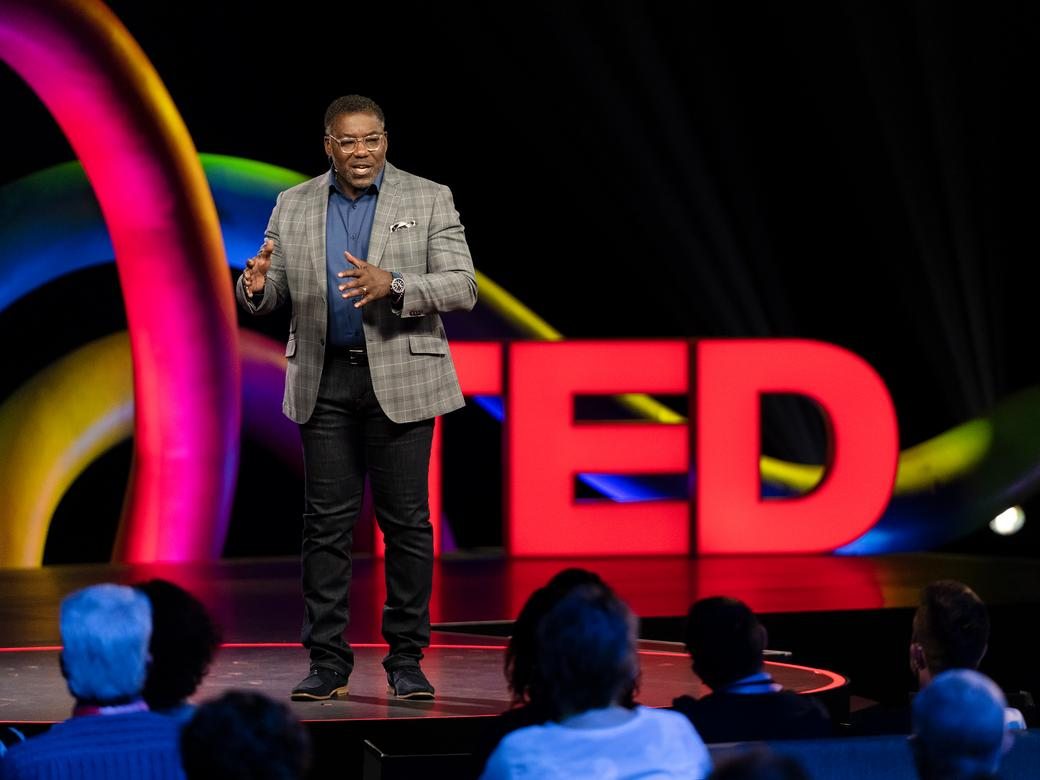 13:11 minutes · TEDMonterey
Less than seven percent of people worldwide have a bachelor's degree -- and for many, this is simply because the cost of university is too high, says higher education executive Adrian K. Haugabrook. In this barrier-breaking talk, he introduces an innovative approach to expanding access to higher education by driving down costs and rethinking three key things: time, place and how we learn.
Playlist of the Day
The pursuit of curiosity and understanding

Curious about the world? These fascinating talks will encourage you to seek and experience the endless delight and intrigue it offers. Watch »

6 talks · Total run time 1:16:17
new ON IDEAS.TED.COM
6 relationship resolutions to make this year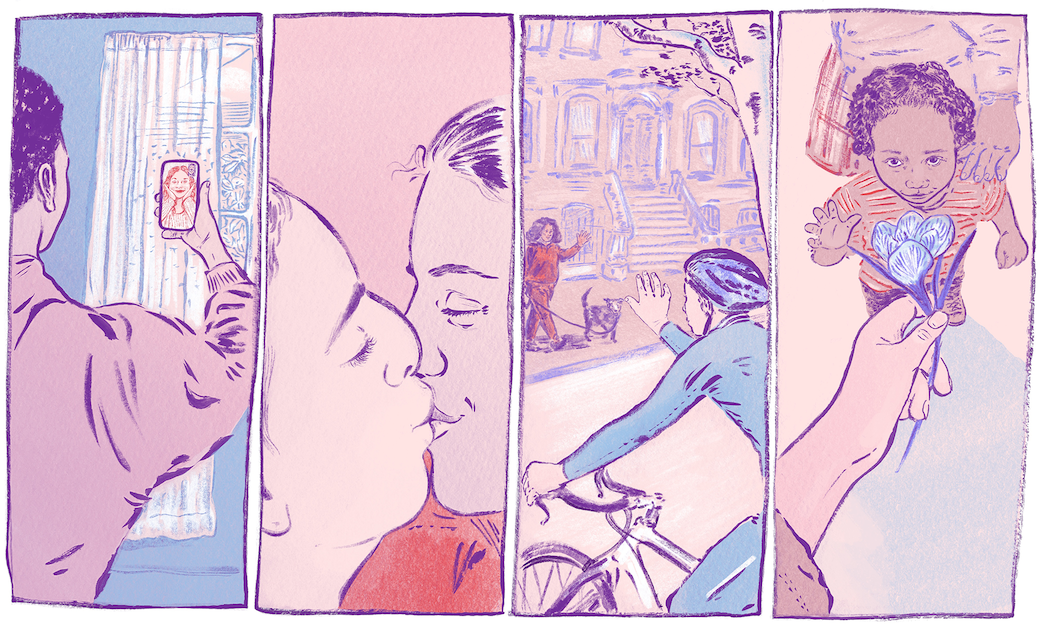 Making small changes in our connections with people -- whether it's our nearest and dearest or strangers at the store -- can yield big results. Here are some to try, from relationship researcher Carol Bruess.