From: TED Talks Daily - Friday Dec 31, 2021 01:16 pm
---
| | |
| --- | --- |
| | December 31, 2021 |
TODAY'S TED TALK
The global risk of flooding -- and how to turn the tide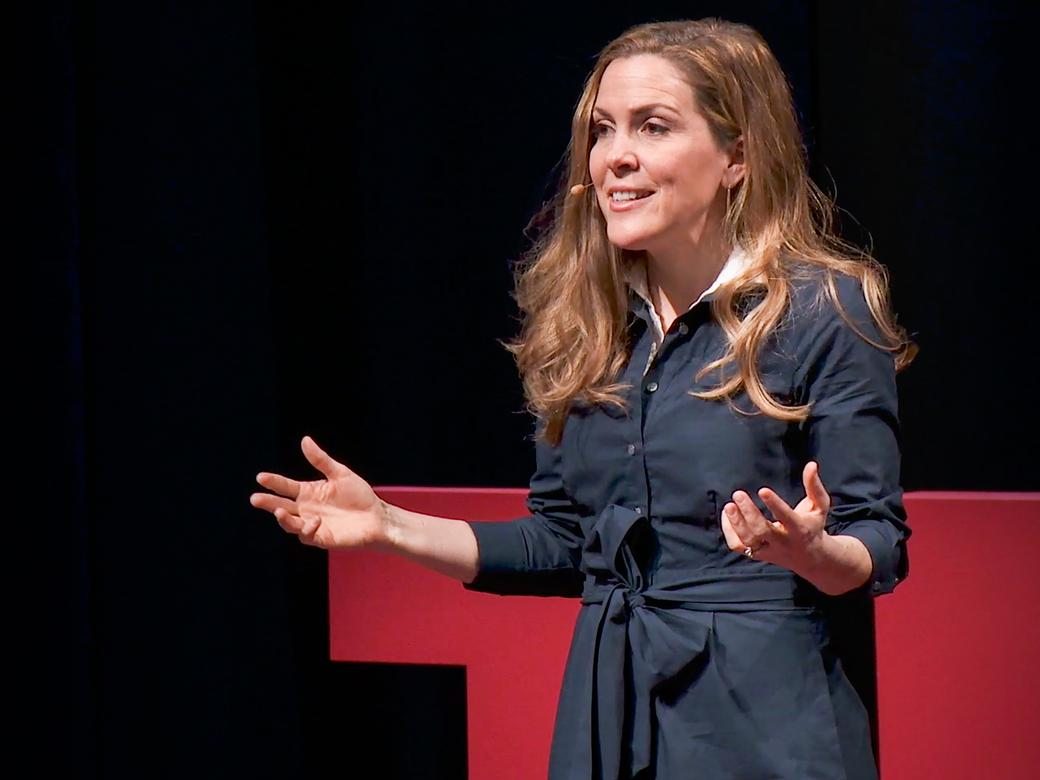 11:46 minutes · TEDxVillanovaU
From village to metropolis, global flooding is on the rise, and traditional approaches to managing the swells won't cut it, says water resource engineer Virginia Smith. Giving an overview of the dynamic shift needed to stymie the flow of future storm waters, she explains how each of us can help ensure a sustainable future despite the rising tides.
Playlist of the Day
Reduce, reuse, recycle

Discover the beauty in minimizing material goods, repurposing your most well-loved things and intentionally (and sustainably) lessening your carbon footprint. Watch »

11 talks · Total run time 2:07:58
new from ted-ed
The life cycle of a pair of jeans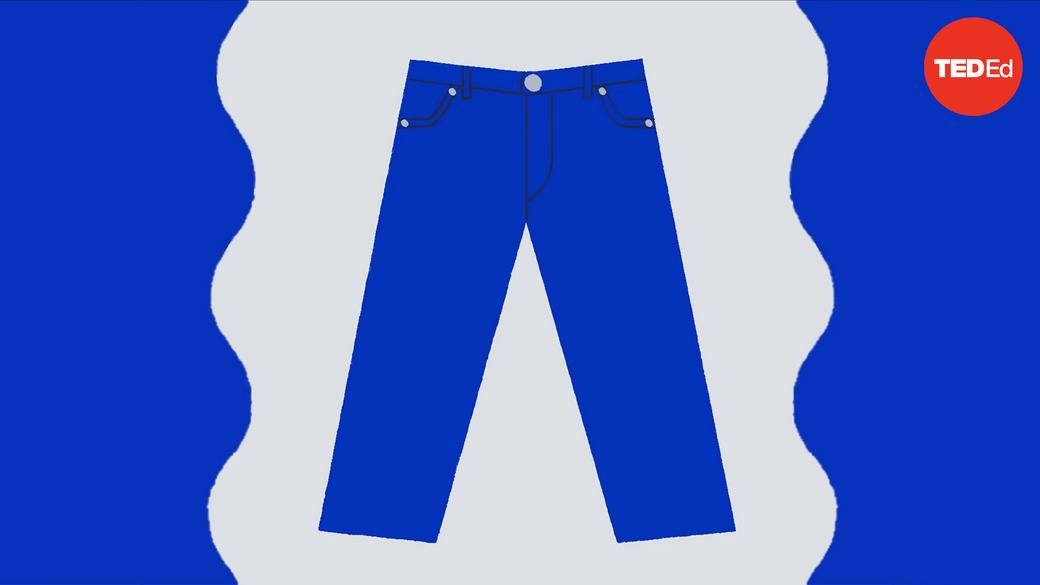 4:16 minutes · TED-Ed
The first pairs of jeans were designed for durability; denim was constructed as a sturdy weave worn by sailors and miners. But over the course of the 20th century, as the demand for jeans has gone up, their durability has gone down. Today, most pairs last no longer than a year. And each new pair you buy has a much higher cost than you might think. Madhavi Venkatesan traces the life cycle of jeans.