From: TED Talks Daily - Monday Jan 17, 2022 01:14 pm
---
| | |
| --- | --- |
| | January 17, 2022 |
TODAY'S TED TALK
Candace Parker: How to break down barriers and not accept limits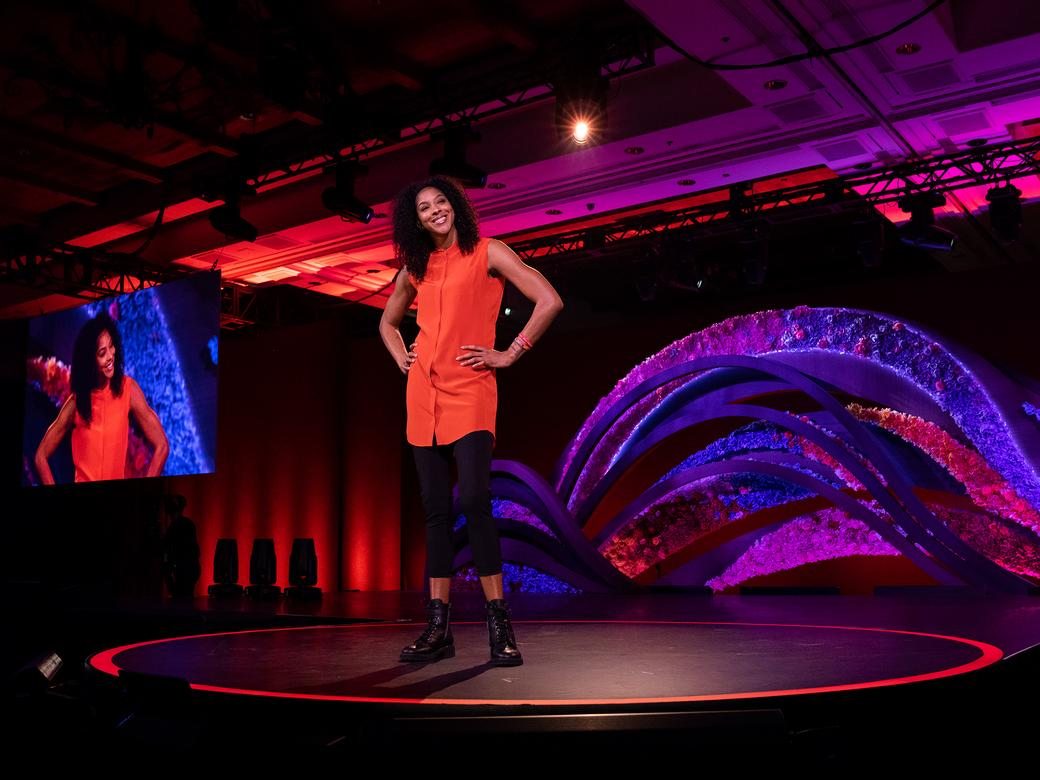 11:20 minutes · TEDWomen 2021
What can't Candace Parker do? A two-time NCAA champion, two-time Olympic gold medalist and two-time WNBA champion, Parker knows what it takes to fight for your dreams. In this inspiring talk, she shares what she's learned during a career spent not accepting limits -- and how her daughter taught her the best lesson of all. "Barrier breaking is about not staying in your lane and not being something that the world expects you to be," she says. "It's about not accepting limitations."
Playlist of the Day
How to motivate your best self

Be empowered to move confidently toward the future with the help of these key talks highlighting the mindset, motivation and tools necessary to set yourself up for success. Watch »

6 talks
TED MEMBERSHIP EXCLUSIVE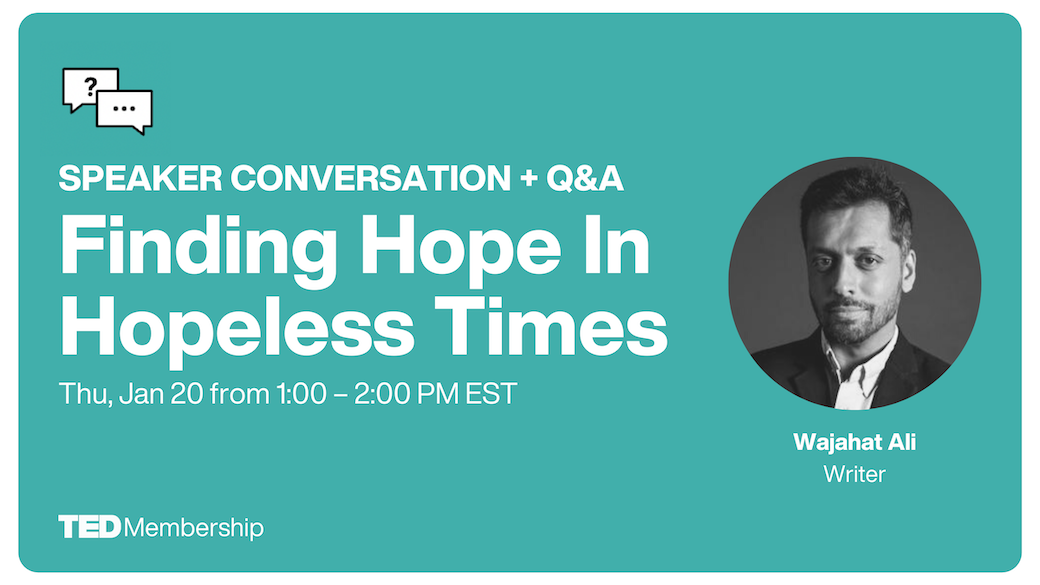 How do you find hope in times that feel hopeless? At the next TED Membership event, Wajahat Ali will explore the power of hope and give a sneak peek of his new memoir, Go Back to Where You Came From. To RSVP, become a TED Member.