From: TED Talks Daily - Tuesday Jan 18, 2022 02:16 pm
---
| | |
| --- | --- |
| | January 18, 2022 |
TODAY'S TED TALK
To fight climate change, listen to young people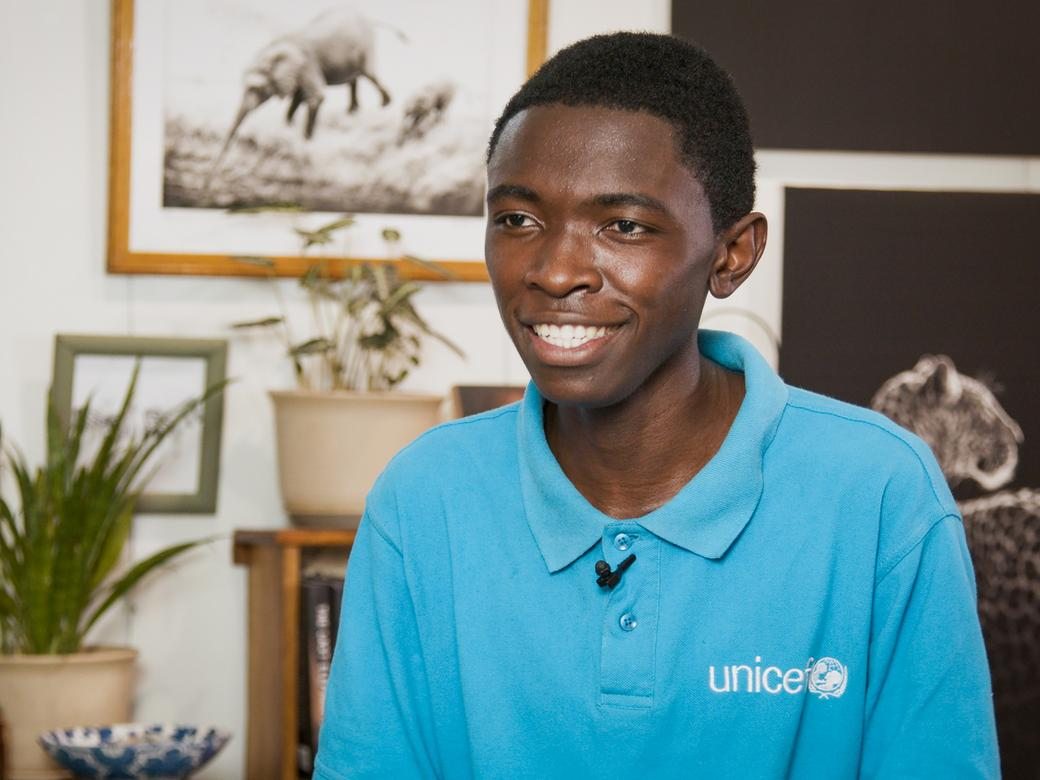 7:12 minutes · TED Salon: Reimagine
The climate crisis has been largely caused by irresponsible adults in developed countries, but it's the children of developing nations -- like Zimbabwean environmental activist Nkosilathi Nyathi -- that suffer from the most disastrous consequences. In a world where climate catastrophe feels almost unstoppable, we must involve everyone in finding solutions -- especially young people, who have the most at stake. "My generation has more to offer than ever before," Nyathi says. "We live climate change in a way our parents' generation did not."
Playlist of the Day
How innovation changes the world

The big and small ways invention and transformation can bring about new eras of inspired action, thought and change. Watch »

6 talks
EXPLORE TED MEMBERSHIP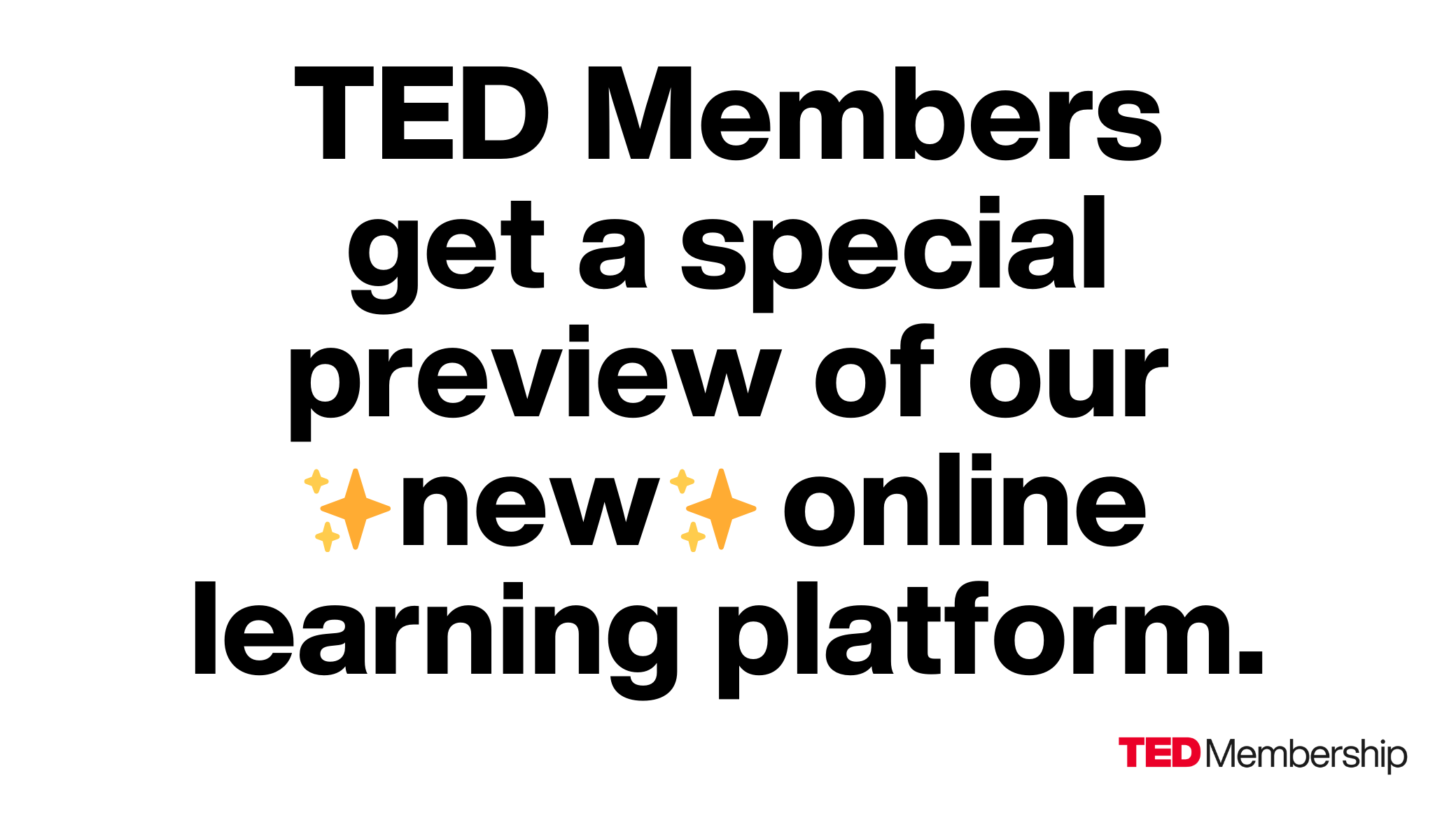 Whether you've watched one TED talk or hundreds, you know how much great ideas can teach you. For a limited time, we're giving TED Members exclusive access to our new online learning platform! Become a member and join this special learning journey.