From: TED Talks Daily - Thursday Jan 20, 2022 01:01 pm
---
| | |
| --- | --- |
| | January 20, 2022 |
TODAY'S TED TALK
How "radical hospitality" can change the lives of the formerly incarcerated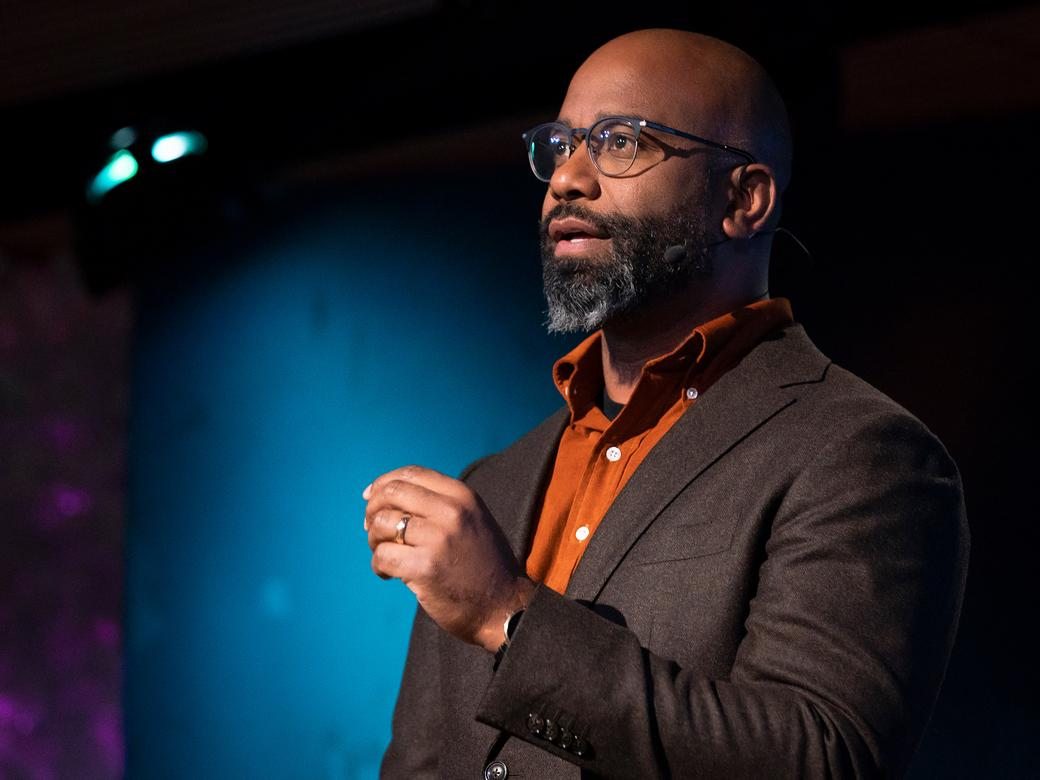 18:04 minutes · TEDSalon: Free to Dream
For the nearly 20 million Americans with a felony record, punishment doesn't end after their prison sentence. Sociologist Reuben Jonathan Miller sheds light on the aftershocks of mass incarceration through the stories of people who've lived it, left it and still have to grapple with punishing policies after their release. A challenge to rethink the criminal justice system in the US -- and make a place in society for all people, even those who've done harm.
Playlist of the Day
The paths and possibilities of police reform

Thoughtful, actionable TED talks on how we might transform a seemingly impossible problem into a solvable one. Watch »

11 talks
EXPLORE TED CIRCLES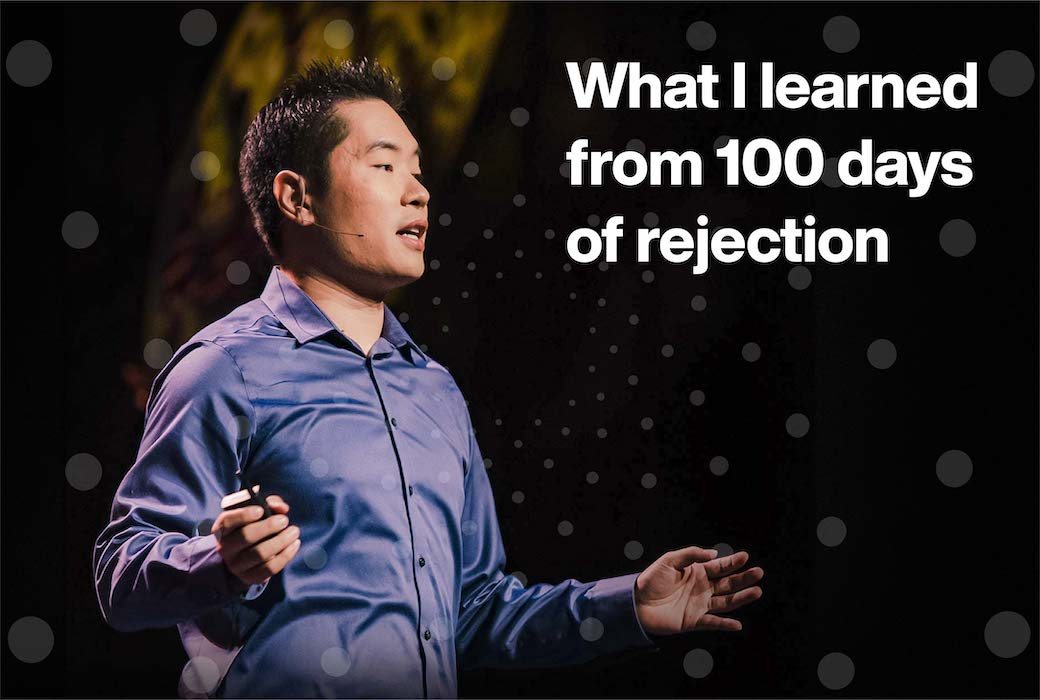 Jia Jiang embraces rejection not as a failure but as an opportunity to open up a world of possibilities. Join TED Circles this month for face-to-face conversations in small groups about how we should lean into rejection (and obstacles) -- rather than run away.