From: TED Talks Daily - Saturday Jan 22, 2022 04:01 pm
---
| | |
| --- | --- |
| | January 22, 2022 |
TODAY'S TED TALK
What if women built the world they want to see?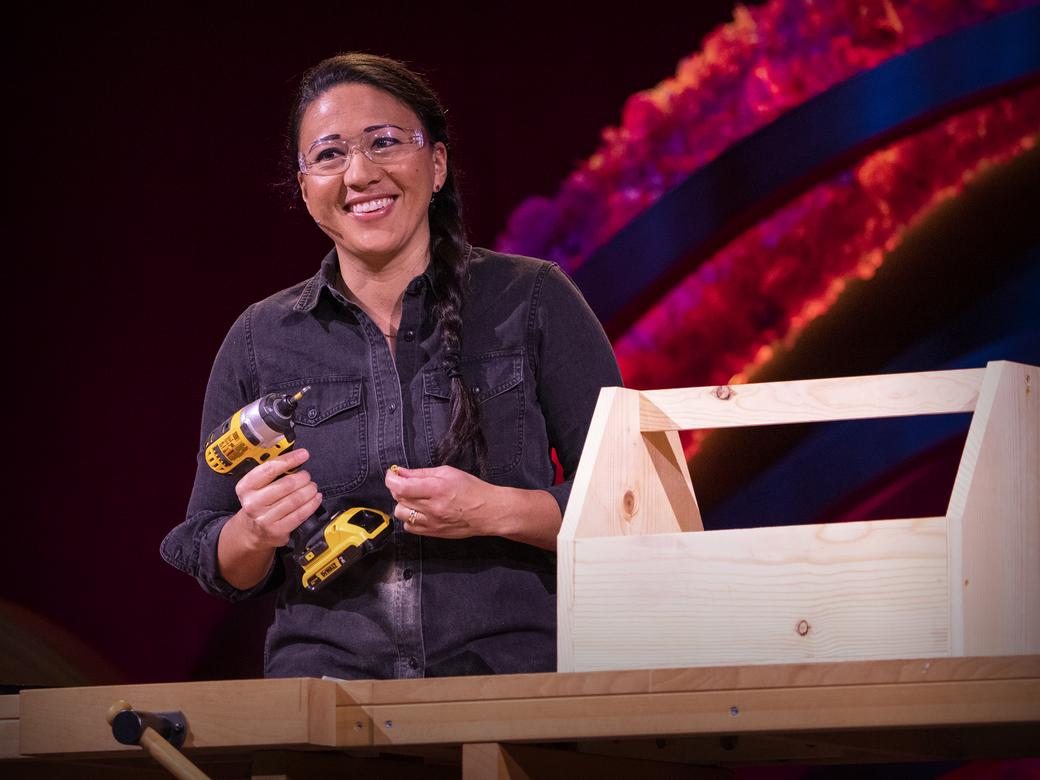 12:55 minutes · TEDWomen 2021
Only four percent of construction workers are female -- that's totally unacceptable, but it's also a huge opportunity both for women and for the trades, says youth educator and builder Emily Pilloton-Lam. She makes the case for putting power (and power tools) into the hands of young women and gender-expansive youth, dreaming of inclusive construction sites and daring to ask: What if women built the world they want to see? (Plus, Pilloton-Lam dazzles with a live demo of her own woodworking skills ... while giving the talk.)
Playlist of the Day
How fearless women lead

What happens when purpose and passion overshadow fear? Follow in the steps of these outstanding women who let their ferocity, fortitude and wisdom guide them in living -- and speaking -- their truth. Watch »

6 talks
NEW ON IDEAS.TED.COM
Why a company is not a family -- and how companies can bond with their employees instead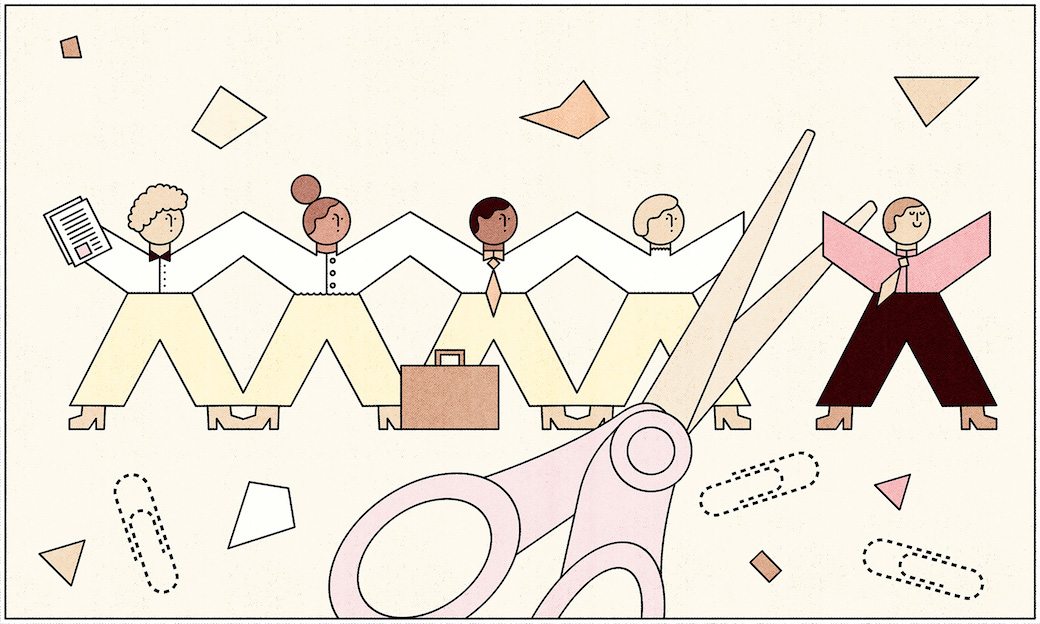 When companies overuse the word "family," the results are rarely positive. Here's how it can lead to dysfunction -- and how leaders transform their dysfunctional work families back into thriving work teams, from organizational psychologist David Burkus.