From: TED-Ed - Sunday Jan 23, 2022 08:33 pm
---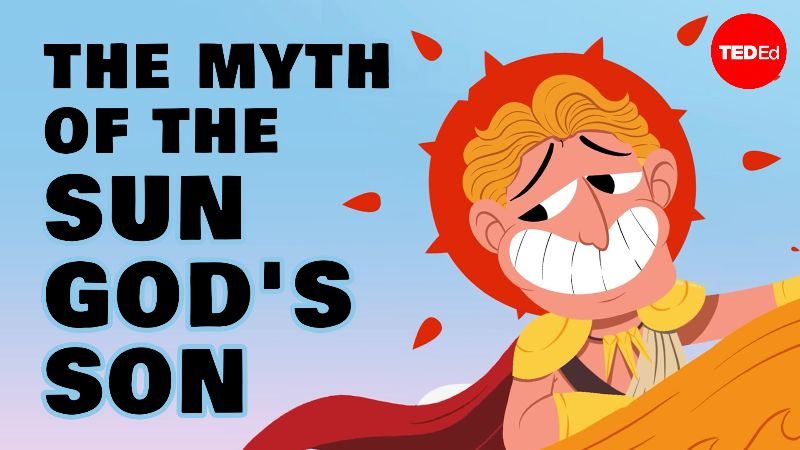 The tragic myth of the Sun God's son
By Iseult Gillespie, directed by Raghav Arumugam and Jagriti Khirwar
Every morning, Helios unleashed his golden chariot, and set out across the sky. As the Sun God transformed dawn into day, he thought of his son, Phaethon, below. To prove to Phaethon that he was truly his father, Helios decided to grant him anything he wanted. Unfortunately, what Phaethon wanted was to drive Helios' chariot for a day. Iseult Gillespie shares the tragic myth of the charioteer.
View the animation »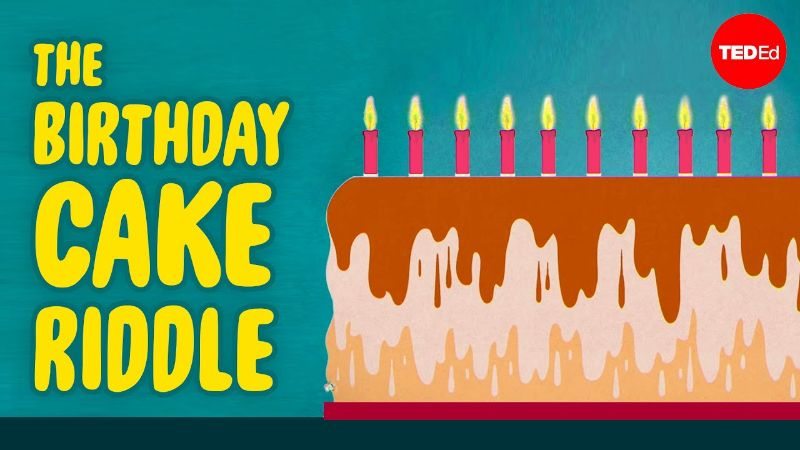 Can you solve the birthday cake riddle?
By Marie Brodsky, directed by Igor Coric, Artrake Studio
Your friend's birthday is tomorrow, and he's turning… well… you've forgotten. A ginormous cake has been prepared and your job is to sculpt his age as the chocolate centerpiece. The birthday boy is a giant, and you're afraid that if your forgetfulness becomes known, you'll become part of the feast. Can you figure out your friend's age before the party? Marie Brodsky shows how.
View the animation »
Diversity, Equity and Inclusion training is vital, but are we missing something when we prioritize standardized curricula over personal storytelling?





View Harpreet's talk here»

Even TED speakers need coaching to share their ideas with the world. Learn the techniques that our most popular speakers use to captivate their audience.



Learn more here

»