From: The House Outdoor Gear - Wednesday Jun 01, 2022 09:39 pm
---
Take 15% off* your order! Use Code: DF15NM15
*Not valid with any other offer. Excludes all inline 2022 products, 2023 products,
kayaks, complete bikes, Aquaglide, New Balance and Loaded Skate.
GET INSPIRED FOR YOUR NEXT ADVENTURE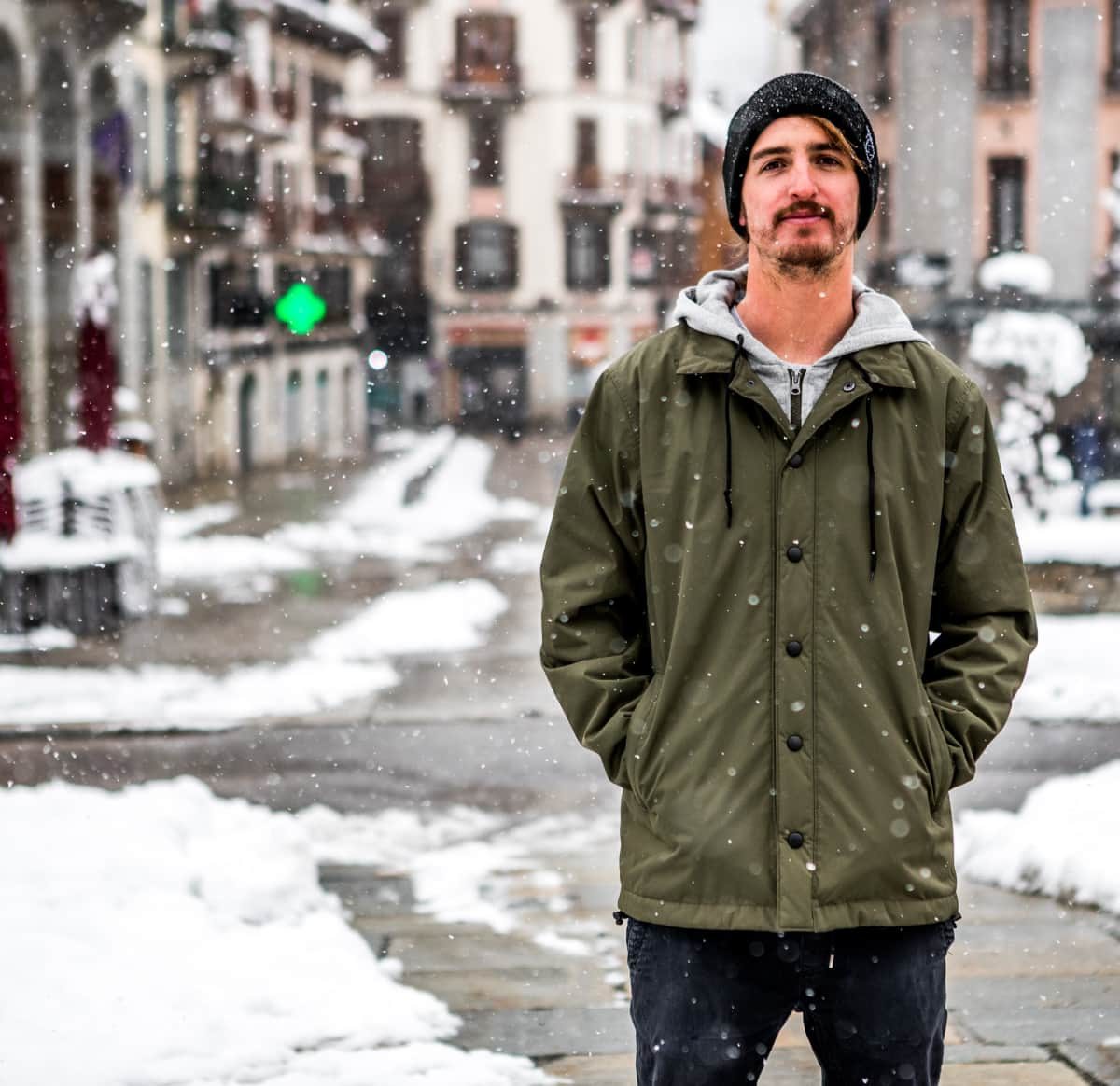 CHECK OUT SOME OF OUR MOST POPULAR GEAR AND SAVE ON YOUR ORDER:
YOU MAY ALSO BE INTERESTED IN THESE
*By signing up, you expressly authorize The House to send you recurring, automated promotional marketing text messages and cart reminders to the telephone number used to opt-in, which you certify is your own. Consent is not a condition of any purchase. Reply HELP for help and STOP to cancel. Msg. frequency varies. Msg. & data rates apply. View Terms & Privacy.
40 Years of Great Savings - Selection - Service
We've been in the game since 1982. No matter what the time of year, we're stocked with thousands of boards, boots, bindings, clothing, and accessories. We guarantee safe delivery of your products with the absolute best guaranteed backup service you'll find anywhere in the industry.

Subject to eligibility. Payment options through Affirm are provided by these lending partners: affirm.com/lenders.
Use #TheHouseOG For A Chance To Be Featured On Our Instagram Account
*Some exclusions apply, coupon not valid on this season's full price items, bikes and used products.