From: Uniqlo USA - Friday Nov 11, 2022 10:25 pm
---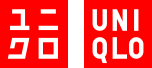 Dear Valued Customer,

We are proud to announce our newest system upgrade, ensuring a better customer experience and an enhanced safety protocol.

With this update, you will need to reset your password to be able to continue shopping with us.

If you either reset your password or create a new account, you will receive a

$10 OFF

coupon found in your coupon wallet for your next $75+ order.

Thank you,


The UNIQLO Team



*One coupon per account. The campaign lasts until 12/31.
*Please disregard this email if you have already reset your password after 3/23.
*This email was sent from a notification-only address that cannot accept incoming emails. Please do not reply to this message.
*This email has been sent to the email address you entered when you previously registered as a member of UNIQLO.com.

If further assistance is needed, please contact our company FAQ or Customer Service.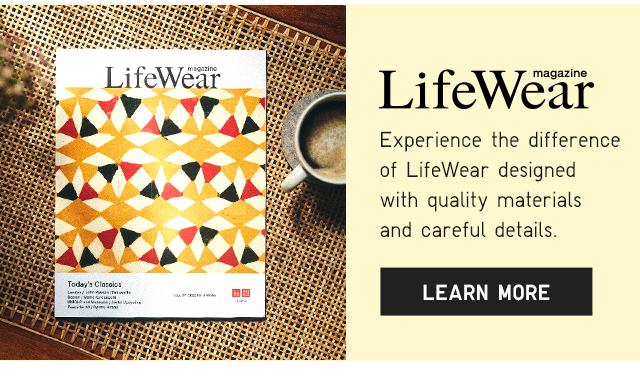 Follow us for news on the new LifeWear you need!
UNSUBSCRIBE | CUSTOMER SUPPORT | PRIVACY POLICY | STORE LOCATOR
Don't miss out, add email@us.uniqlo.com to your address book to make sure you get our emails.
UNIQLO USA LLC 546-548 Broadway, 3rd floor New York NY 10012 | UNIQLO.COM
*Colors, styles, prices and promotions may vary by location (online and in stores).
Your email address : newsletter@gmail.com