From: Vitality Medical - Monday Sep 14, 2020 12:04 pm
---
FREE SHIPPING
on your next
VitalityMedical.com purchase over $50 with code:
FS50
.
Some exclusions apply. Promotion expires on September 15, 2020.
NEW ADDITIONS TO VITALITY MEDICAL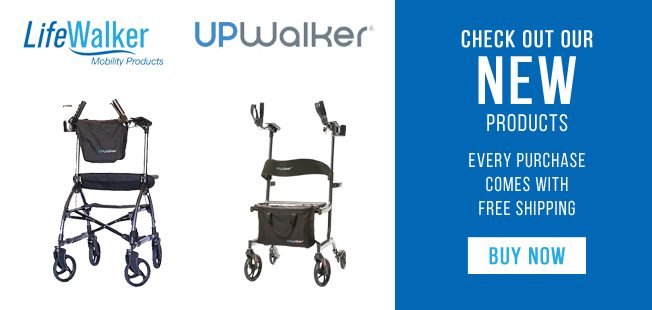 POPULAR ITEMS FOR EVERYONE

AUTO-REORDER
We have THOUSANDS of products eligible for our Auto-Reorder program. Auto-Reorder

orders over $35 ship for FREE

.

FAST SHIPPING
We have warehouses all over the United States to reduce transit time. Most orders ship the

same day

they are placed.
Vitality Medical Office Address
7910 S 3500 E
Suite C
SLC, UT 84121
Click to Follow Us on Social
Click Here to be removed from this list