From: Vogue Runway - Friday Dec 15, 2017 05:31 pm
---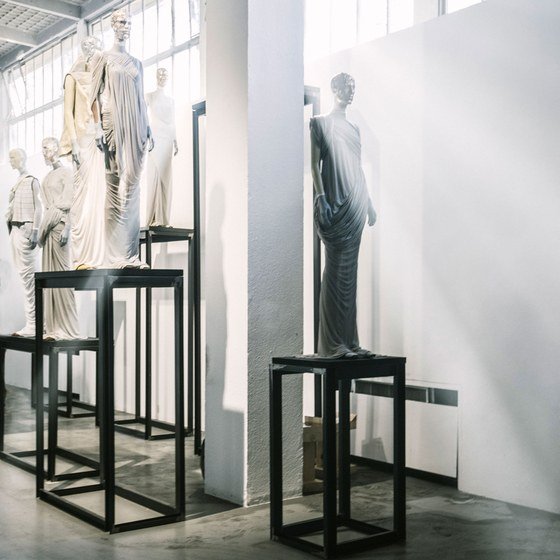 Fabulous Human Rick Owens Discusses His New Milan Retrospective, "Subhuman, Inhuman, Superhuman"
Vogue sat down with the famed designer to discuss his work, what drives it, and, of all things, Star Wars.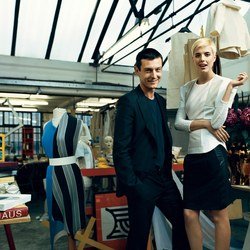 Jonathan Saunders Exits DVF
The Scottish designer arrived just 18 months ago and quickly put his stamp on the heritage brand, from refreshing the fabrications and silhouettes of the clothes to updating the label inside them.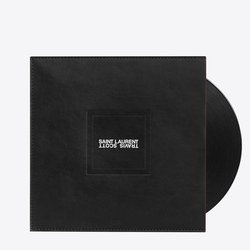 Travis Scott, Kanye West, and Frank Ocean Are Making New Music for Saint Laurent
Slipped inside a black leather pouch, each album will be sold exclusively at Colette in Paris—a literal swan song for the famed retailer before it closes on December 20.
ADVERTISEMENT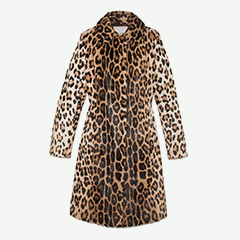 What Vogue Editors Are Giving and (Hopefully) Getting This Holiday Season
From mini scrunchies to Balenciaga platforms and even a holographic candle, here's what's topping our editors' lists this year.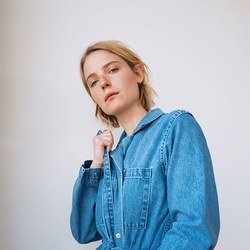 Rag & Bone Riffs on The Last Jedi and Georgia O'Keeffe
For Pre-Fall, Marcus Wainwright's emphasis remained on denim and its utilitarian streak, though he looked to softer washes and stripes for a nice evolution.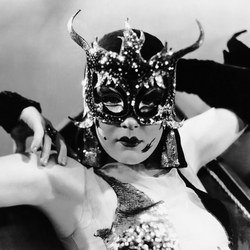 Michael Halpern's Favorite Sparkliest Holiday Movie, Madam Satan, Will Make You Love Sequins Even More
The costumes, designed by Adrian, look eerily prescient of today's more twisted, off-kilter approach to glamour.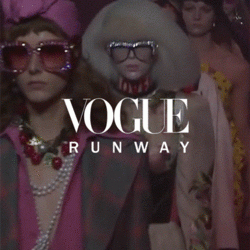 Download the Vogue Runway App!
Runway shows, street style snaps, party pics, and more await you.