From: Vogue Runway - Saturday Dec 16, 2017 11:38 am
---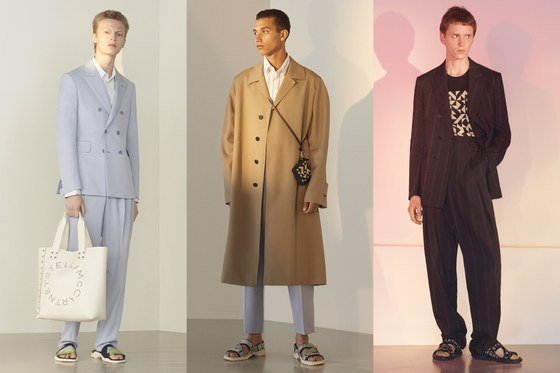 Stella McCartney's Sustainable, Cruelty-Free New Menswear Collection
For her Spring 2018 menswear collection, McCartney focused on developing cleaner, ethical production techniques, including "non-toxic" trainers made without glue.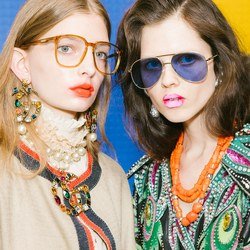 Want to Succeed in Fashion? Take a Tip From Google's Top 10 Most Trending Fashion Brands of 2017
Every brand on the list made headlines for boundary-crossing collaborations, innovative marketing campaigns, and projects with creative upstarts that reflected the pulse of the world at large.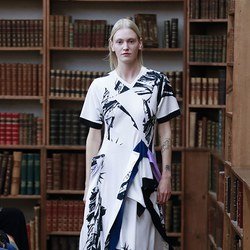 Koché Is the First Designer to Show at the Strand Bookstore
Befitting the non-elitist venues she chooses—this time a New York City bookstore—Christelle Kocher's design sensibility is informed by the uniform of the street, though rooted in her couture training.
ADVERTISEMENT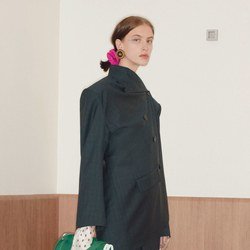 Why the $195 Balenciaga Scrunchie Is Peak 2017
The hypebae scrunchie isn't really breaking news, but part of a definitive style trend.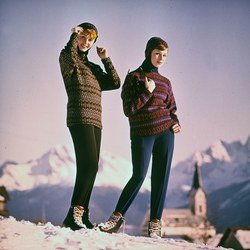 How to Chicly Take Your Ski Sweater on (and off) the Slopes
This knitwear will be just as appealing sitting behind your office desk as it would be on the bunny hill in Gstaad.