From: Vogue.com - Saturday Dec 16, 2017 12:13 pm
---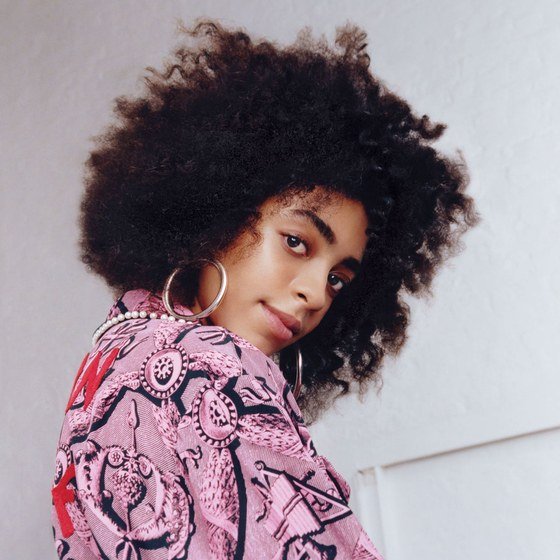 This Missing Step in Your Beauty Routine Is the Answer to Glowing Skin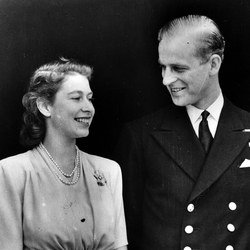 Did The Crown Unnecessarily Change Prince Philip's Tragic Backstory?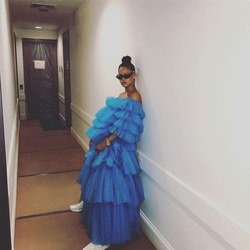 Yes, You Can Wear Sneakers to the Holiday Party—Just Ask Rihanna
ADVERTISEMENT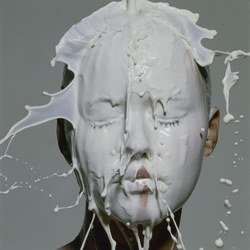 Beyond the Cow: What are the Best and Most Nutritious Milk Alternatives?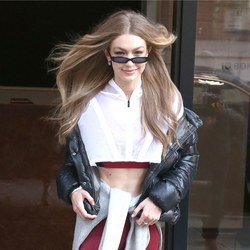 Only Gigi Hadid Can Look This Good on a Windy Day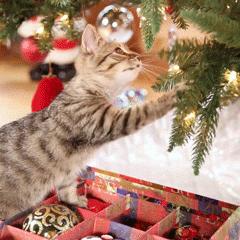 15 Gift Ideas for Pets (Cats and Dogs Obviously, But Guinea Pigs Too!)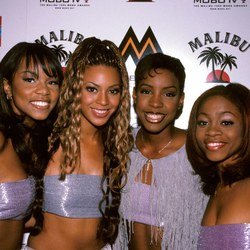 Is Destiny's Child Really Going to Reunite at Coachella?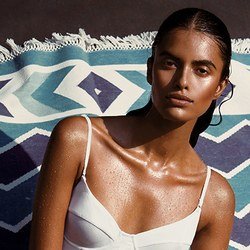 Sign Up for Our Beauty Newsletter!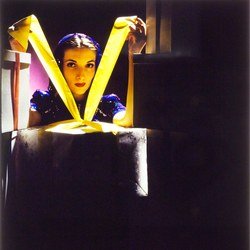 An Etiquette Expert Explains How to Be Graceful at a Gift Exchange