From: Vogue Runway - Monday Dec 18, 2017 05:38 pm
---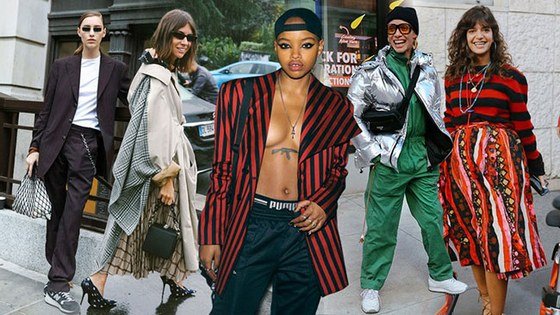 Which Street Style Tribe Did You Join in 2017?
In the decade since we started covering the street style outside Fashion Week, it's become less about "trends" and more about a lifestyle. Here, we broke down the five major tribes of 2017 so you can figure out which one you joined—whether you knew it or not.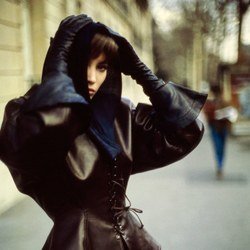 The Fondation Alaïa Will Open With an Olivier Saillard–Curated Exhibition at the January Haute Couture Shows
Called "Azzedine Alaïa: Je Suis Couturier," Saillard said that he considers this project a particularly personal endeavor.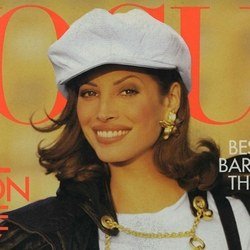 Sarah Jessica Parker Narrates the History of 1990s Fashion in Vogue
The 1990s weren't only about supermodels, slips, and grunge—find out how designers bid farewell to the century of revivalist fashion and escapism.
ADVERTISEMENT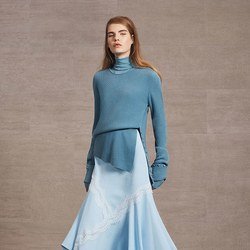 Prabal Gurung Shakes Off His Red Carpet Association
For Pre-Fall, Gurung showcased a repertoire that extended far beyond event dresses.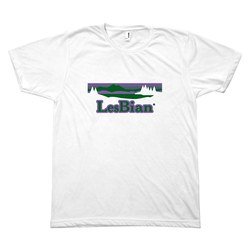 A Cult New York Bookshop Stages a Bootleg T-Shirt Show, With Help From Virgil Abloh
Designs range from cheeky reinterpretations of the No Fear and Patagonia labels to mash-ups of Aaliyah lyrics and quotes from Emily Dickinson.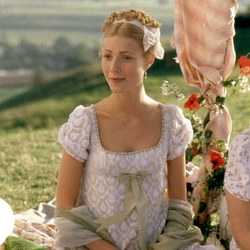 Sense and Sartorial Sensibility: 12 Modest Dresses Inspired by Jane Austen
Go ahead, leave a little to the imagination.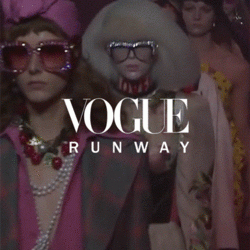 Download the Vogue Runway App!
Runway shows, street style snaps, party pics, and more await you.