From: Vogue Runway - Tuesday Dec 19, 2017 05:08 pm
---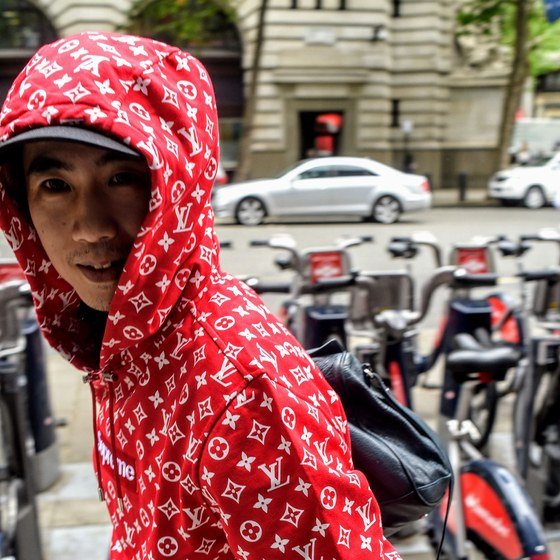 The 20 Best Fashion Collaborations of 2017, Ranked
From introducing a subversive wit and joy into accessories and home goods to questioning what the future of art and fashion can look like, these co-branded projects buck tradition.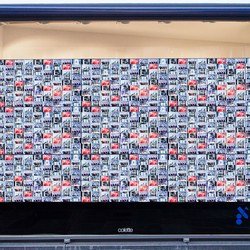 Colette Is Closing for Good on December 20—Sarah Andelman Gives Vogue the Last Interview
Andelman conveyed how the store will uphold its values, its vibe, and, yes, its special selection of merch, until the very end.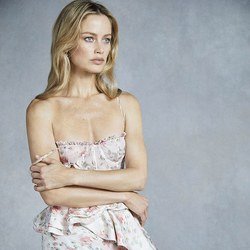 Brock Collection Shifts Further Into Evening Territory
For Pre-Fall 2018, Kristopher Brock and Laura Vassar focused on evening separates: raw-edged floral maxi skirts with big ruffled peplums; strapless corsets to wear alone or over poplin shirting; and a few "suits," too.
ADVERTISEMENT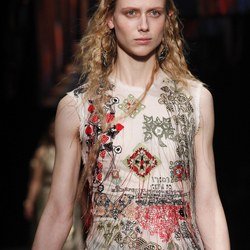 Craft Porn: In 2017, Quilting, Knitting, and Needlepoint Were Hot Trends on the Runways
Designers seem to be plugging for authenticity and drawing attention to the various and traditional hand skills that are part of their training.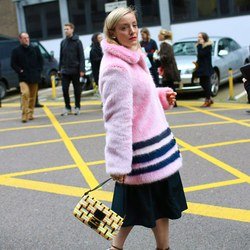 The Most Stylish and Affordable Fake Fur to Wear All Winter Long
Not only were no animals harmed in the making of these delightful fashions, but your bank account won't be assaulted either.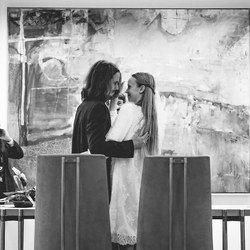 How to Do a Winter Wedding the Modern Way, According to Model Jenny Sandström Sinkaberg
The slender, oval-faced Norwegian model has walked many a runway, but this weekend she made a trip down the aisle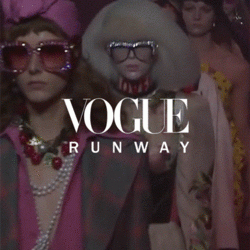 Download the Vogue Runway App!
Runway shows, street style snaps, party pics, and more await you.