From: Vogue Runway - Thursday Dec 14, 2017 04:57 pm
---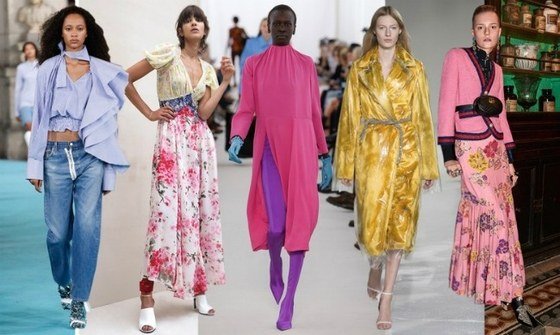 Gucci to Off-White, Street to Sequins—And the Return of the Fanny Pack: What Sold in 2017?
Vogue asked five online powerhouses about what really sold in 2017; explore their answers here.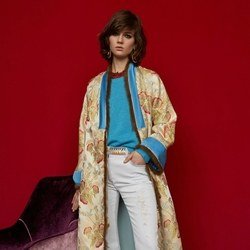 A Study in Nonchalance at Etro
Veronica Etro said she considered her own shopping habits while designing her Pre-Fall lineup, seeking out pieces she could wear on more than one occasion.
Are Baseball Hats About to Become Everyone's New Cheap-Chic Obsession?
From Alessandro Michele's partnership with Major League Baseball, to Strand hats at Koché, Pre-Fall has given us reason to believe the humble baseball cap is entering the realm of high fashion.
ADVERTISEMENT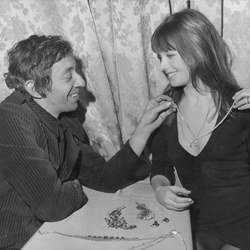 42 Brilliant Little Baubles for Every Jewelry Lover in Your Life
If you happen to be in the market for a few extra-special gifts, look no further than Vogue's comprehensive shopping guide.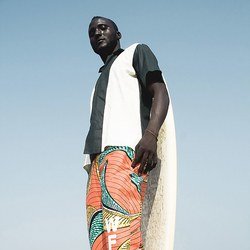 A New Crew of Nigerian Skaters and Surfers Is Turning Lagos's Tarkwa Bay Into a Style Paradise
The crew's affinity for this urban beach community has resulted in some pretty cool tourist merch.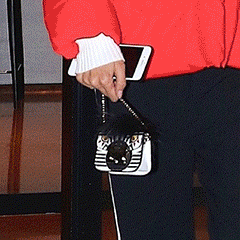 Is the Micro Purse the Biggest It-Girl Trend of 2017?
After years of carting around Birkins, quilted Chanel bags, and others, the current generation appears to be in the mood for something different.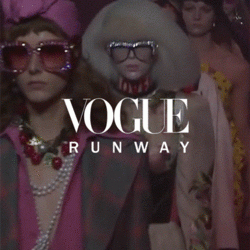 Download the Vogue Runway App!
Runway shows, street style snaps, party pics, and more await you.