From: Vogue Runway - Tuesday Dec 12, 2017 06:23 pm
---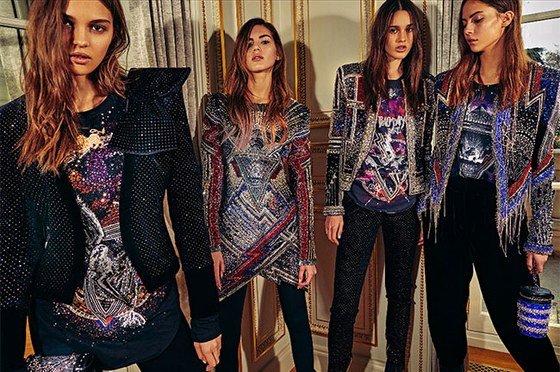 A Dazzlingly Parisian Balmain Pre-Fall Collection
With his take on the French tricolor—that is, blue, silver, and red—Olivier Rousteing seized on the positive energy so palpable in the French capital right now.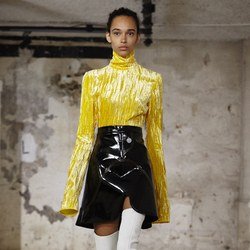 Ellery Is Rethinking Its Sales Strategy and Joining the Paris Couture Schedule
According to founder and creative director Kym Ellery, the decision will not only better suit her business, allowing for Ellery's products to deliver earlier in stores and remain on sale longer before markdowns, but will also benefit the design process.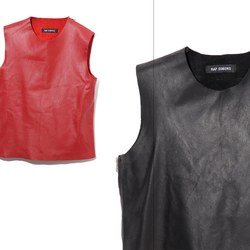 Why Tokyo's Top Vintage Shop Is Now Printing Archival Fashion Books, Starting With Raf
More than a boutique, Laila is a focal point for Tokyo fashion obsessives, and it's launching a new site for fashion-centric printed matter: magazines, photography and art books, catalogs, invitation cards, and more.
ADVERTISEMENT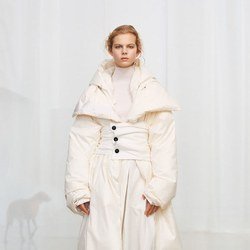 Jil Sander Considers Where We're Headed
With such a harsh reality unfolding in the world, Luke and Lucie Meier chose to focus on softness for Pre-Fall.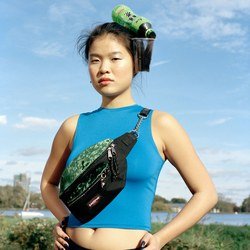 This One-Off Collection of Quirky-Cool Canvas Bags Was Made for the Tumblr Girl
Milanese-Korean designer Marisa Jiwi Seok is launching the three-piece capsule today, which signals the beginning of a new chapter for her cult brand Jiwinaia.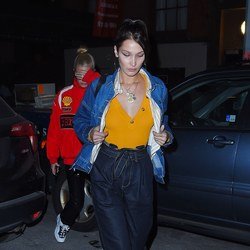 Has Bella Hadid Taken the Ugly-Pretty Sneaker Trend Too Far?
Hadid's velvet acid yellow Nikes might just spark a new trend for sneakerheads.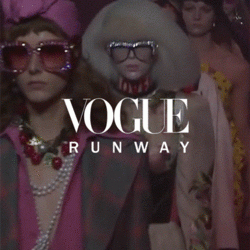 Download the Vogue Runway App!
Runway shows, street style snaps, party pics, and more await you.