From: Vogue Runway - Monday Dec 11, 2017 04:54 pm
---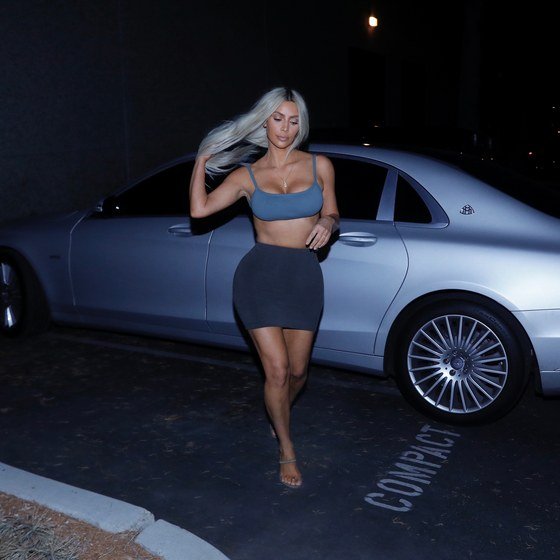 Can Yeezy's See-Now-Buy-Now Paparazzi Proposition Work for Other Fashion Brands?
This week, Kanye West chose to roll out Yeezy Season 6 on his wife Kim Kardashian West. She wore 16 outfits over the span of two days in Calabasas with a clique of paparazzi trailing her every move.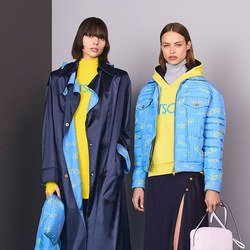 Versace Heads Home for Pre-Fall
Gianni's legacy remains so powerful that it connects the label with a new generation of customers who weren't yet born when he was alive; Donatella Versace sculpted Pre-Fall as a kind of emotional coming back to her family roots.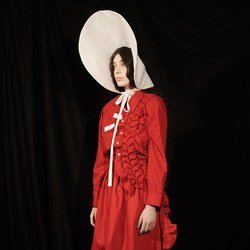 The Handmaid's Tale Picks Up 3 Golden Globe Nominations, and It's Still Fashion's Favorite Show
In honor, here are several ways The Handmaid's Tale's influence shone through in recent collections.
ADVERTISEMENT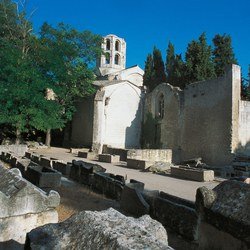 Exclusive: Gucci to Present Its Cruise 2019 Collection in Arles, France, on May 30
Alessandro Michele has chosen Alyscamps, a millennia-old necropolis and a UNESCO World Heritage Site just outside the town's limits—a selection that falls right in line with the culturally significant locations for preceding Cruise collections.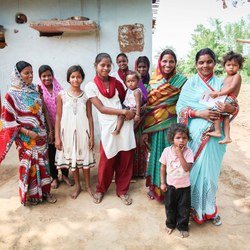 Nest Gathers Industry Leaders at the United Nations to Discuss the New Handworker Economy and the Future of Ethical Fashion
As much as 60 percent of clothing is made by artisans, and Nest's recent summit offered a few ideas about empowering them and sustaining their crafts.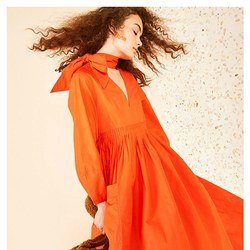 Ulla Johnson Veers Strong and Graphic for Pre-Fall
And though she abandoned much of the ethereality that defined her Spring outing, Johnson didn't rewrite her rule book entirely.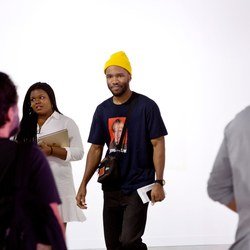 The Best Street Style at Art Basel? Let's Start With Frank Ocean's T-Shirt
From sensible frocks to characteristically wacky looks, Art Basel style this year truly ran the gamut.