From: Vogue Runway - Sunday Dec 10, 2017 12:59 pm
---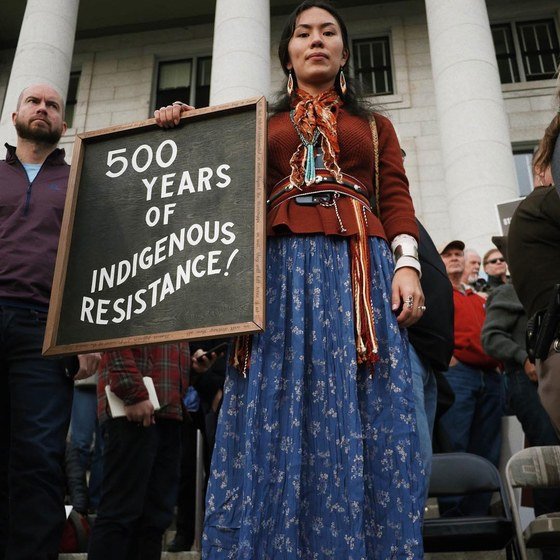 In 2017, Protest Fashion Made Some of the Most Profound Statements of the Year
Activism appeared to be at an all-time high this year, and those who showed up and spoke out dressed symbolically for the occasion.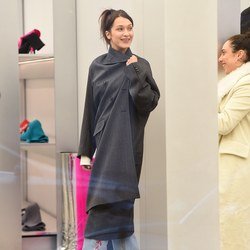 Should Bella Hadid Buy Balenciaga's Clunky Sneakers, or Balenciaga's Boxy Coat?
Hadid was spotted in the Balenciaga store trying on a few items—which one do you like best?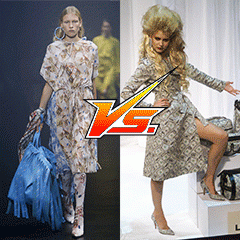 The Best of 2017: The #TBTs That Counted, According to You, Our Followers
You preferred Balenciaga's freshly minted money print to Jeremy Scott's archival one but opted for a canine-theme sweater from Fall 2000 over a cat-embellished one from a more recent season—explore all of the winning looks here.
ADVERTISEMENT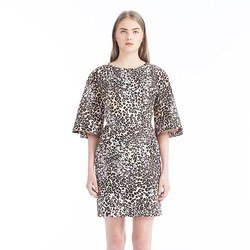 Adam Lippes Adopts a Decorator's Eye for Pre-Fall 2018
Lippes has found himself particularly inspired by the work of French interior designer Madeleine Castaing of late, so it was no surprise that her fearless and whimsical sense of color and eccentric personal glamour made their way into his latest collection.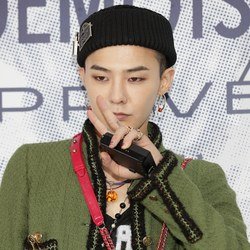 G-Dragon's Winter Shopping Spree Is Instagram Gold
While the K-pop icon's wardrobe is filled with looks direct from the runways, he isn't above indulging in a bit of retail therapy.