From: Pact - Thursday Mar 19, 2020 11:01 am
---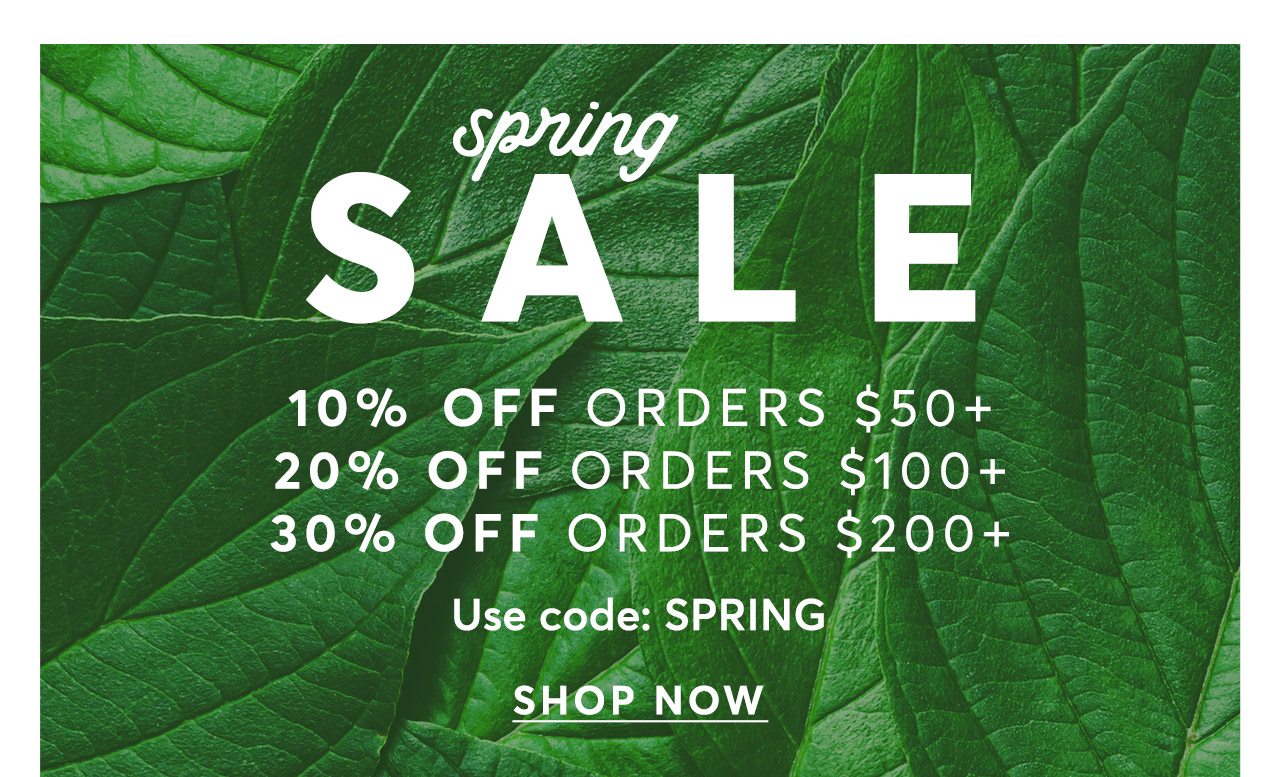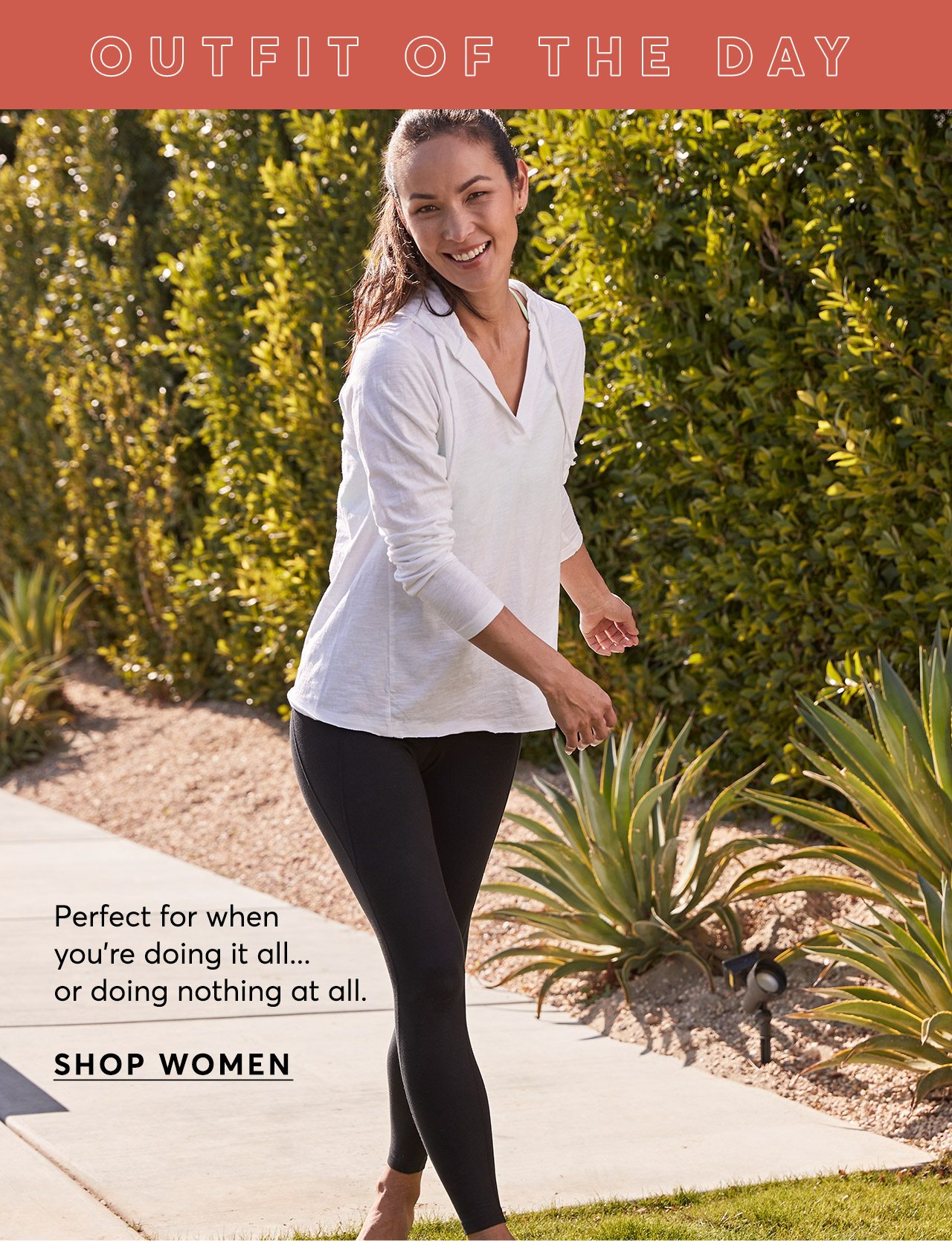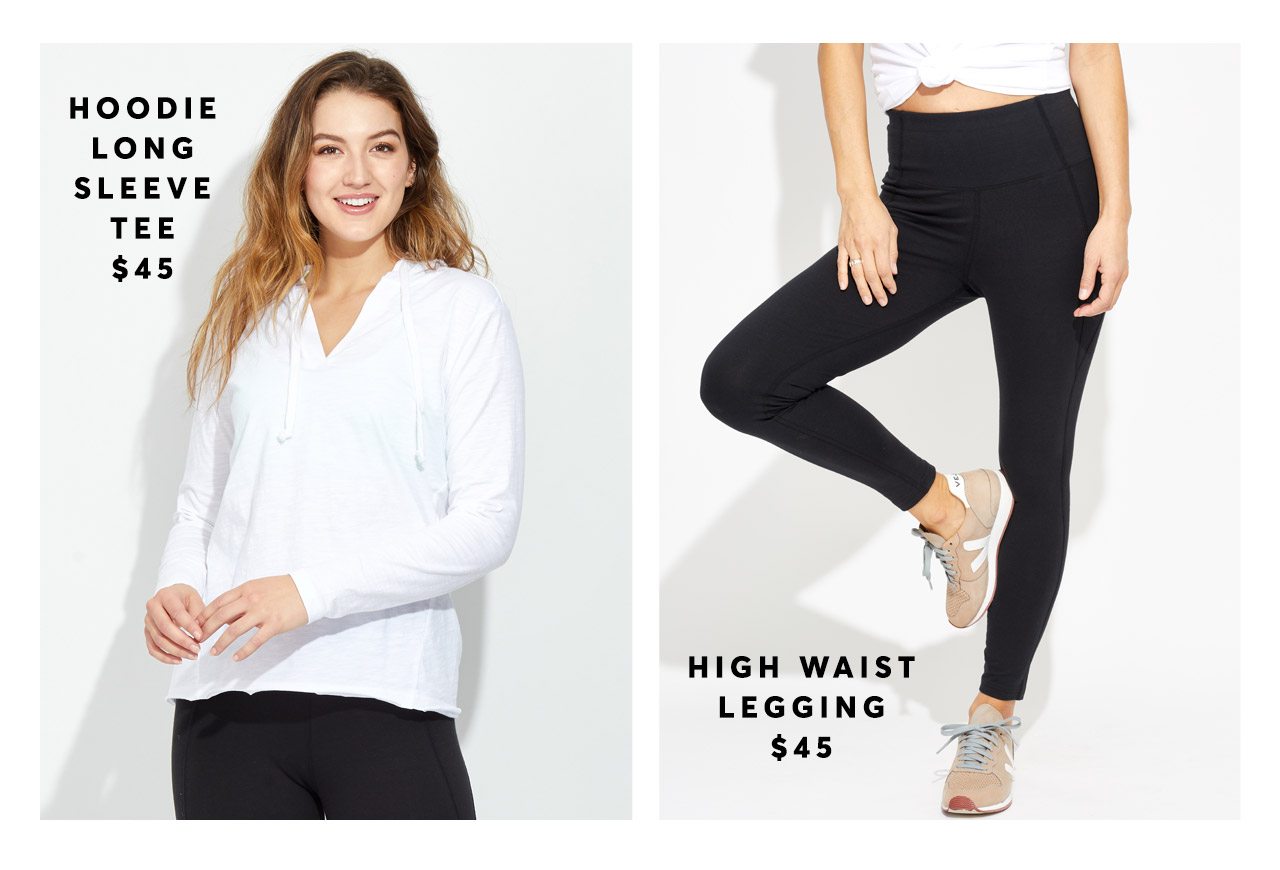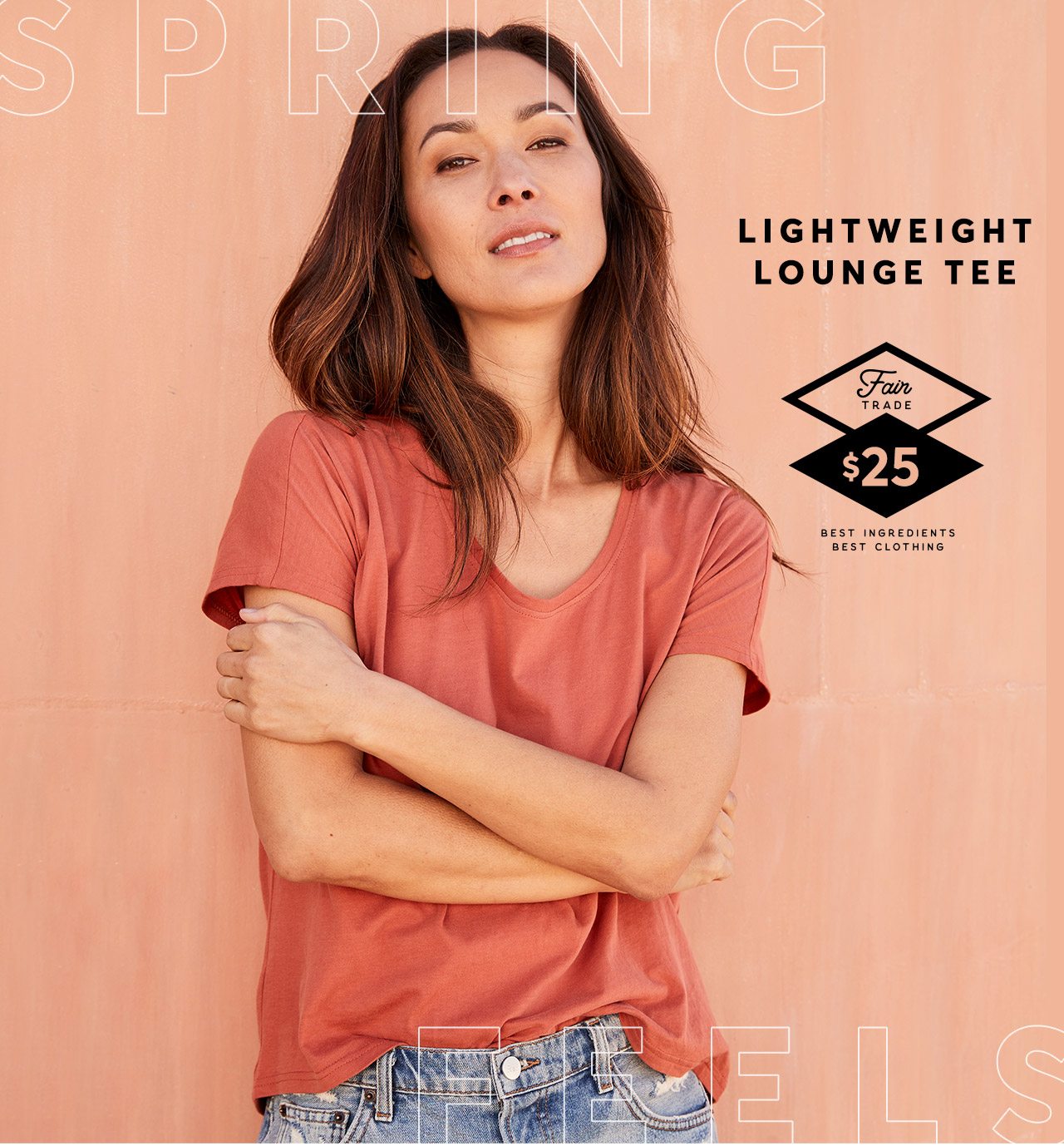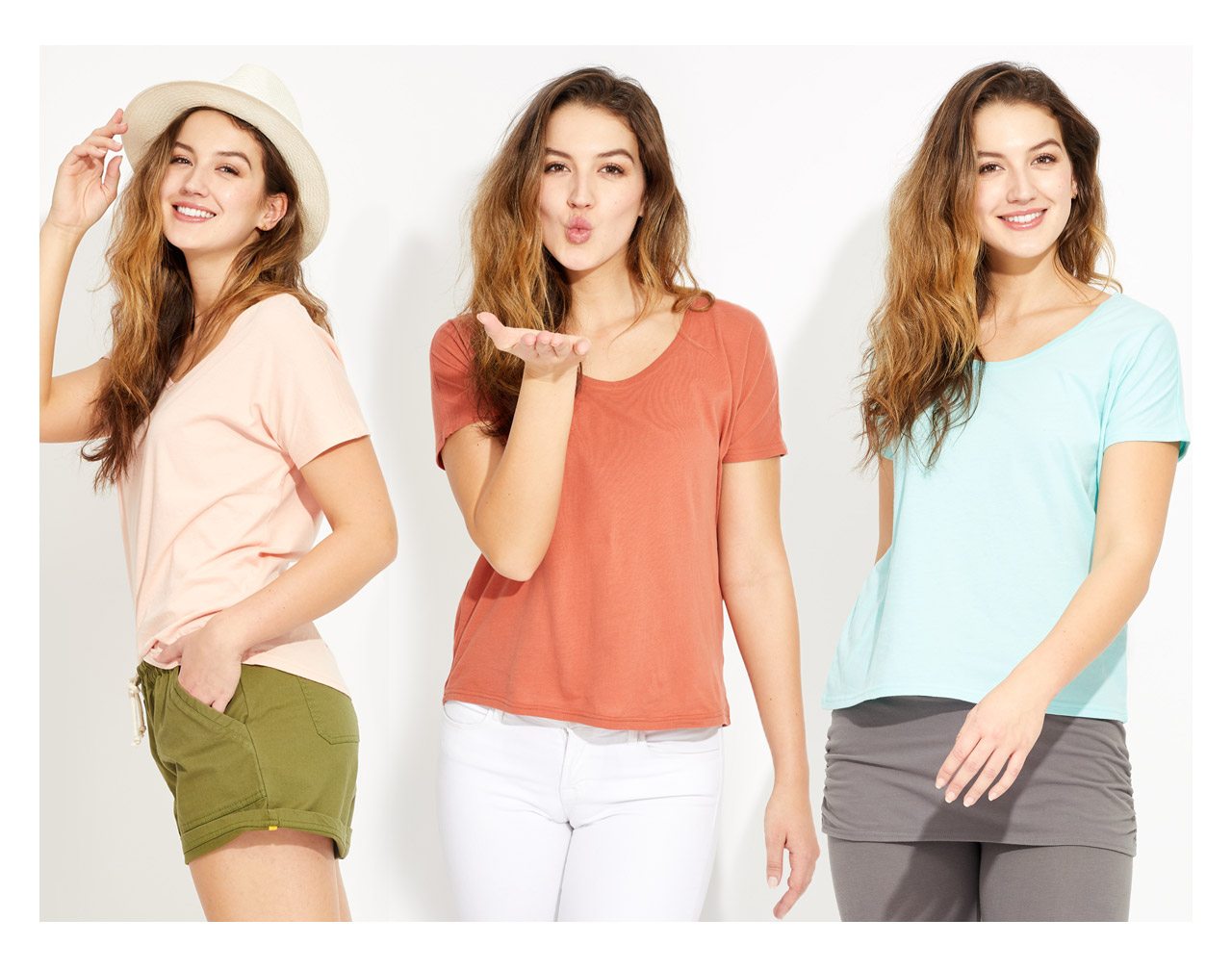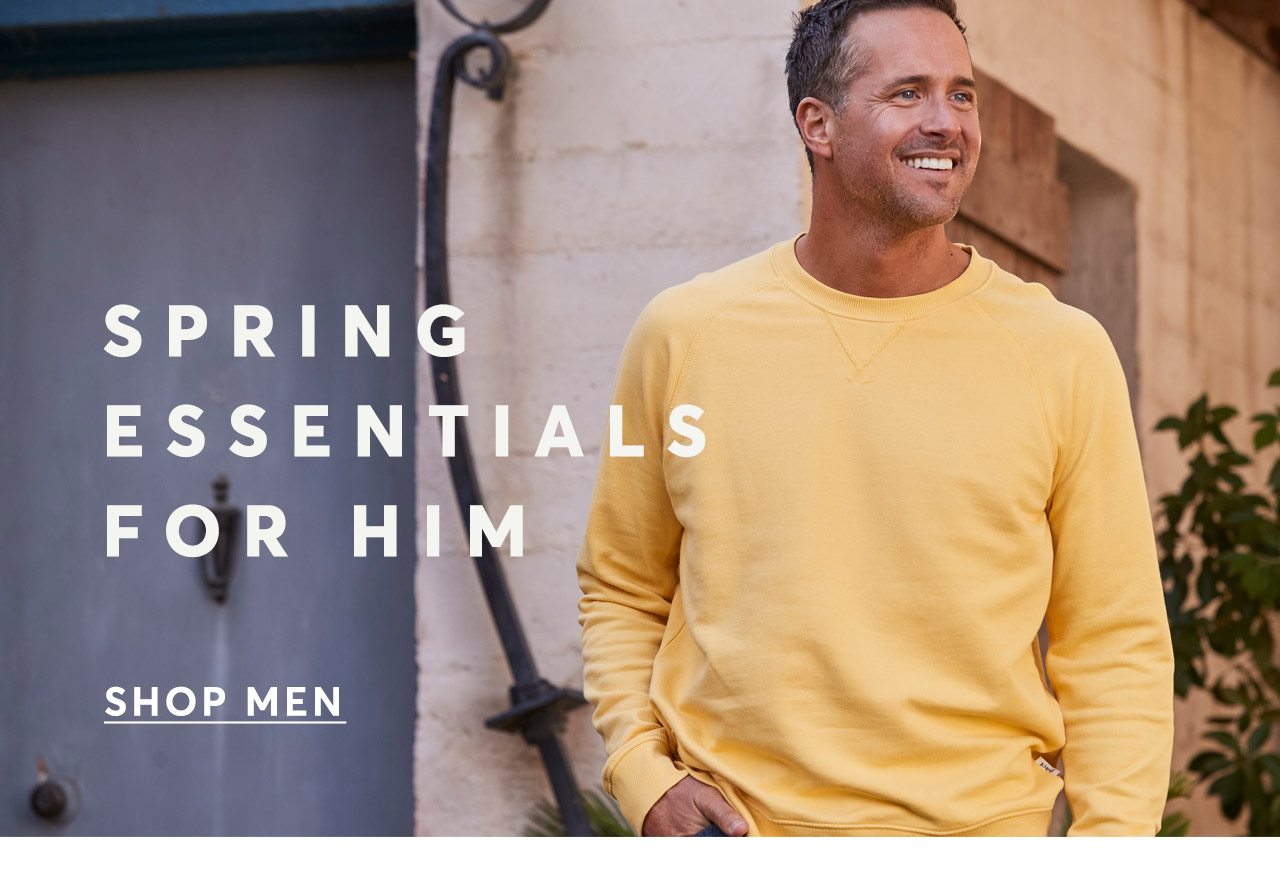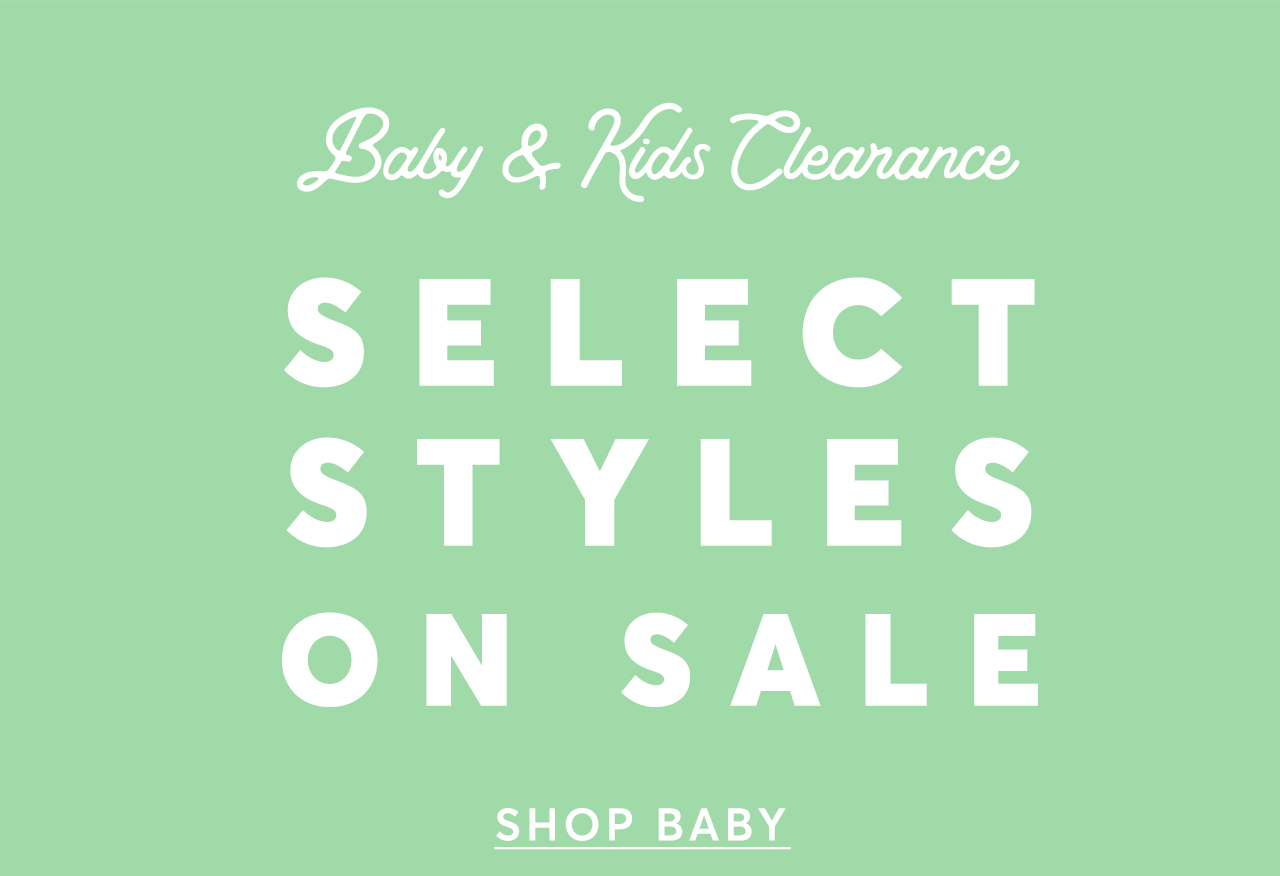 pact team self-care tips
"I'm finding ways to make my space a sanctuary... tidying up, putting more art on the walls, taking care of my plants, etc. I am excited for warmer weather and hanging out on my balcony, going for walks/runs and soaking up some sun."
–Lila C., Digital Designer







Tiered sale discount valid through 3/22/20. Exclusions may apply. Cannot combine with other offers, discounts or special pricing.
Pact Apparel
2108 55th Street, Boulder CO 80301
Unsubscribe