From: WW - Sunday May 02, 2021 02:06 pm
---
ONE THING TO DO THIS WEEK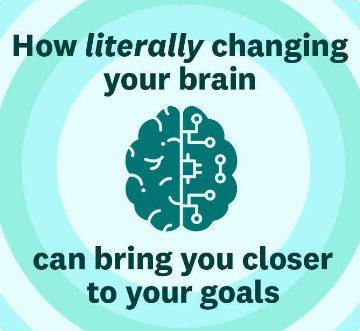 This month's theme is all about getting stronger, but this week's "to-do" doesn't involve lifting weights. It's about strengthening your brain, which you totally can (and should) train like a muscle.
Join WW for more stay-on-track
strategies and 24/7 support.
WW COACH SPOTLIGHT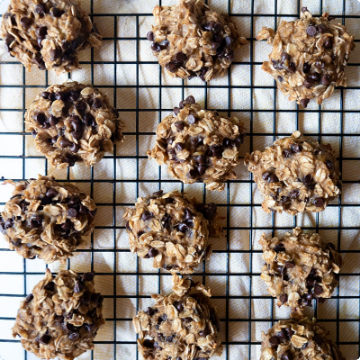 | | | |
| --- | --- | --- |
| Smart pointers with Coach Joe | | |
My go-to recipe:

Peanut butter, banana, and chocolate chip breakfast cookies.

They satisfy my sweet tooth and allow me to stay within my Budget.

My best move: I love rhythm-based cycling workouts. I also try to weave in weight lifting when I can—the body needs a little spice!

My stay-on-track tip: On Mondays, I'll cook and prep as many ZeroPoint™ foods as I can. I also use the day to pre-track my breakfasts and lunches for the week. I track my dinner in real-time because that's what works for me!
What's for dinner?
These recipes may inspire you to plant an herb garden! ZeroPoint herbs like basil, cilantro, oregano, rosemary, and thyme add color and flavor to these dishes.
WW POLL
Think you know the answer?
Click to find out!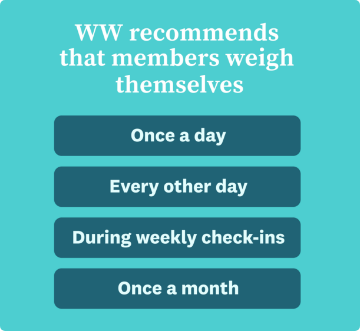 Strawberries
How to use 'em
Strawberries are to spring as pumpkin spice is to fall—both flavors signify that glorious weather is upon us! This month, the fruit truly begins to shine, so take advantage of the juiciness and antioxidants! FYI: Strawberries are highly perishable, so refrigerate them unwashed and eat within 3 to 5 days.
More ideas
Learn how ZeroPoint foods can help you reach your weight-loss goals.
RECOMMENDED READING
Fitness
How to bounce your way to fit on a trampoline
Read more

Weight loss
Whole30: What is it—and does it help with weight loss?
Read more

Food
What to eat on myWW+ if your first love is carbs
Read more

WW Exclusives
WW Coin Logo, myWW, SmartPoints and ZeroPoint are the registered trademarks of WW International, Inc.
© 2021 WW International, Inc. All rights reserved.

WW International Inc. | 675 Avenue of the Americas, 6‌t‌h F‌l‌o‌or‌ |‌ N‌e‌w‌ ‌Y‌o‌r‌k‌,‌ ‌N‌Y‌ 1‌0‌0‌1‌0