From: 1stDibs - Friday May 20, 2022 01:15 pm
---

ENJOY FREE SHIPPING ON JEWLERY, ART, FASHION AND DECOR WITH CODE FREESHIP* | START SHOPPING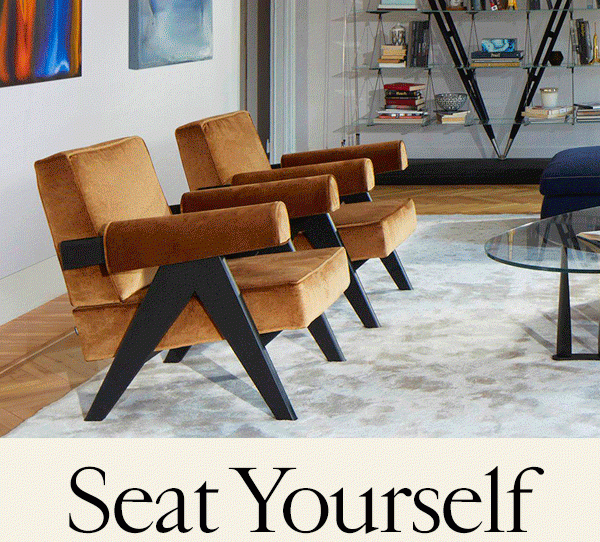 Looking for a design that's just right? We've rounded up a selection of unique pieces that are perfectly fitted for you.
Here Today

(Yours Tomorrow)
You're in luck. These previously viewed items are still available — and we welcome you to take one

more look.
Explore Popular Categories
Bring home something extraordinary from design capitals around the world — whether you're enamored with the fashion-forward style of the Italians or the sensual curves inherent in the Brazilian aesthetic.
The composition of a chair is every bit as important as its silhouette — and a matter of personal preference. We've arranged our seating collection for easy shopping and comfortable sitting.
Explore Iconic Creators
From the tried-and-true refinement of Hans Wegner to the stylized innovation of Patricia Urquiola, these makers are among the most renowned in the design world.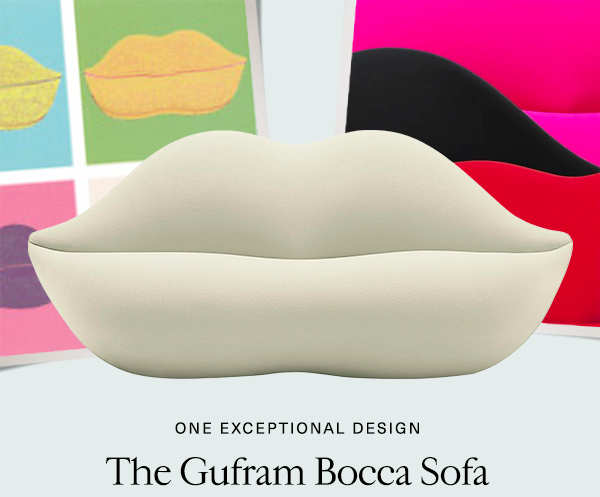 Since 1970, the crafting of this signature lip-shaped sofa designed by Studio65 has been trusted to Italian maker, Gufram. Today, 25 colorways exist, each bringing unique meaning to this "perfect abstraction" of feminine beauty. Lightness and sensuality are represented in delicate beige tones, while earthly reds and vitamin orange symbolize unbridled passion, of course. It's a color spectrum that, in its variety, pays homage to an icon of design that, 50 years after its creation, still looms large in Pop culture.
Our extended community of visionary interior designers and in-house experts are watching three buzzworthy trends for spring: the new earth tones, contemporary art and clay and terracotta design.
This offer is good for up to $200 USD off your total shipping cost of jewelry, art, fashion or decor purchased on 1stdibs.com (exclusions apply) when you place your next online purchase and enter promotion code FREESHIP at checkout on 1stdibs.com. This offer is valid from May 12, 2022, 12:00 AM EST through June 15, 2022, 12:00 AM EDT, 4:00 AM EDT. This offer is only valid for pre-approved accounts. Offer cannot be applied to previously-made purchases and may not be combined with any other offer. Value of the shipping credit you receive under this offer cannot exceed the lesser of the quoted shipping price on the eligible item(s) or $200 USD. This offer can be applied to jewelry, art, fashion, or decor category purchases only, excluding sculpture. All standard customer terms and conditions apply. 1stdibs reserves the right to cancel, withdraw, or modify this offer at any time. Offer is nontransferable. Void where prohibited.
We're committed to your satisfaction and peace of mind with every purchase.
On behalf of our employees and extended community of makers and sellers, we thank you for your business and ongoing support of the design industry.
1STDIBS | 51 Astor Place | New York, NY, 10003, US