From: Kono Store - Thursday May 02, 2019 08:01 pm
---
No longer want to receive our updates?

Click Here

to remove yourself from this list.
Keystone Analog Mechanical Keyboard Prototype!
We received our first Keystone Prototype and it's looking as amazing as expected. We will be doing rigorous testing and revisions, so this may be the last picture of this one before it gets torn apart by Engineering!
Check out our articles on the future of keyboards and the Keystone!
The Future of Keyboards
Silo Beam Spring Switches
We are now offering Free Shipping on all Continental US orders over $200!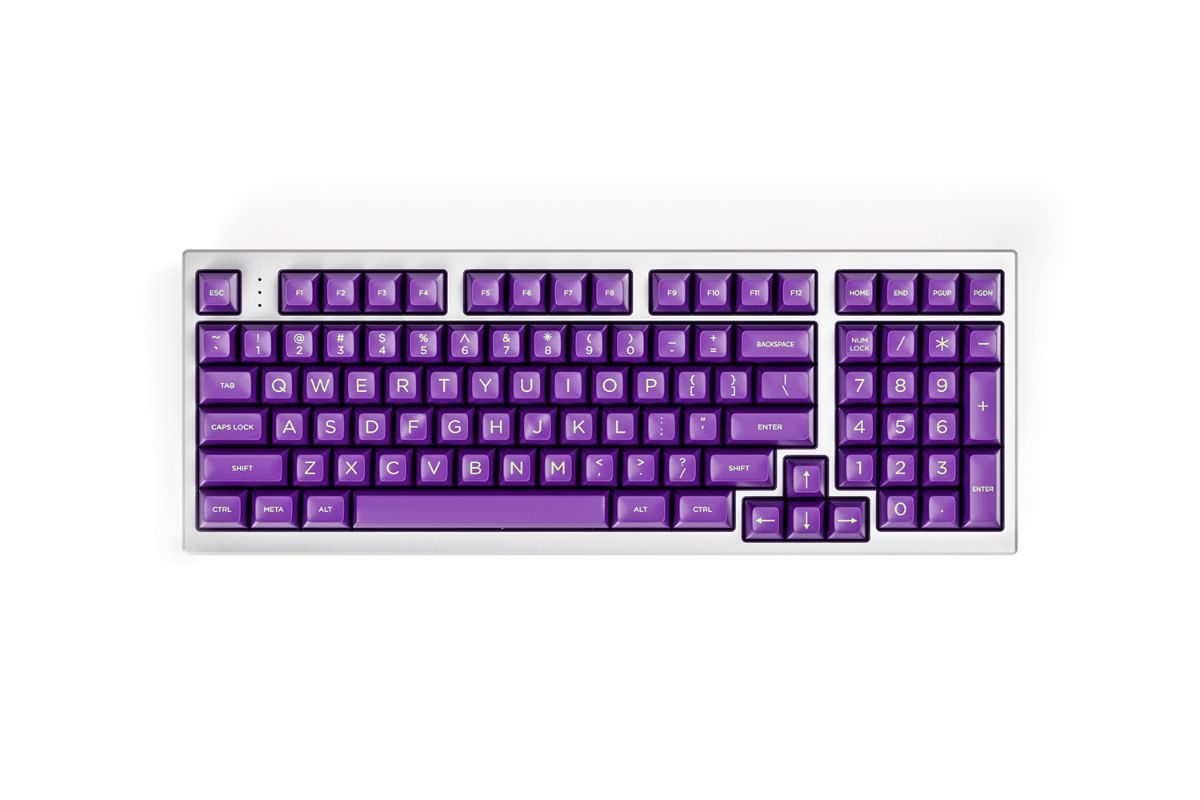 We have another cool potential keyboard project, the MiR EX.
If you're interested in this luxury all-metal 1800 inspired keyboard, join the interest check to show your support!
Check out the Weekly Update page for info about all of our current Group Buys!
Waitlists & Interest Checks
In Stock and Shipping Now