From: Kono Store - Thursday May 09, 2019 08:00 pm
---
No longer want to receive our updates?

Click Here

to remove yourself from this list.
Hexgears Venture Mechanical Keyboard!
Hexgears is excited to announce their newest low-profile Bluetooth Mechanical Keyboard!
With a fullsize layout, sculpted low-profile keycaps, replaceable batteries, Choc switches, and much more, the Hexgears Venture is sure to please typists and gamers around the world!
Of Course That Means Another Giveaway!

We partnered with Antlion Audio to bring you this ultimate Wireless Giveaway:
Win an Antlion Wireless Modmic and the upcoming Hexgears Venture!

Wirelessly destroy your enemies (or process your documents) with grace and style, all while sounding great to your teammates (and/or remote coworkers)!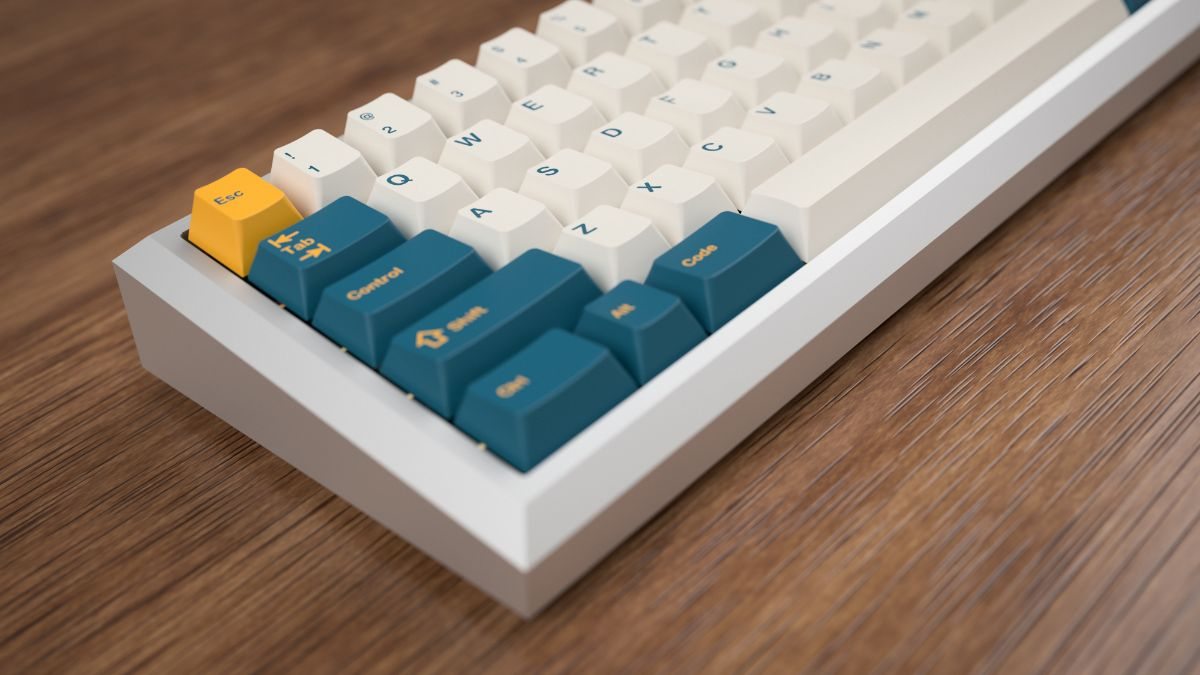 GMK Merlin
Designed by
MechMerlin
, this mystical set is now up for interest check!
Join to help this set be made!
Kbwarriors is here for a visit!

Kbwarriors is interning this week to help out at Kono Store!
Show your love for his awesome keyboard Instagram!
Check out the Weekly Update page for info about all of our current Group Buys!
Waitlists & Interest Checks
In Stock and Shipping Now