From: Kono Store - Thursday Jun 13, 2019 08:30 pm
---
No longer want to receive our updates?

Click Here

to remove yourself from this list.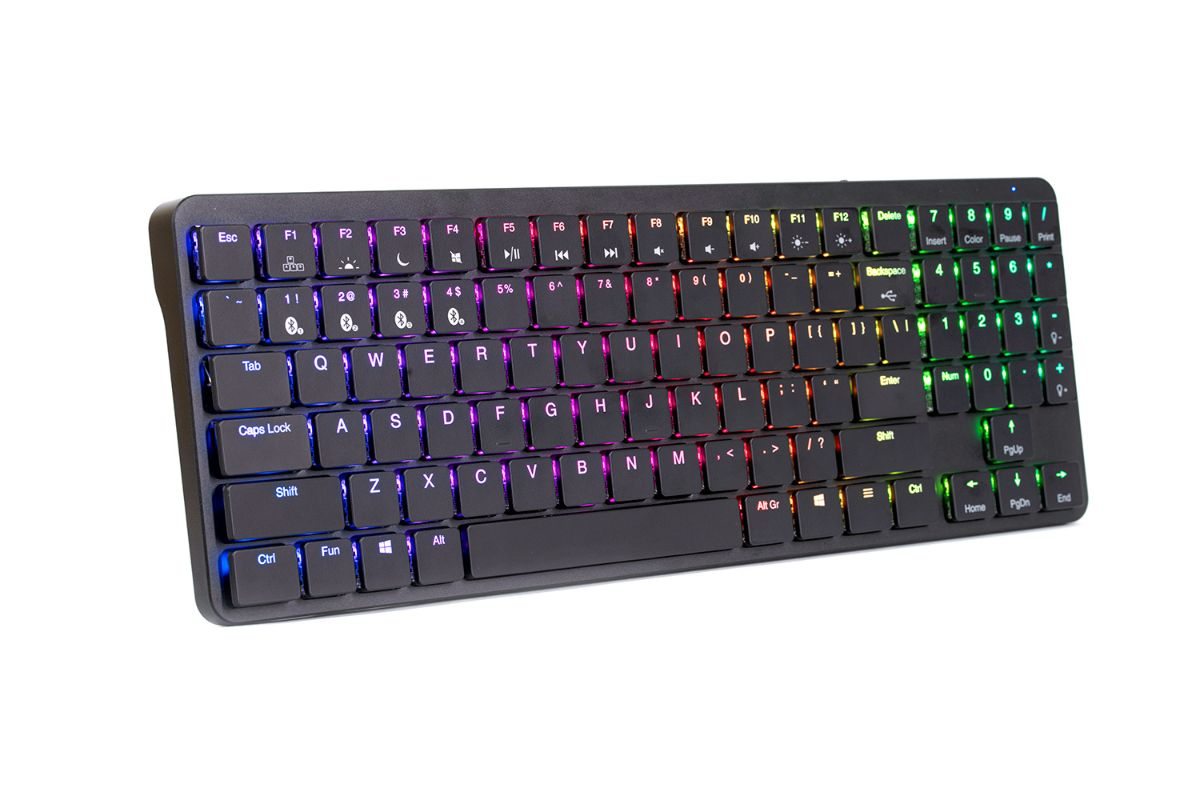 Hexgears X-1 Battery Upgrades with Incoming Batch!
We have exciting news for our newest batch of X-1 keyboards! Hexgears has let us know they have made improvements based on user feedback to both the battery life and firmware stability for the new batch of X-1!

The battery life has now more than doubled from 1000 to 2400 mAh and the new firmware enables more efficient battery use and LED performance!

Any current pre-orders will be receiving this updated version with the incoming batch!
Configurator Update
We have updated the configurator with a handful of improvements and bug fixes!
The most significant of these is the configurator will now check your keyboard version and indicates if you are using an out of date firmware!
We have pushed the pre-release update. If you would like to update to this new version please download from the GitHub link below.
Should you run into any issues, you can freely downgrade to the previous version and it will not affect your configuration. If you have any bug reports or requests, please file an issue on GitHub. Any questions or comments please contact
support@kono.store
.
Hexgears Venture Mechanical Keyboard
Kickstarter!
Hexgears' newest low-profile Bluetooth Mechanical Keyboard is live on KIckstarter!
Live Giveaways!

Last few hours for our Antlion Audio Wireless Giveaway to win a wireless ModMic and the upcoming wireless Hexgears Venture!

Win Hexgears' upcoming keyboard through two different giveaways!
Waitlists & Interest Checks
Major updates with these coming very soon!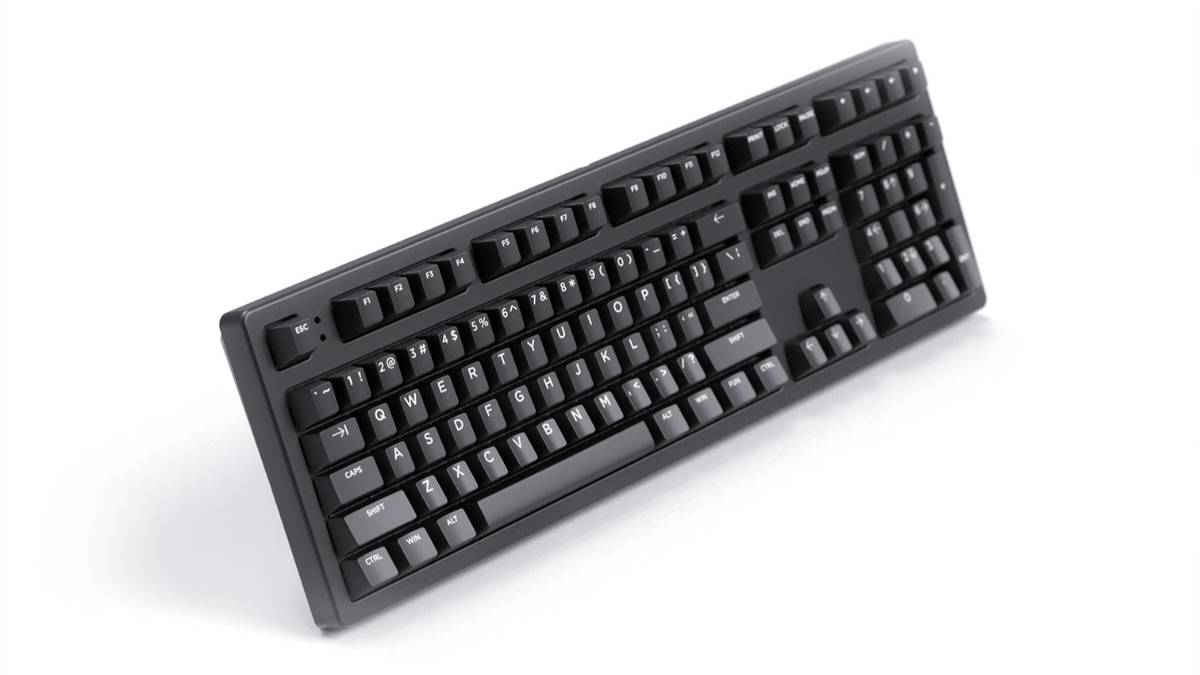 Keystone Mechanical Keyboard