From: Kono Store - Thursday Jun 20, 2019 07:00 pm
---
No longer want to receive our updates?

Click Here

to remove yourself from this list.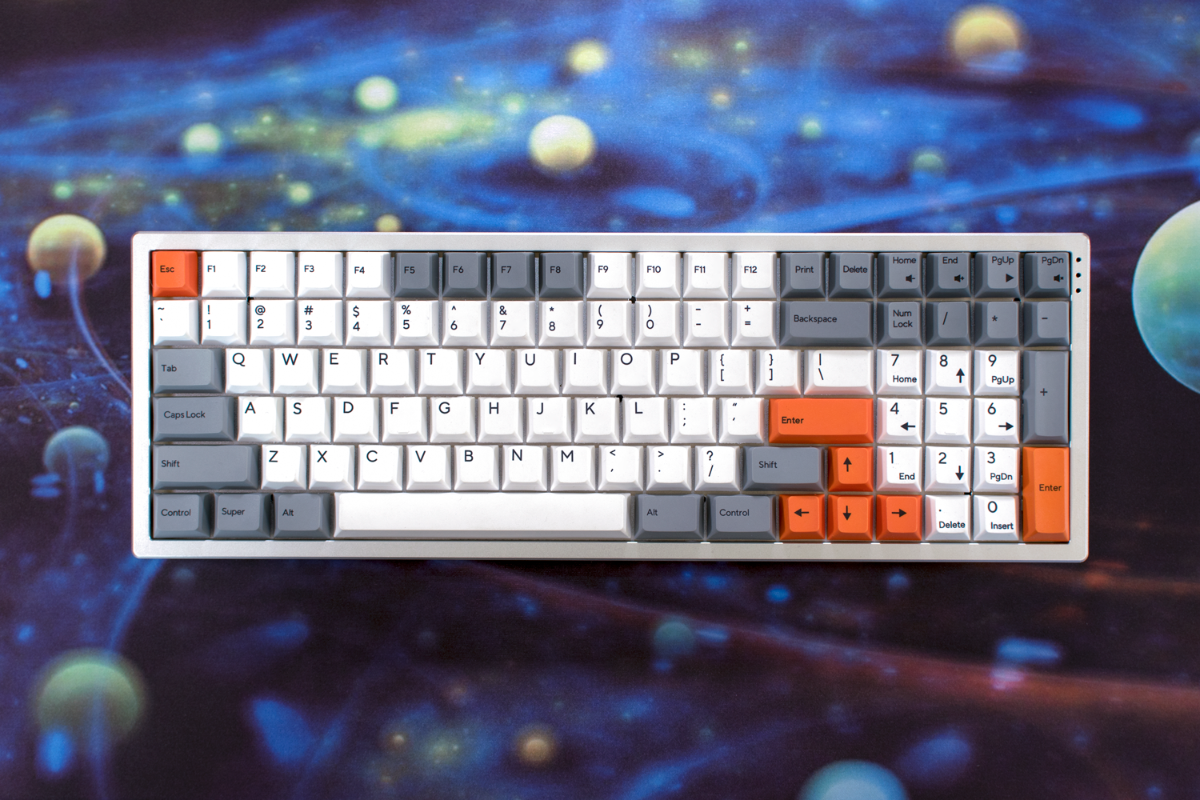 Solar Summer Sale!

Celebrate the solstice with sales on our brightest star-themed boards! Save $40 on metal Kira variants and save $20 on the all-aluminum Hexgears Supernova & Nova for a limited time!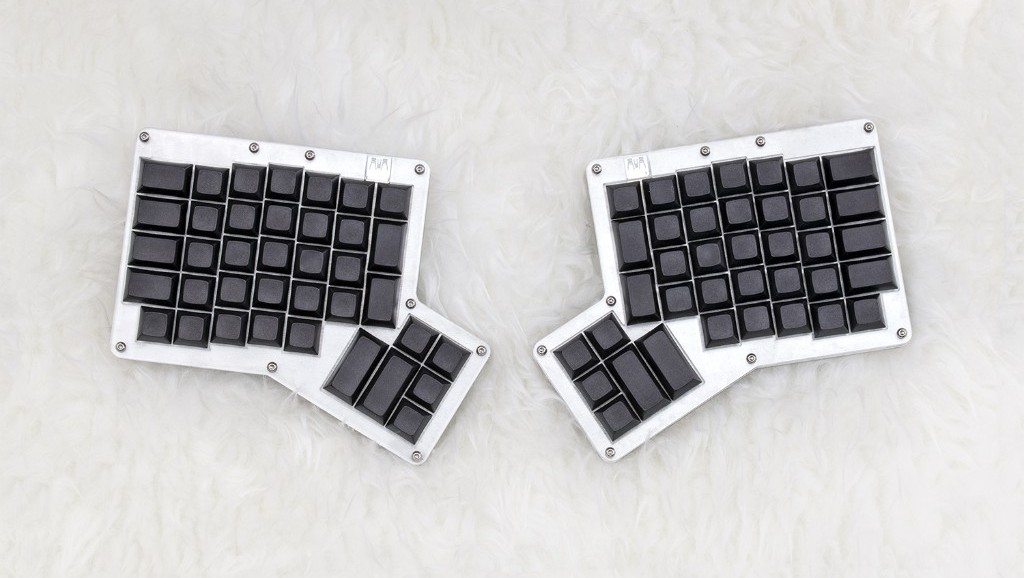 Hot Dox Restock Incoming, Pre-orders Open!

We have a restock on Hot Dox coming soon, with pre-orders on incoming stock now available!

If you missed the first run of this awesome kit, be sure to pick it up! This kit can be built with no soldering or additional tools required!

This is a perfect project for all ages and can help you explore unique layouts (the physical layout itself or alternative key maps like colemak) or simply enforce proper touch typing to finally learn the "correct" way!
Hexgears Venture Mechanical Keyboard
Kickstarter!
Last week for the campaign!

Help support his wonderful Bluetooth mechanical keyboard, the perfect companion for those with multiple devices or media centers!
Live Giveaways

The Hexgears Venture giveaway is also on the last stretch, be sure to join for a chance to win!
Waitlists & Interest Checks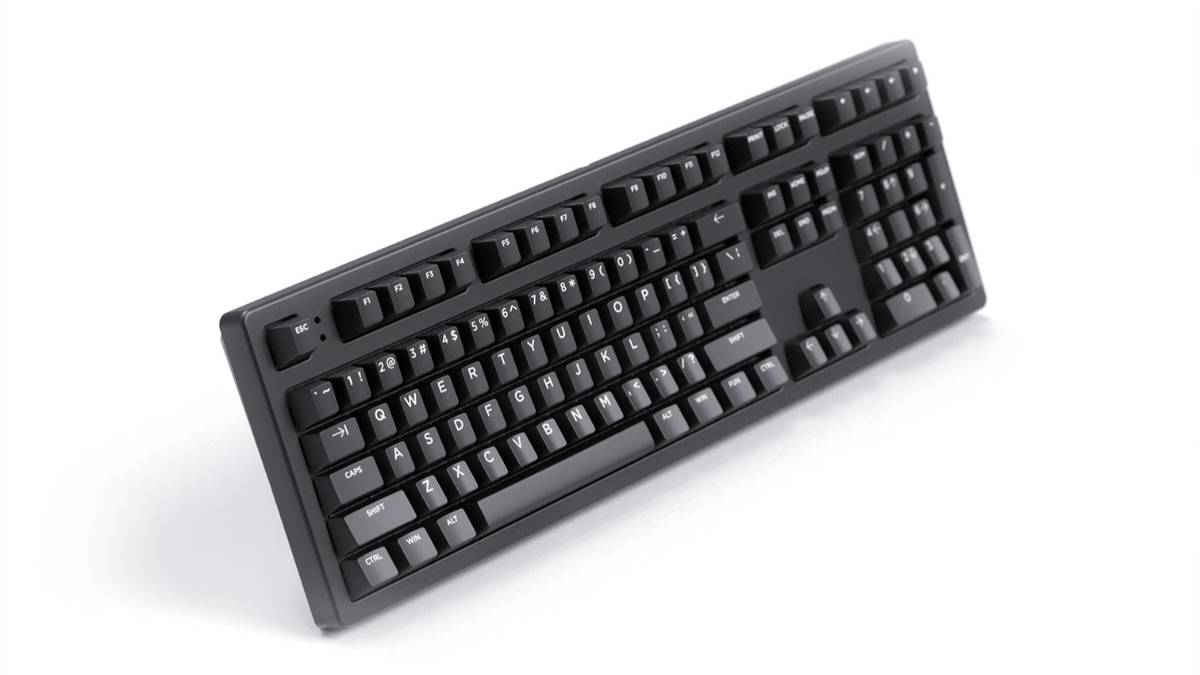 Keystone Mechanical Keyboard