From: Kono Store - Thursday Jun 27, 2019 08:00 pm
---
No longer want to receive our updates?

Click Here

to remove yourself from this list.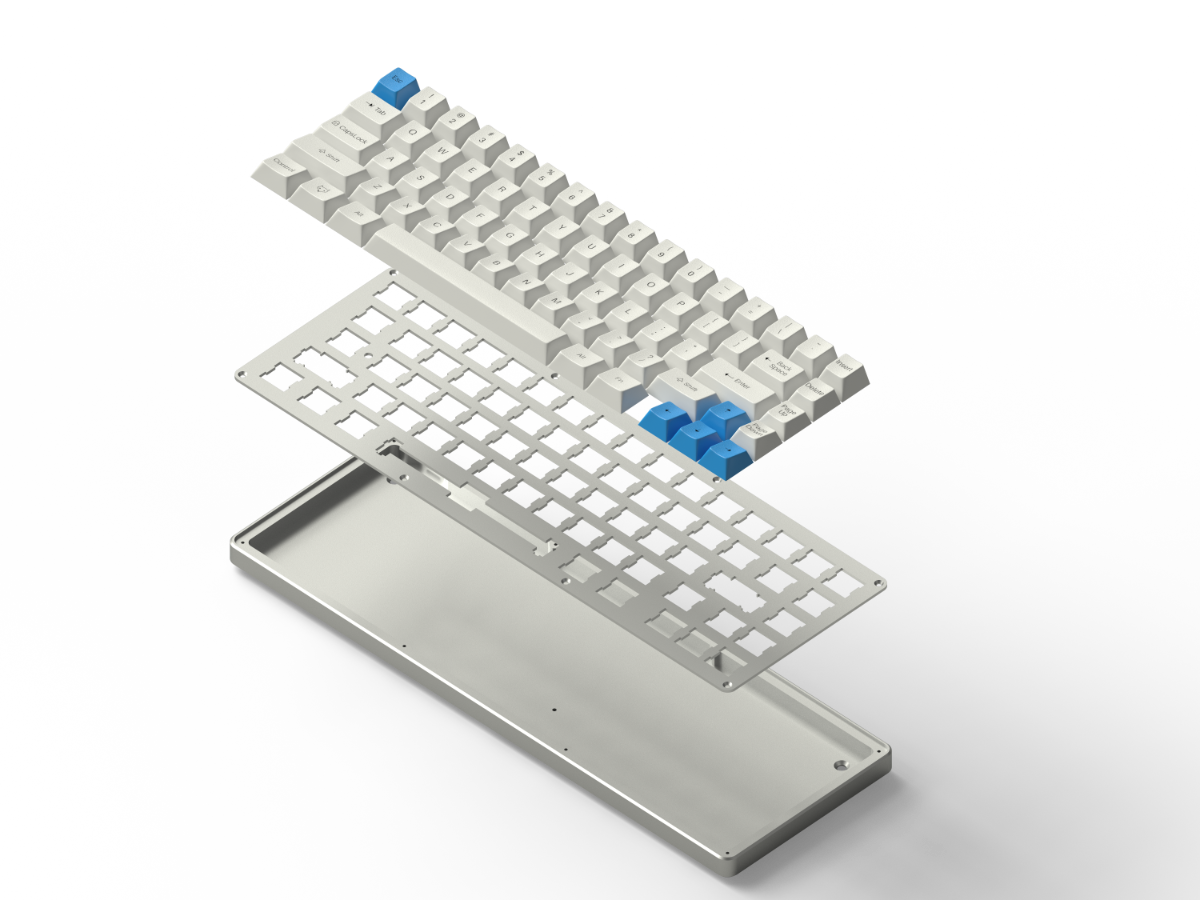 WhiteFox and NightFox Restock Pre-orders!

We opened pre-orders for WhiteFox and NightFox as well as their respective DIY Kits! Kits will be shipping in roughly a month and pre-assembled will take few weeks longer (1-2 months).

This may be the final run of classic 'Foxes, as microcontroller shortages are affecting the model, so pick one up while you still can!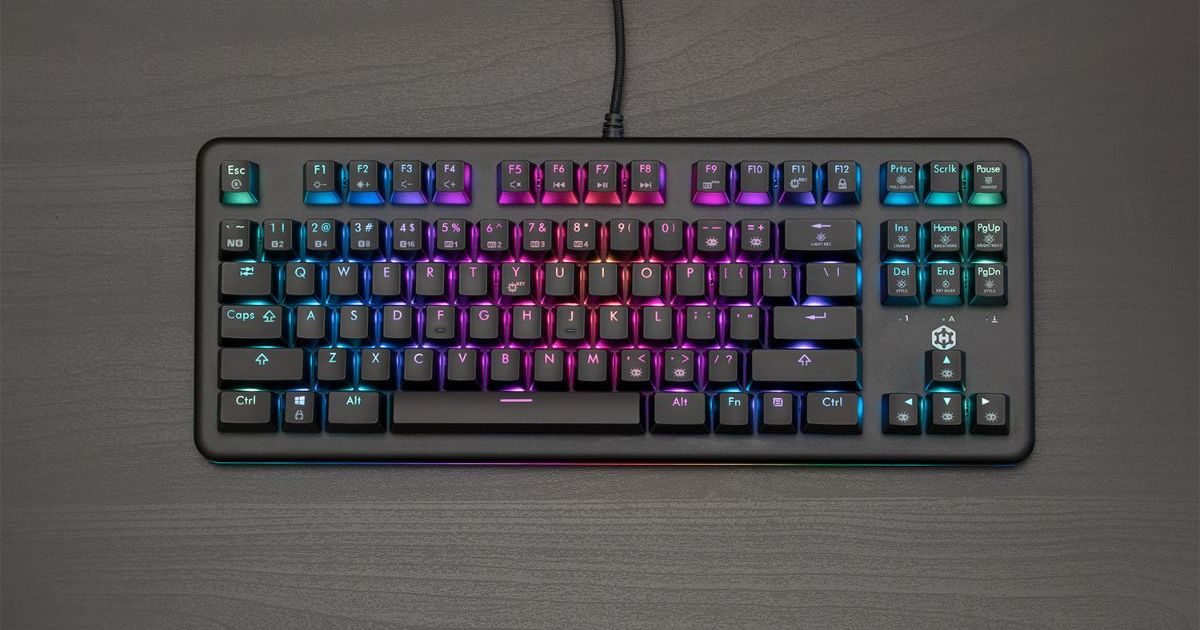 Solar Summer Sale!

Celebrate the solstice with sales on our brightest star-themed boards! Save $40 on metal Kira variants and save $20 on the all-aluminum Hexgears Supernova & Nova for a limited time!
Hexgears Venture Mechanical Keyboard
Kickstarter!

The goal has been met for the Hexgears Venture Kickstarter! Thank you to everyone who helped support his project, whether that was backing or simply helping spread the word!


Last day to back the Kickstarter or enter to win the Giveaway!

Help support this multi-device Bluetooth mechanical keyboard from Hexgears. With sculpted keycaps and a slim form factor, it's the perfect companion for those who want a quality typing experience, no matter the device!
Waitlists & Interest Checks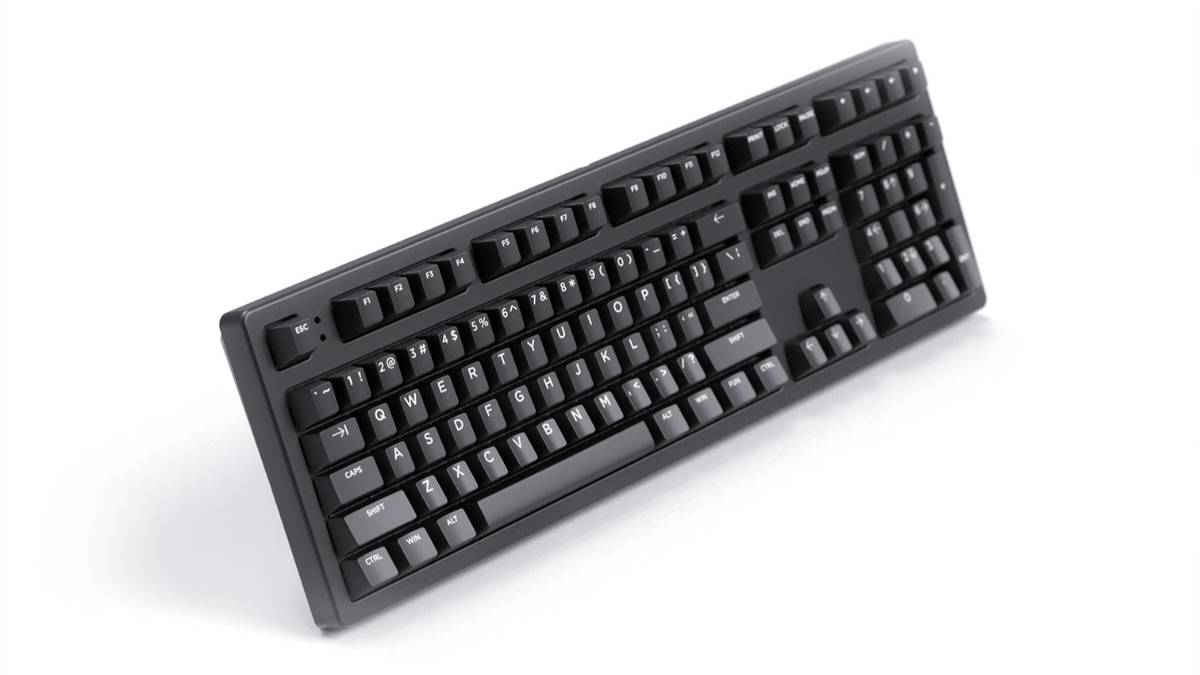 Keystone Mechanical Keyboard