From: Input Club & Kono Store - Tuesday Jul 16, 2019 03:05 pm
---
No longer want to receive our updates?

Click Here

to remove yourself from this list.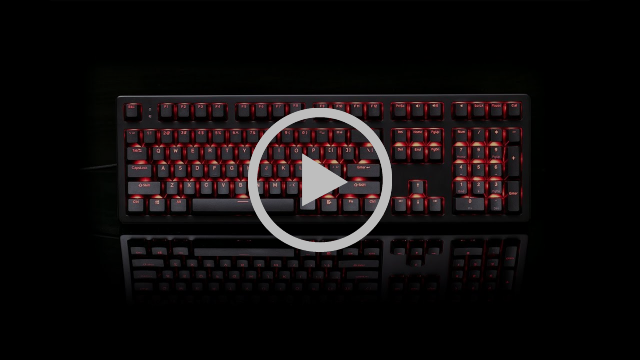 Keystone Kickstarter Video
Keystone Live on Kickstarter Now!
Today we launch our most ambitious and technologically advanced keyboard.

The Keystone Analog Hall-Effect Magnetic Mechanical Keyboard is completely unlike anything you've ever seen before. Every key is true Analog, scanning thousands of times in mere moments with hundreds of programmable levels. We built in Adaptive Typing AI so that your keyboard can determine where your fingers are most comfortable during intense input — switch activation is auto-adjusted to an optimal point based on that data.

Our projects constantly seek to push keyboard innovation further into the future. Our dream when we made our first product was to create a platform supporting feature-complete keyboard releases in any format — filled with all the most popular enthusiast features.
The Keystone is what we always wanted to do, but simply didn't have the engineering resources to produce. We needed time, experience, and connections to flip the industry on its head. Using Hall Effect SILO switches, jointly developed with Kaihua, we finally have something that will last for a billion cycles and feel however we want it to.

We need your help to bring this technology to a larger audience. If you want to see this project succeed, please consider backing our campaign. If you can't help financially, please consider sharing the campaign with friends or family members. If there ever was a time to convert people to the joy of mechanical keyboards it is now, on the eve of this revolution for mechanical switches.