From: Kono Store - Thursday Aug 01, 2019 06:03 pm
---
No longer want to receive our updates?

Click Here

to remove yourself from this list.
Keystone Mechanical Keyboard
New Limited Rewards!

We've released some new limited backer rewards for the Keystone Campaign, to help those who might have been on the fence about trying the cutting edge of technology.

If you missed the news, Input Clubs revolutionary fully analog mechanical keyboard, the Keystone, is now live on Kickstarter!
Full-Size or Tenkeyless
Tactile, Linear, and fantasticly Clicky SILO Beam Spring switches
NKRO, magnetic (Hall Effect) sensing
Per-key HD Analog Control — fine movement in games and apps
Adaptive Typing AI
Per-key custom function(s), macros, RGB lighting and animations
Programmable Open Source Firmware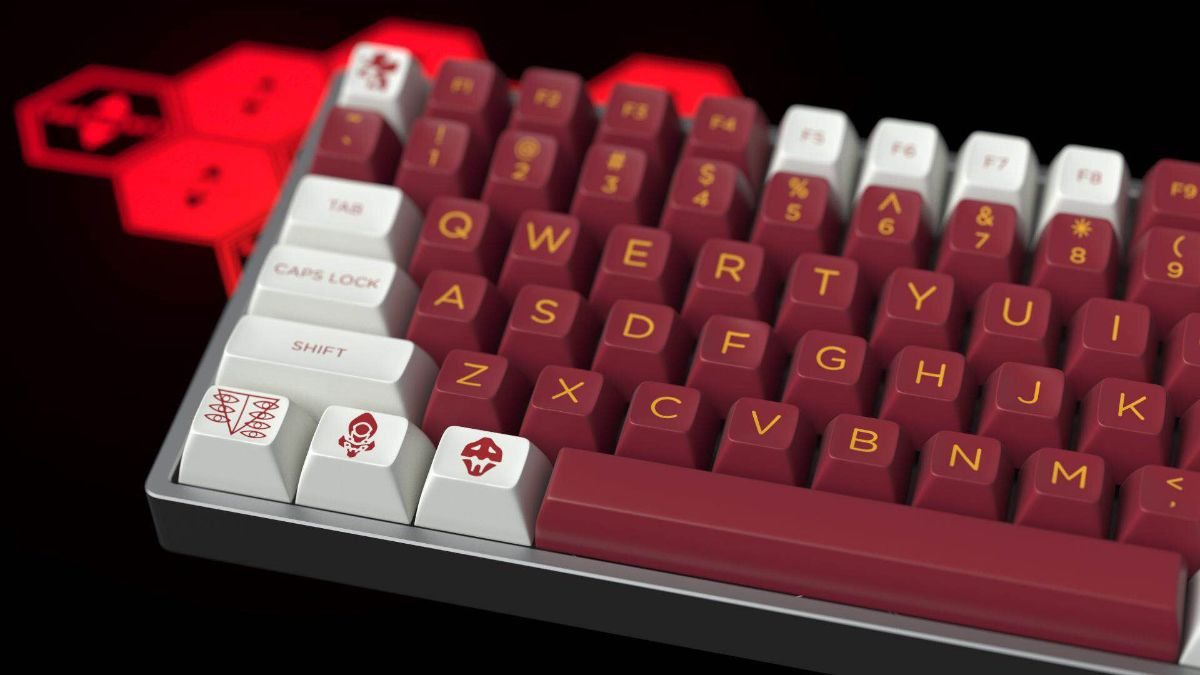 Maxkey Berserk 2.0 Group Buy

We're excited to announce Maxkey Berserk 2.0!

This run brings a ton of brand new sets and compatibility, so prepare for this set to go wild!

Group Buy runs to Aug 20th. Expected delivery in November-December.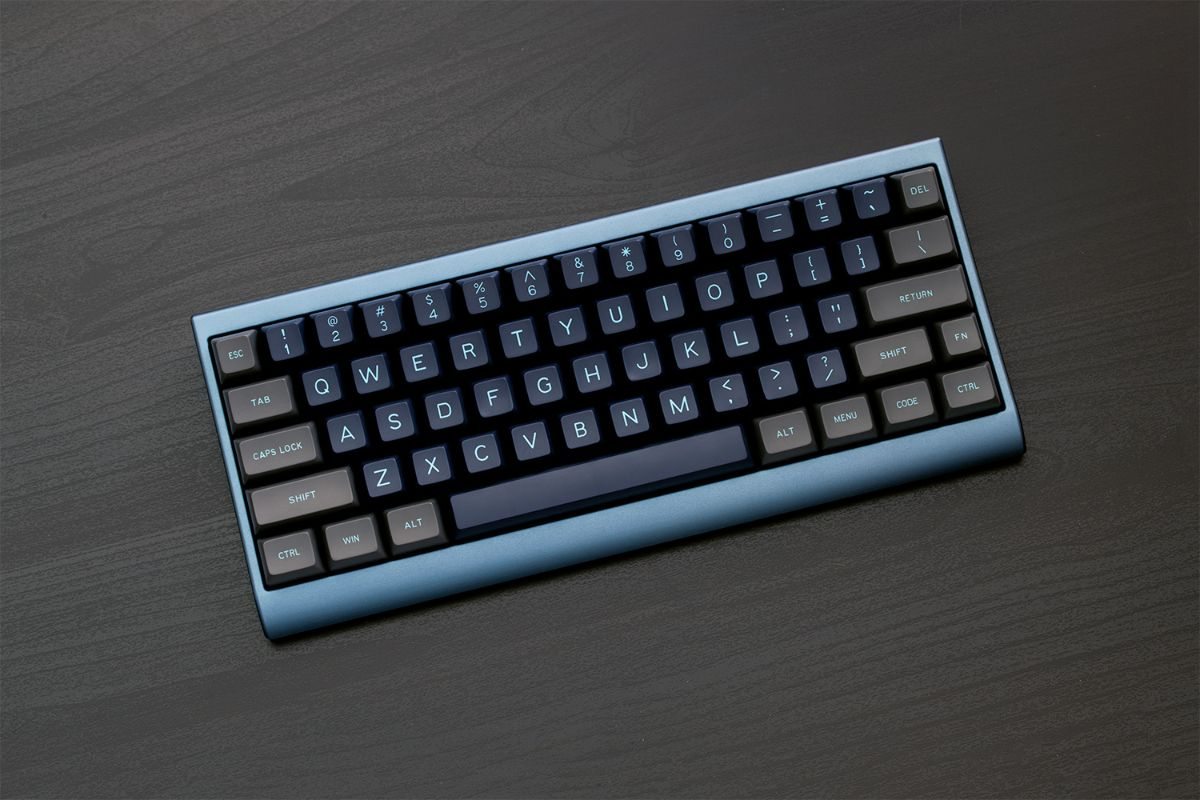 SA Calm Depths
In Stock and Shipping Now!
Waitlists & Interest Checks