From: Kono Store - Thursday Aug 08, 2019 06:00 pm
---
No longer want to receive our updates?

Click Here

to remove yourself from this list.
Keystone Mechanical Keyboard - Final Week

Final week for the Keystone Kickstarter! We can't wait to show everyone the benefits and unlimited potential of analog typing and input.

We are close to the stretch goal of QMK support, so if this is something you're looking forward to, please help spread the word!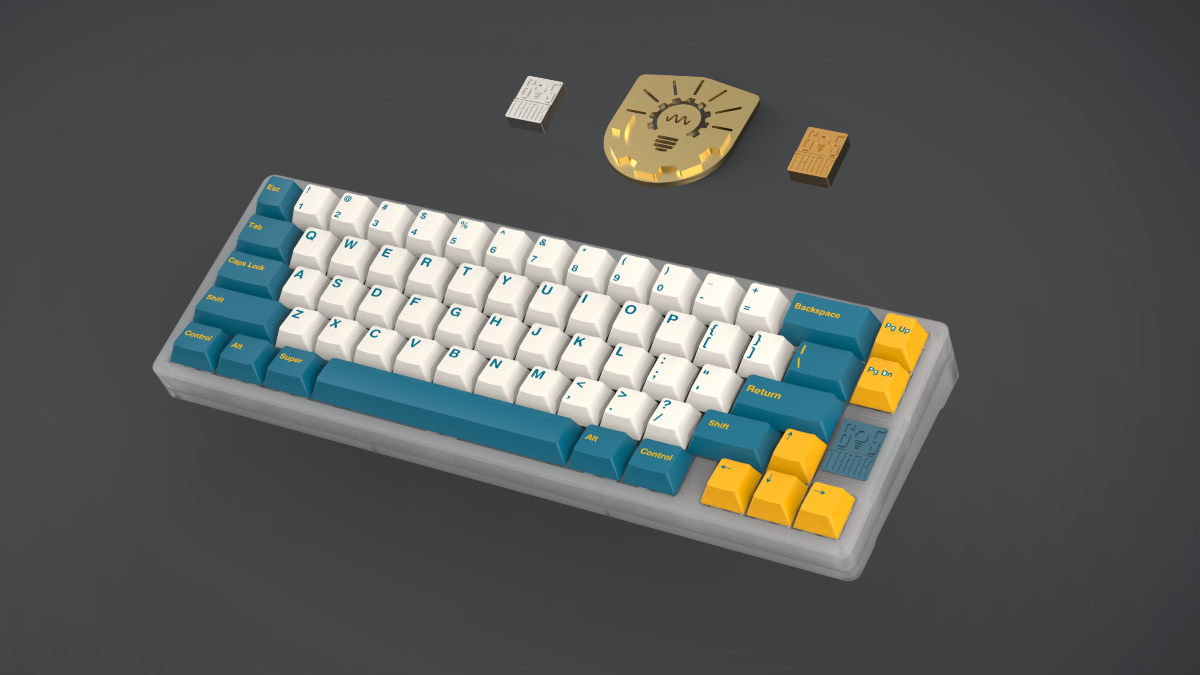 GMK Merlin Group Buy

MechMerlin has put together this awesome keycap set with a glorious colorway!

We've worked hard together to make this set as compatible and affordable as possible, so we hope that you enjoy this wonderful community designed set!

ISO users rejoice! ISO compatibility is included in the base kit!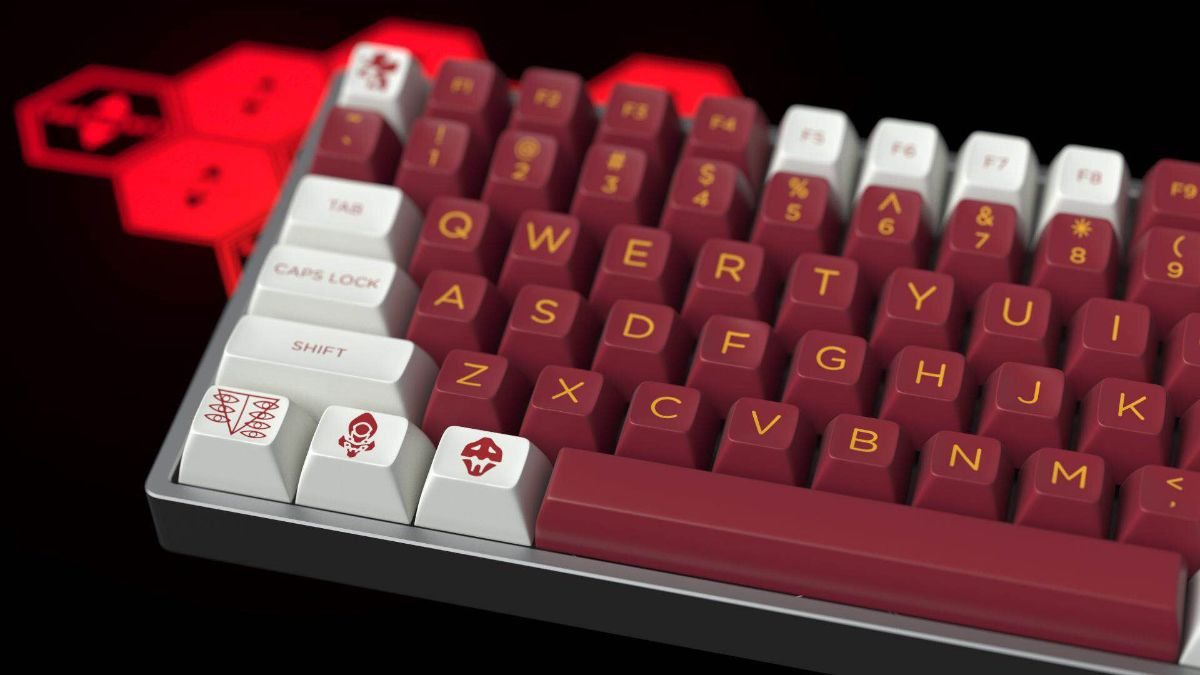 Maxkey Berserk 2.0 Giveaway

Enter to win Maxkey Berserk 2.0 with Novelty Kit!
This intense keycap set is back in full force with a giveaway!
Running till Sept. 4th.
Waitlists & Interest Checks