From: Kono Store - Thursday Sep 05, 2019 08:00 pm
---
No longer want to receive our updates?

Click Here

to remove yourself from this list.
Last Day for GMK Merlin and Maxkey Berserk Group Buys!

We have left both of these up through Friday to make sure no one missed these group buys!
Extra stock will be very limited for both sets, so be sure to join now!
KAM Starry Night Group Buy

Check out this awesome keycap set available in two different fonts with Icon/Text modifier options for every single kit!

Take a look at the Starry Night kit gallery for visuals of each option.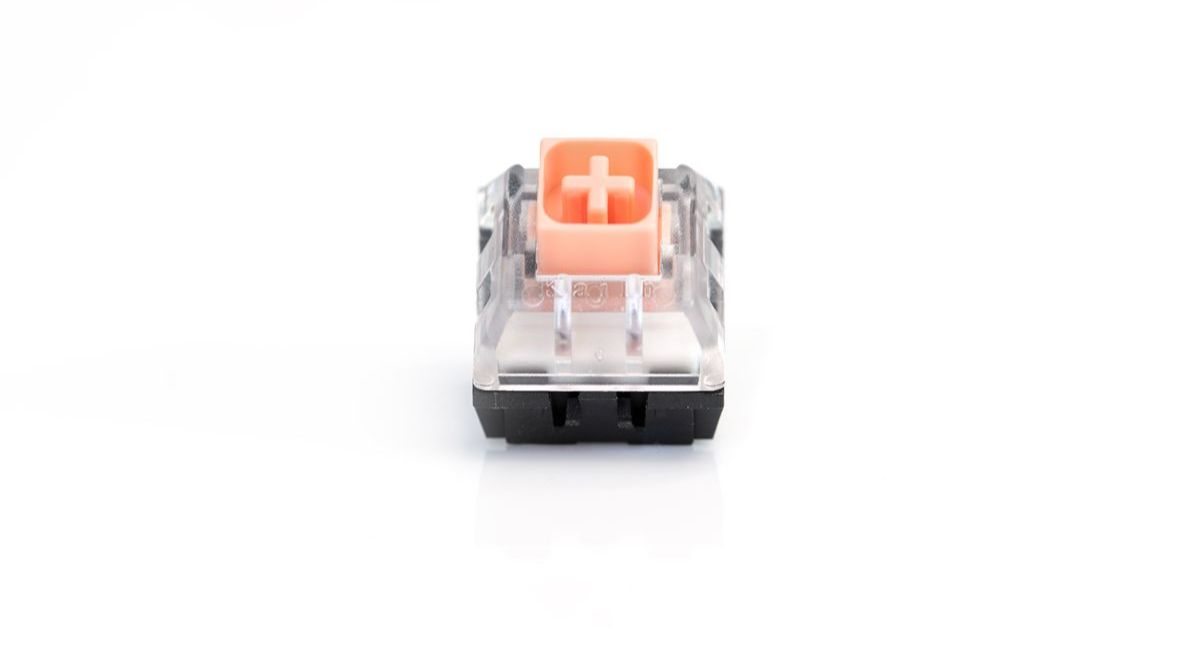 Re-tooled Switch 10 Packs Available Now!
Keystone Mechanical Keyboard — Pre-orders on Indiegogo InDemand!

Pre-order the Keystone through Indiegogo InDemand! If you missed the Kickstarter campaign, now is the perfect opportunity to grab it at a pre-order discount. Stretch goals are still reachable for the duration of the InDemand campaign!
Waitlists & Interest Checks