From: Kono Store - Thursday Oct 03, 2019 07:44 pm
---
No longer want to receive our updates?

Click Here

to remove yourself from this list.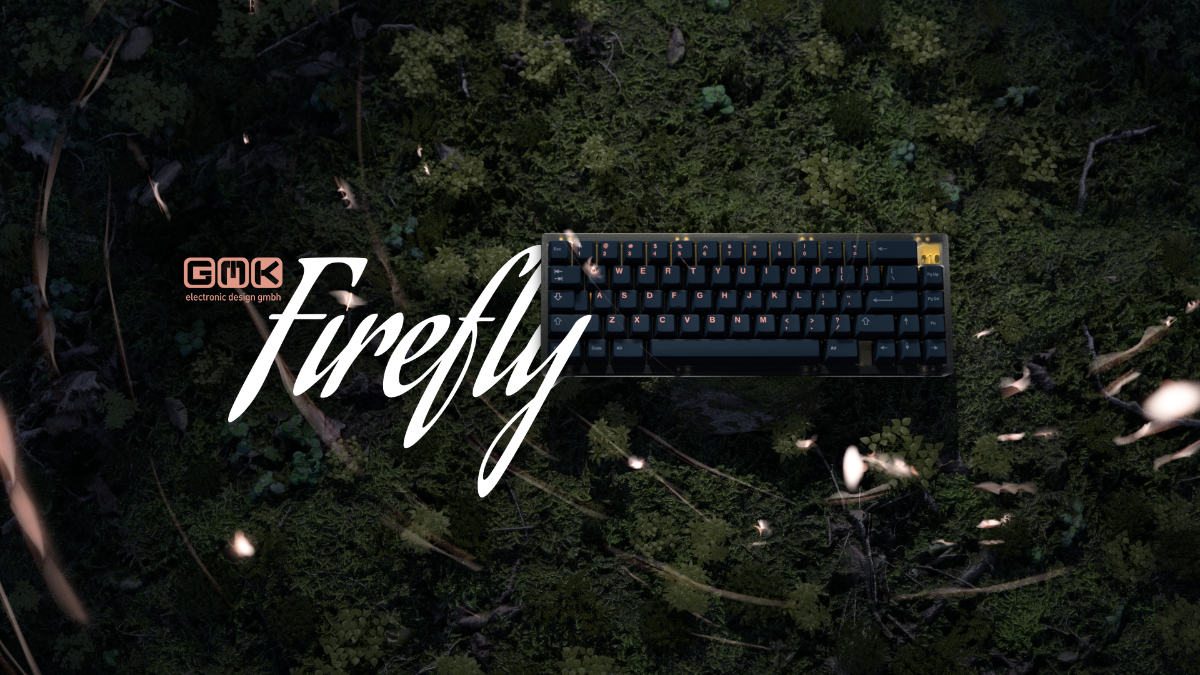 GMK Firefly

The Group Buy for GMK Firefly has launched! From the designer of GMK Nines comes a new set with all custom colors!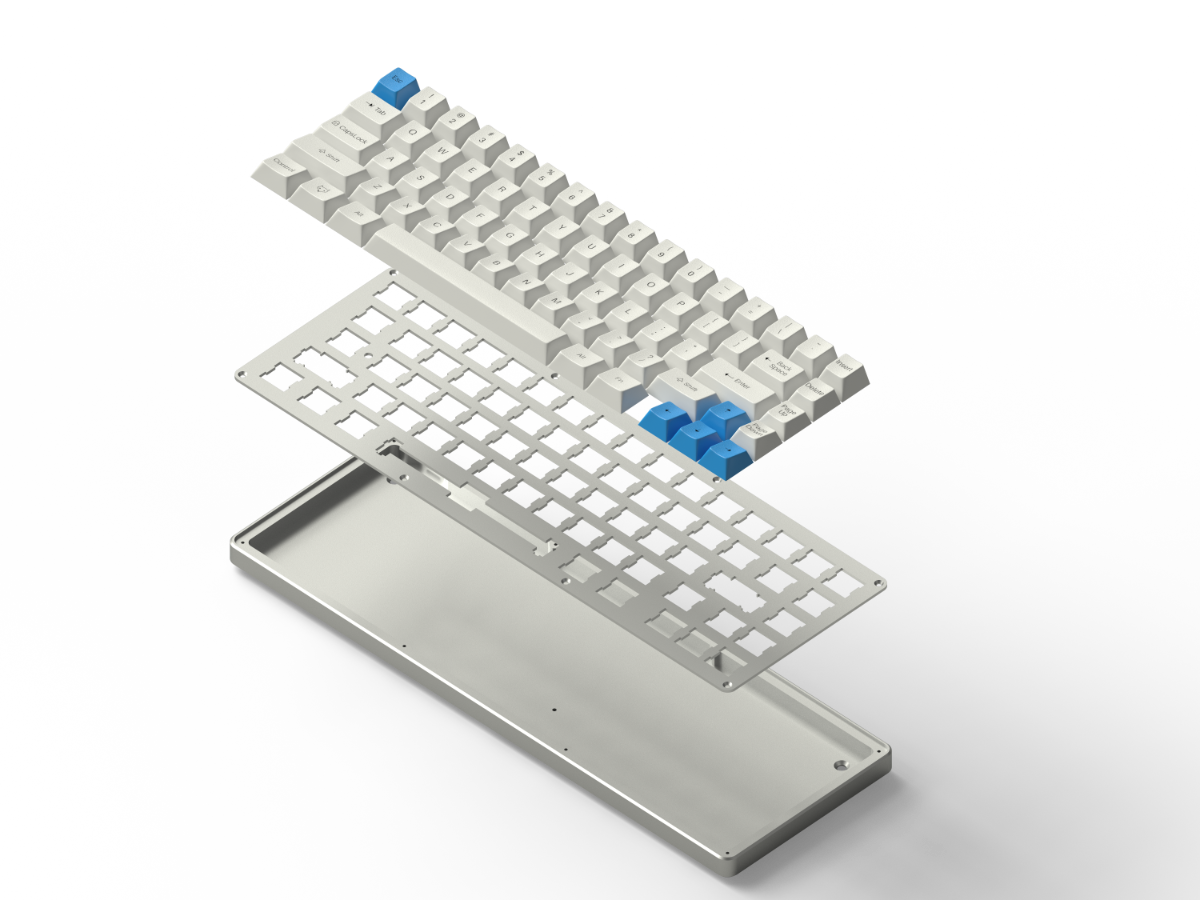 WhiteFox & NightFox Kits Shipping Now!

All kit parts are in stock and 'Fox Kits are now shipping!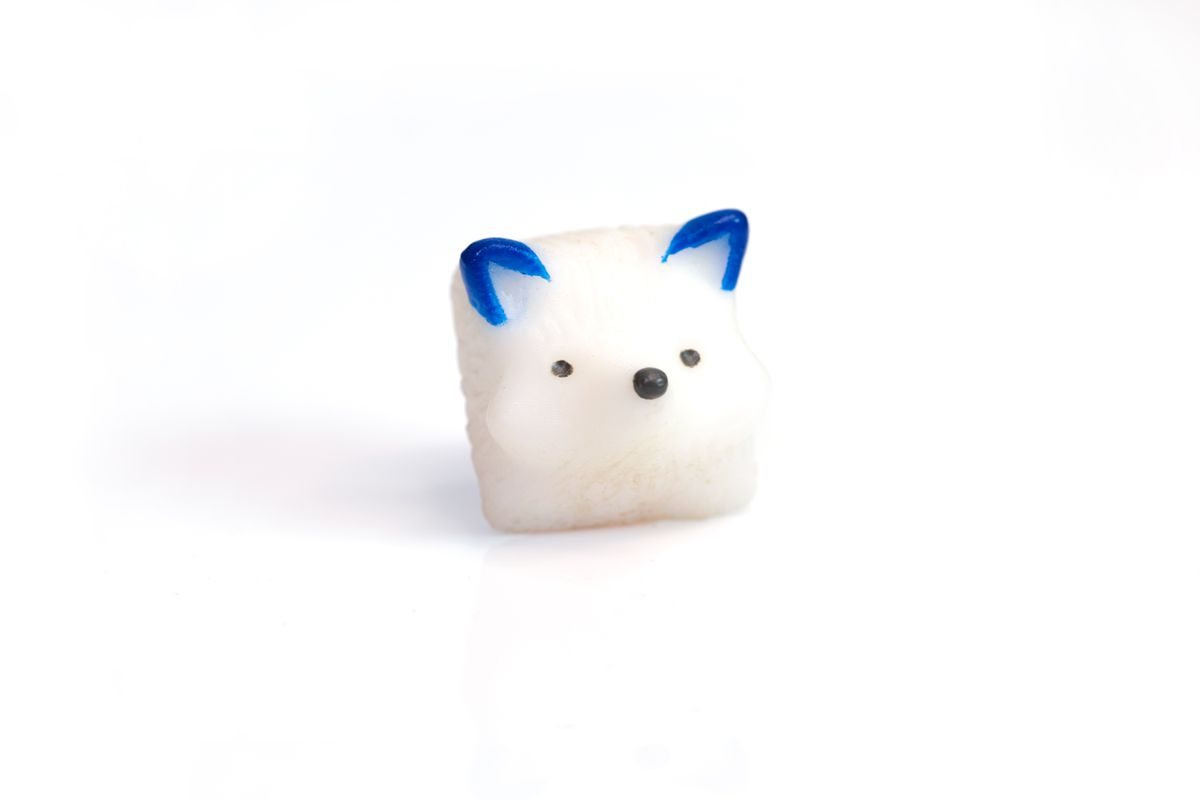 tinymakesthings WhiteFox Artisan

In collaboration with tinymakesthings comes this wonderful WhiteFox Artisan Keycap!

These will be made of ABS plastic with a custom mold and hand finished.

Show your support for this community artisan by joining the interest check!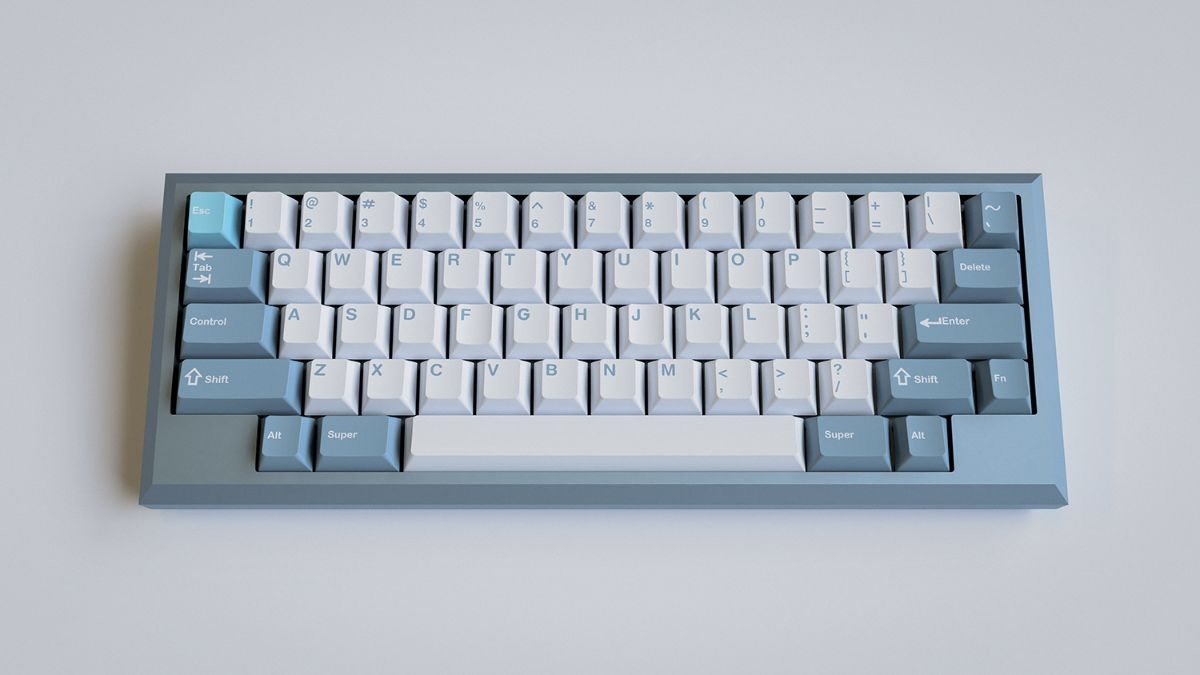 GMK Keycap Set Rerun Votes are Closed!

It's clear you want another run of GMK Shoko with over 40% of votes!

We will begin talks with the designer and GMK and have an update in the near future.
Keystone Mechanical Keyboard — Pre-orders on Kono Store!

SILO Beam Spring switches and PBT Keycaps also available!

We will have voucher codes for all crowdfunding backers sent out very soon!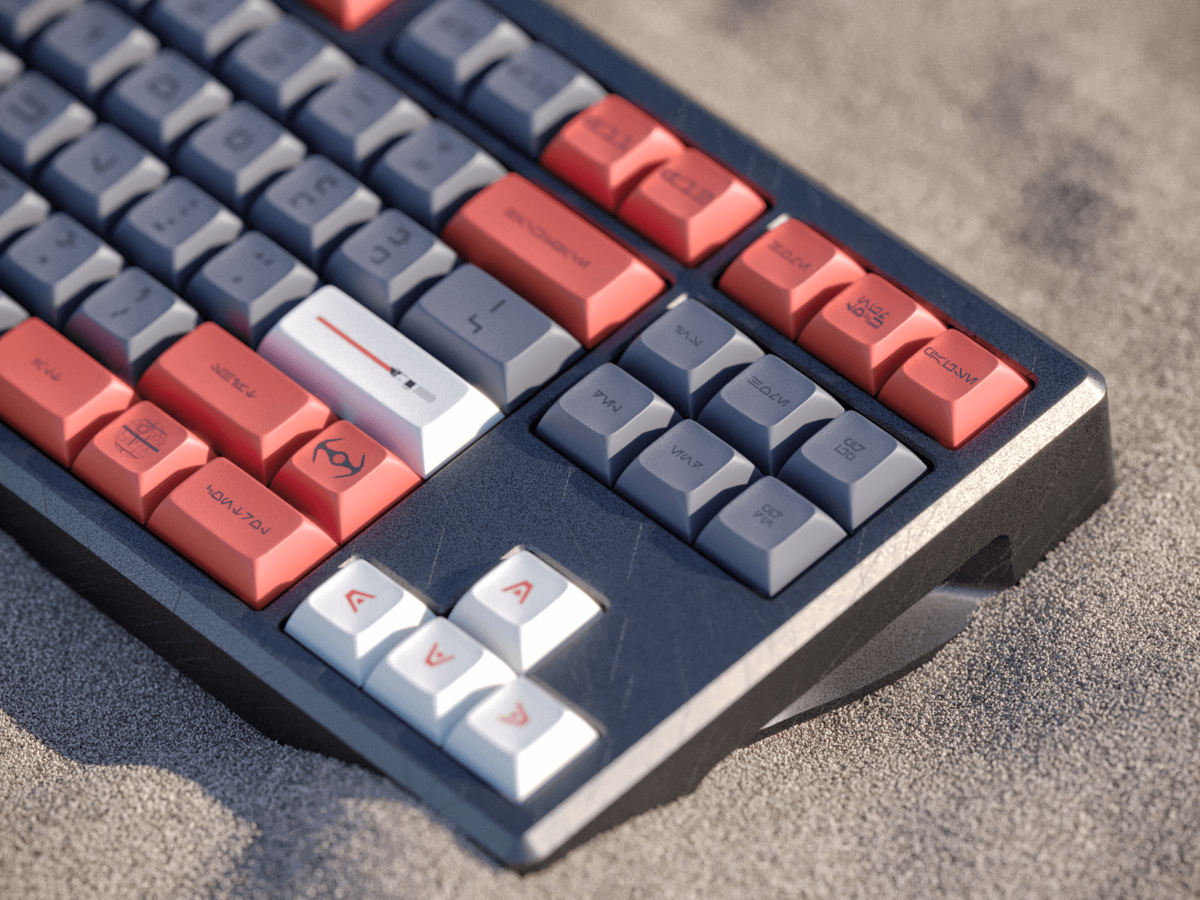 Star Wars Galactic Empire Giveaway

We had an extra set of the Star Wars Galactic Empire DSA Keycap Set and decided to give it away to the community!

Join and share for a chance to win!
Waitlists & Interest Checks