From: Kono Store - Thursday Oct 10, 2019 07:21 pm
---
No longer want to receive our updates?

Click Here

to remove yourself from this list.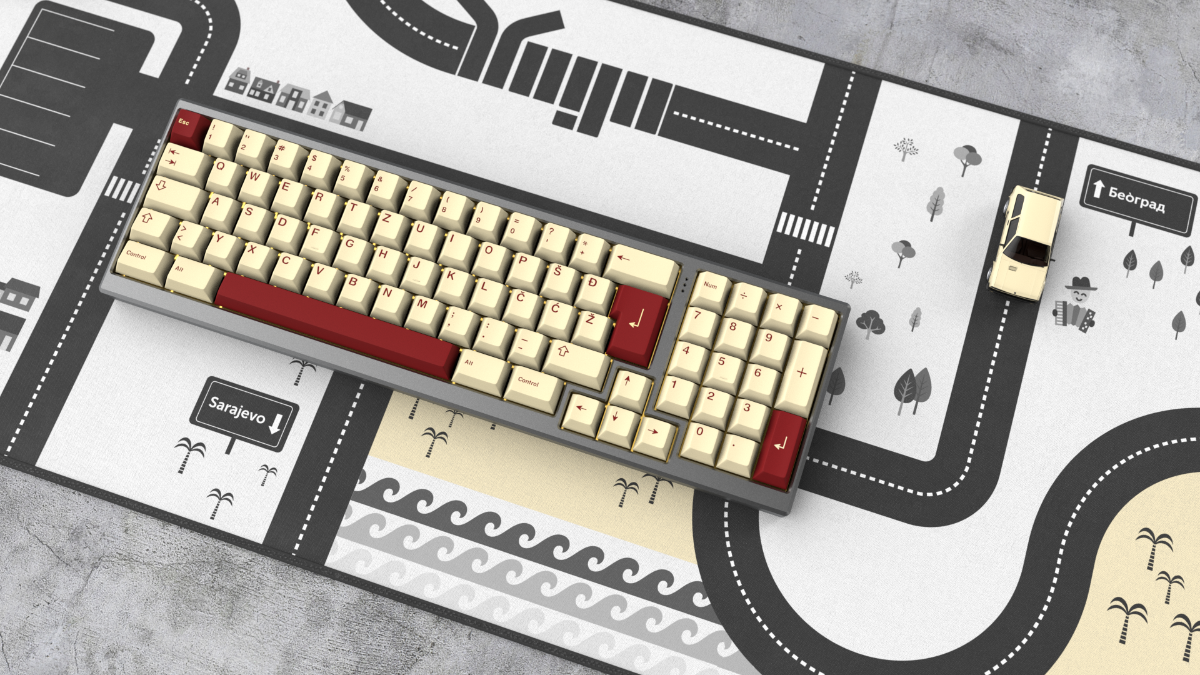 GMK Yugo

We have an amazing set coming up, GMK Yugo! Designed by a handful of dedicated community members, this set is based on one of the most infamous cars of all time!

Join the waitlist to show your support for this community set!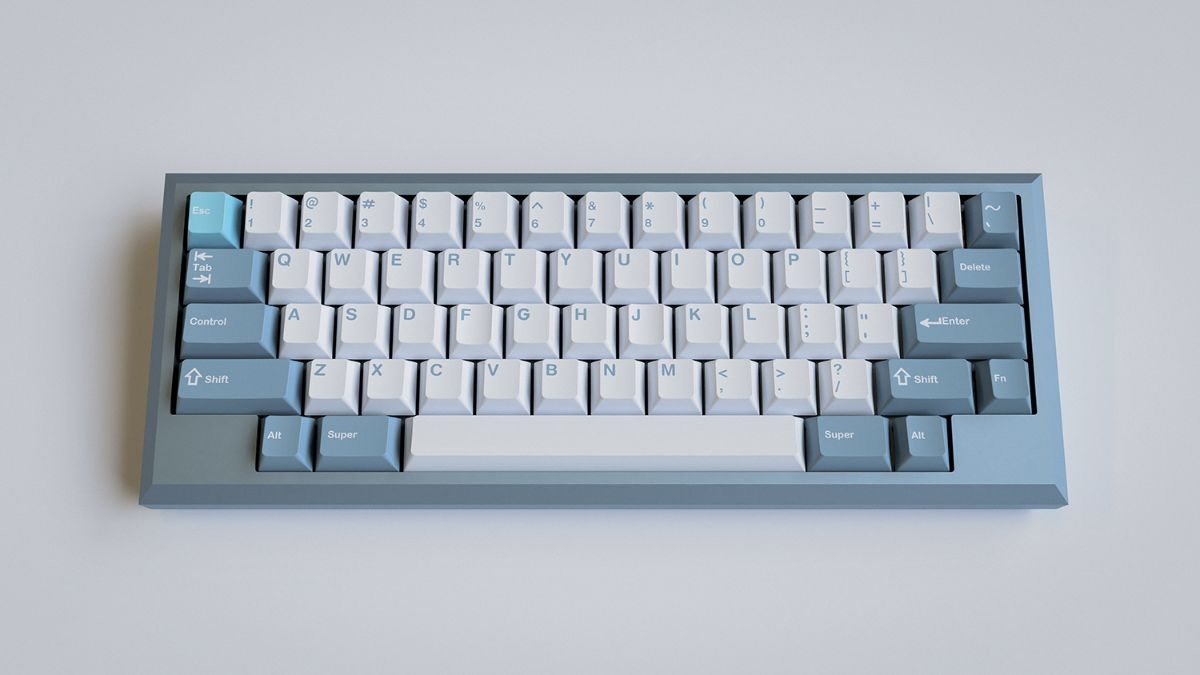 GMK Shoko Round 2!

We have gotten approval and are in talks with the designer! They are making some edits to the kits, so we will have updates for you in the near future.

Join the waitlist to be notified when the Group Buy opens!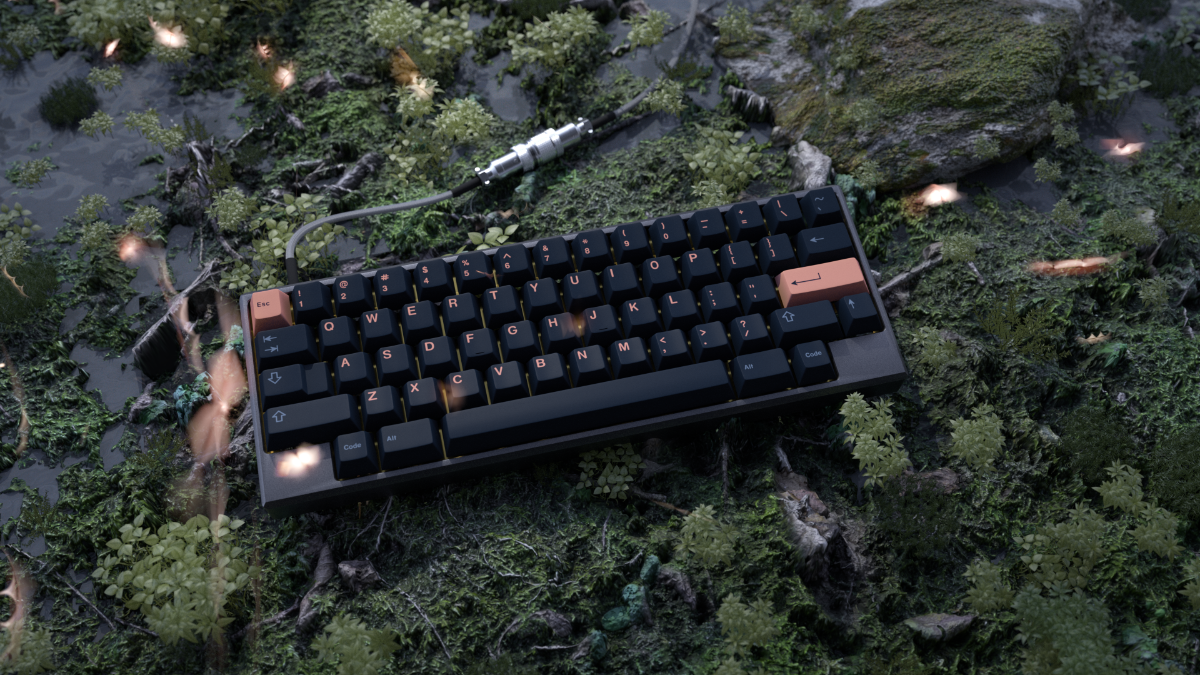 GMK Firefly
Keystone Mechanical Keyboard — Pre-orders on Kono Store!

SILO Beam Spring switches and PBT Keycaps also available!

We will have voucher codes for all crowdfunding backers sent out very soon!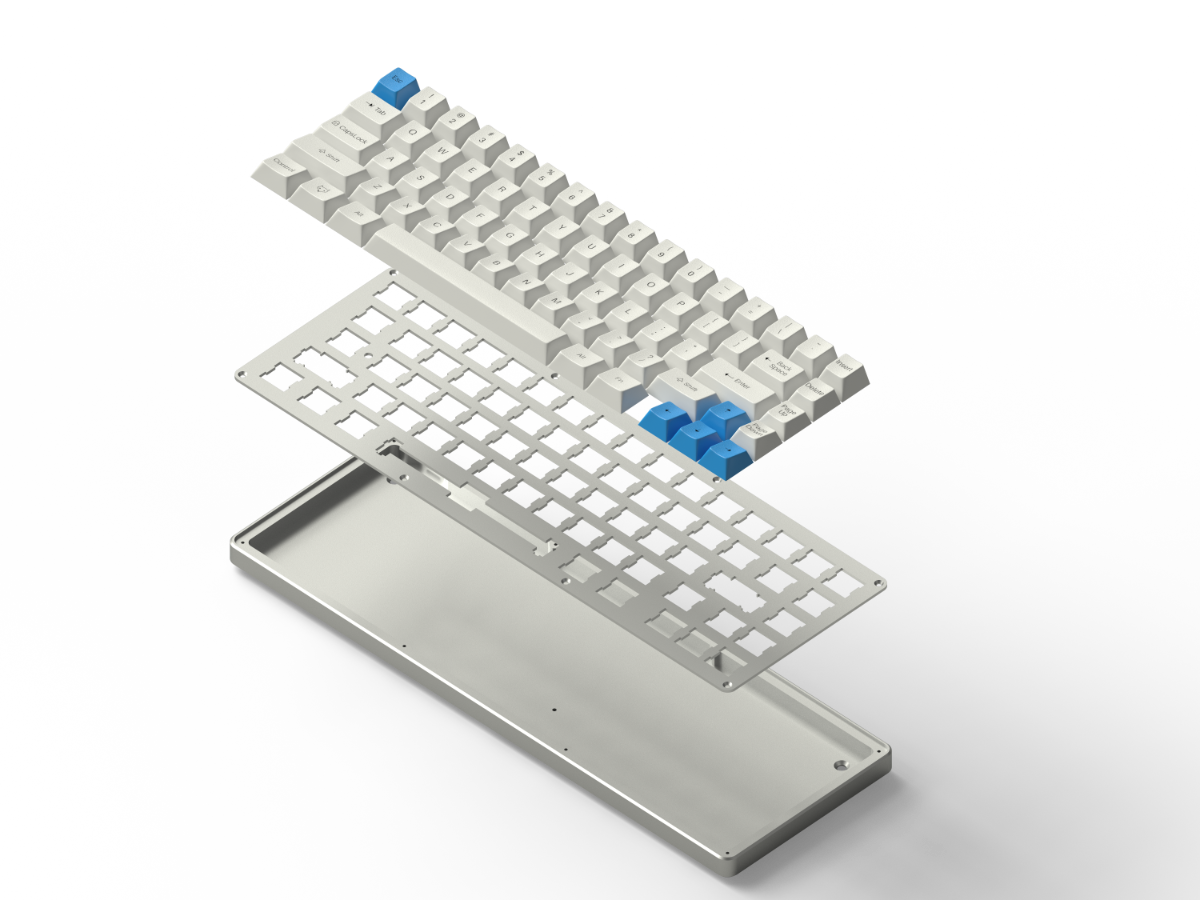 WhiteFox & NightFox Kits

In stock and shipping now!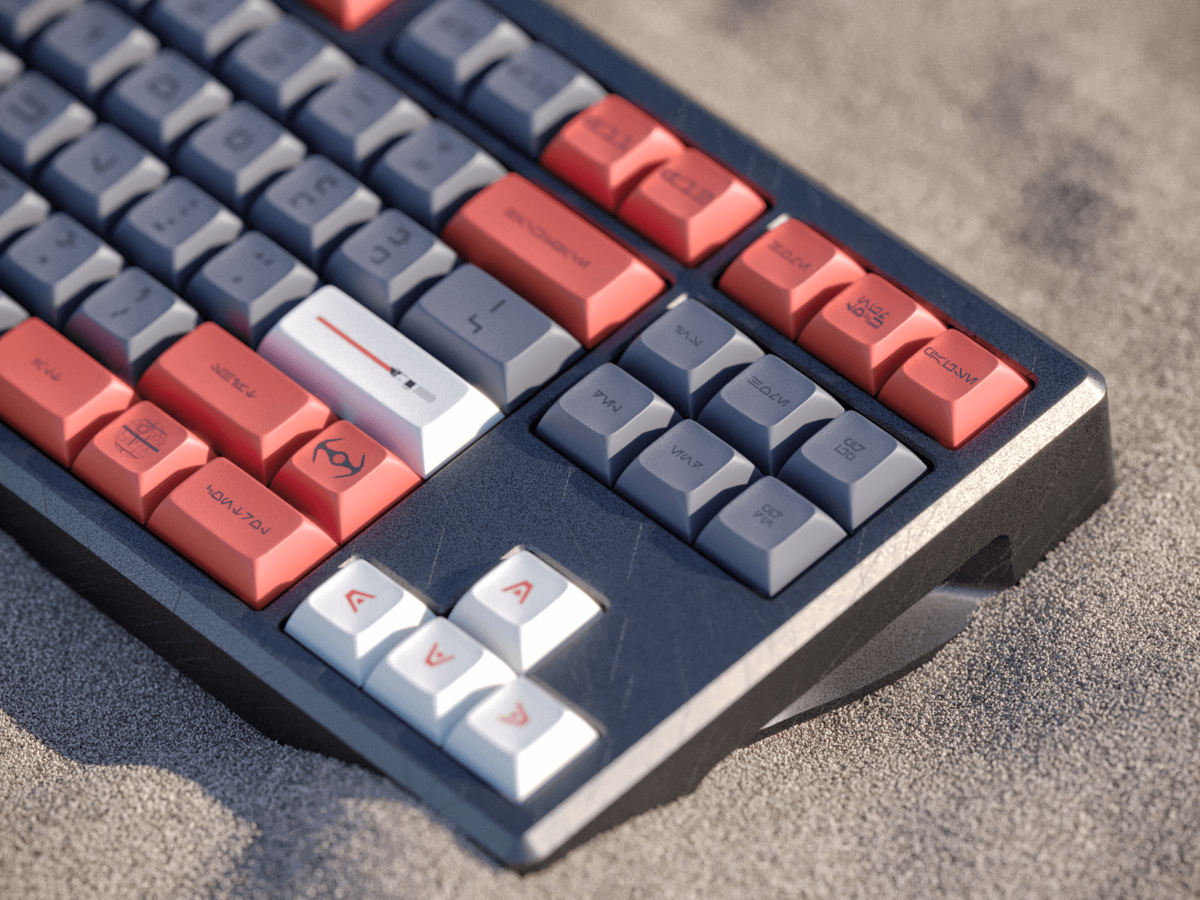 Star Wars Galactic Empire Giveaway

Only a week to go before it closes!
Be sure to get your entries in and share for even more chances to win!
Waitlists & Interest Checks