From: Kono Store - Thursday Oct 24, 2019 07:00 pm
---
No longer want to receive our updates?

Click Here

to remove yourself from this list.
Interest Checks!

We have a ton of community projects coming up, be sure not to miss any by joining the waitlists and showing your support!
GMK Shark Bait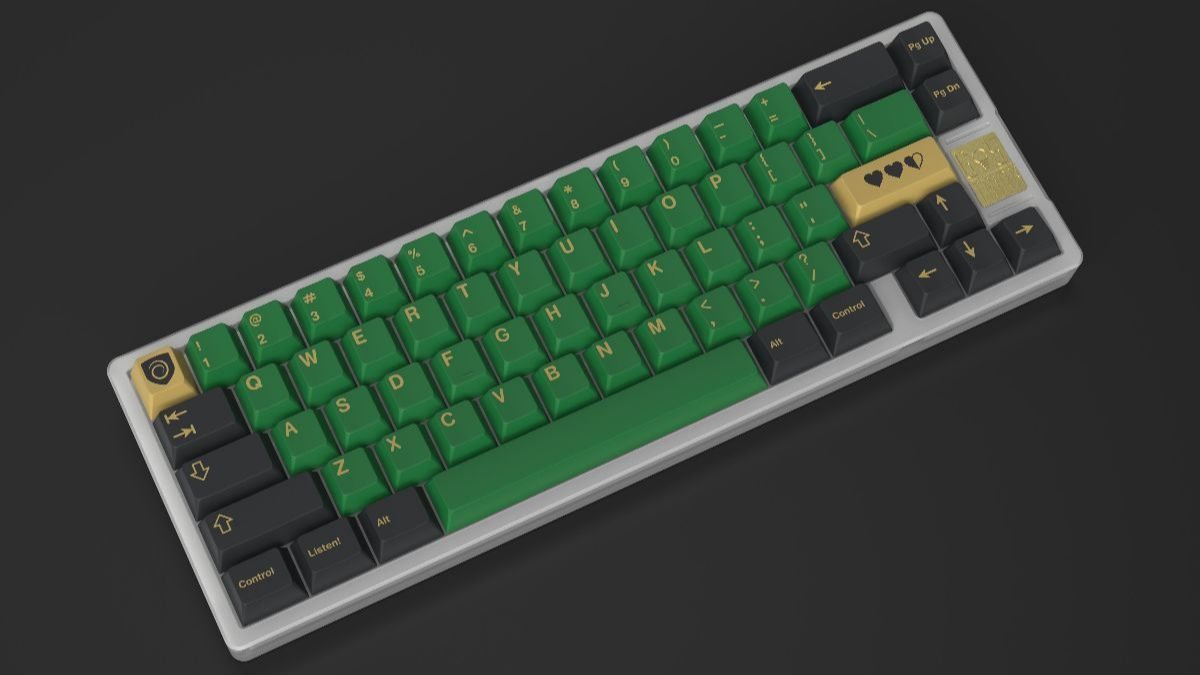 GMK Hero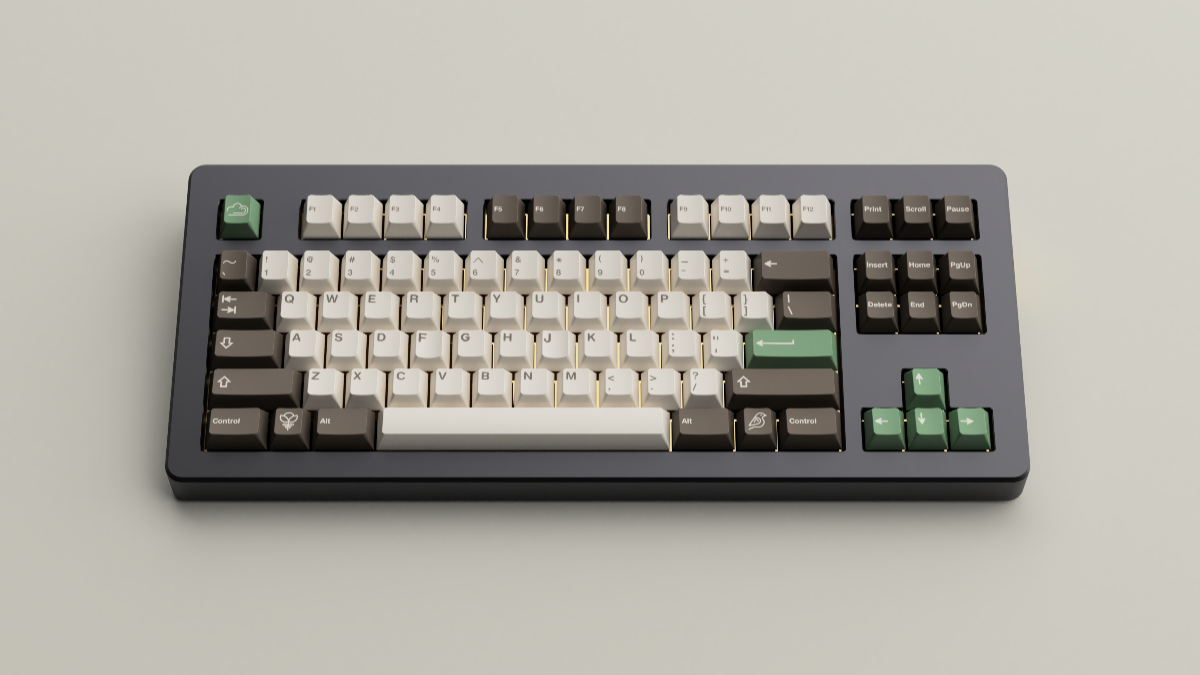 GMK Ursa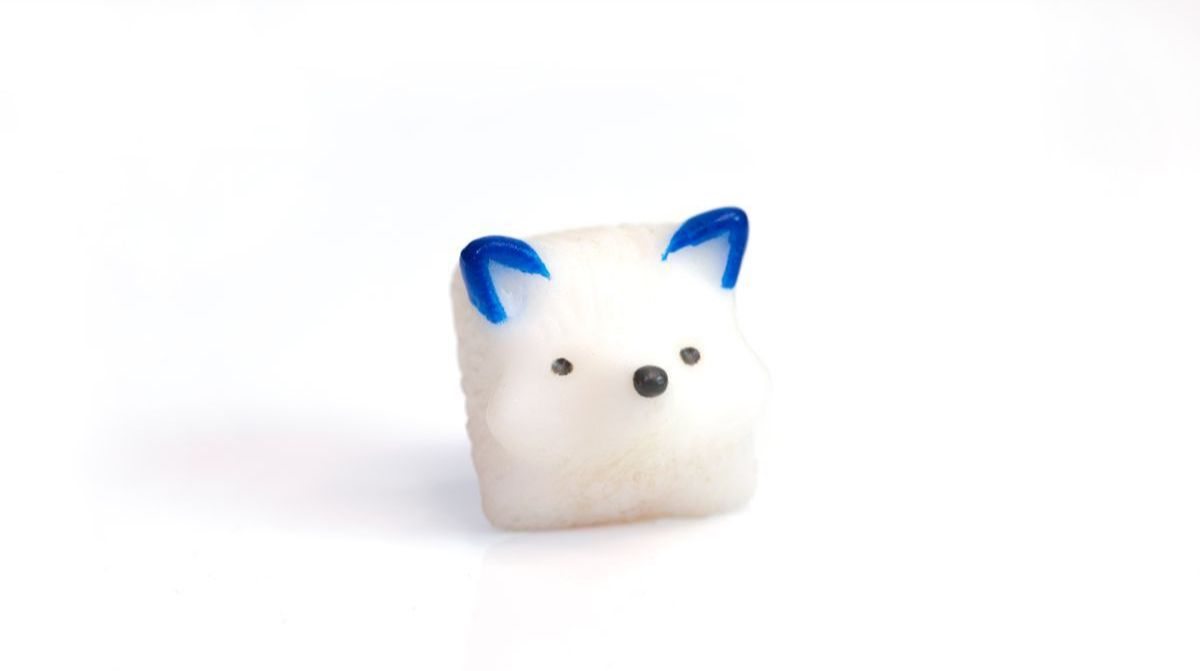 tinymakesthings Fox Artisan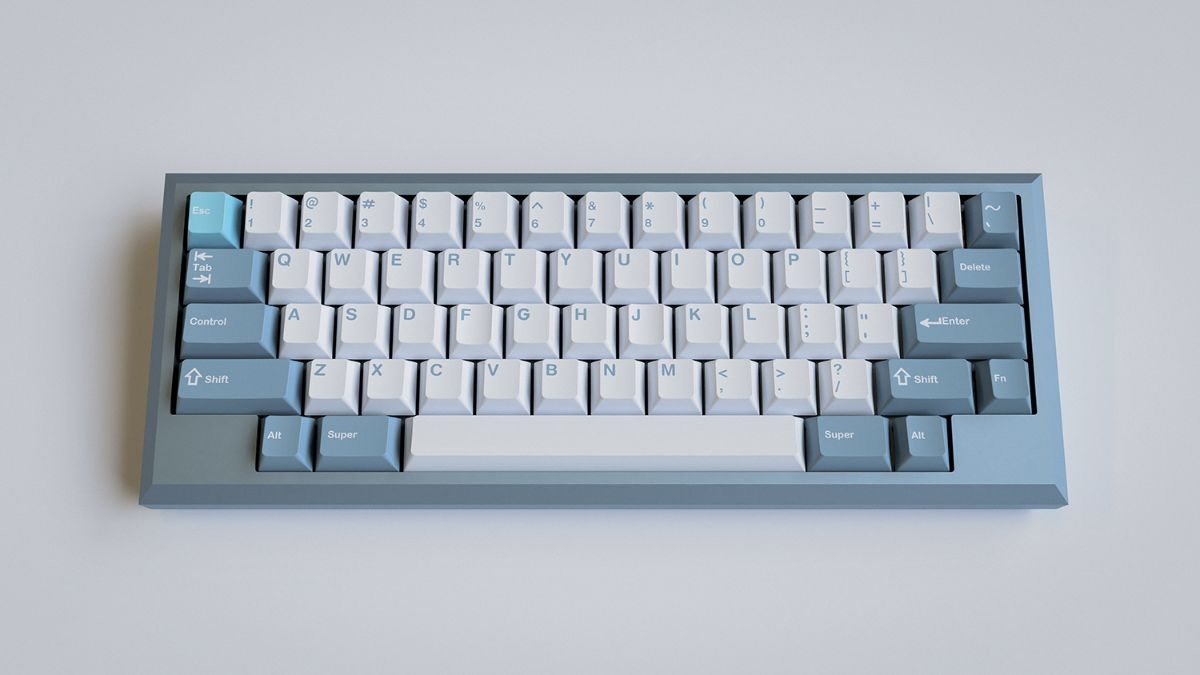 GMK Shoko Round 2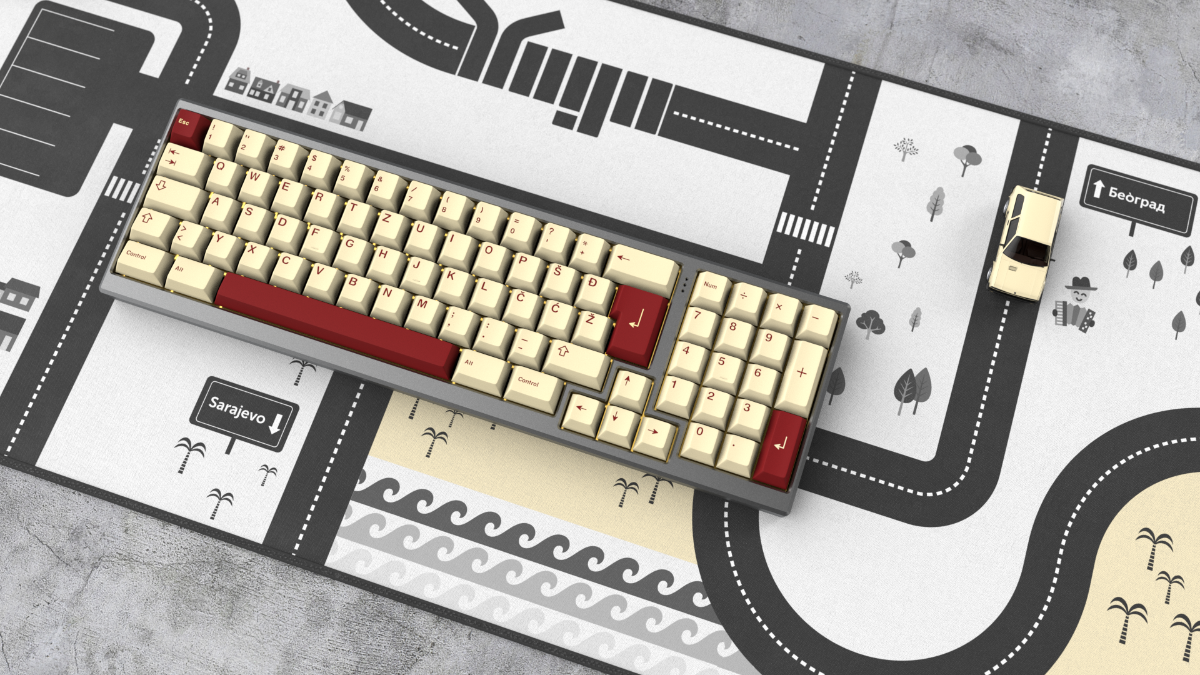 GMK Yugo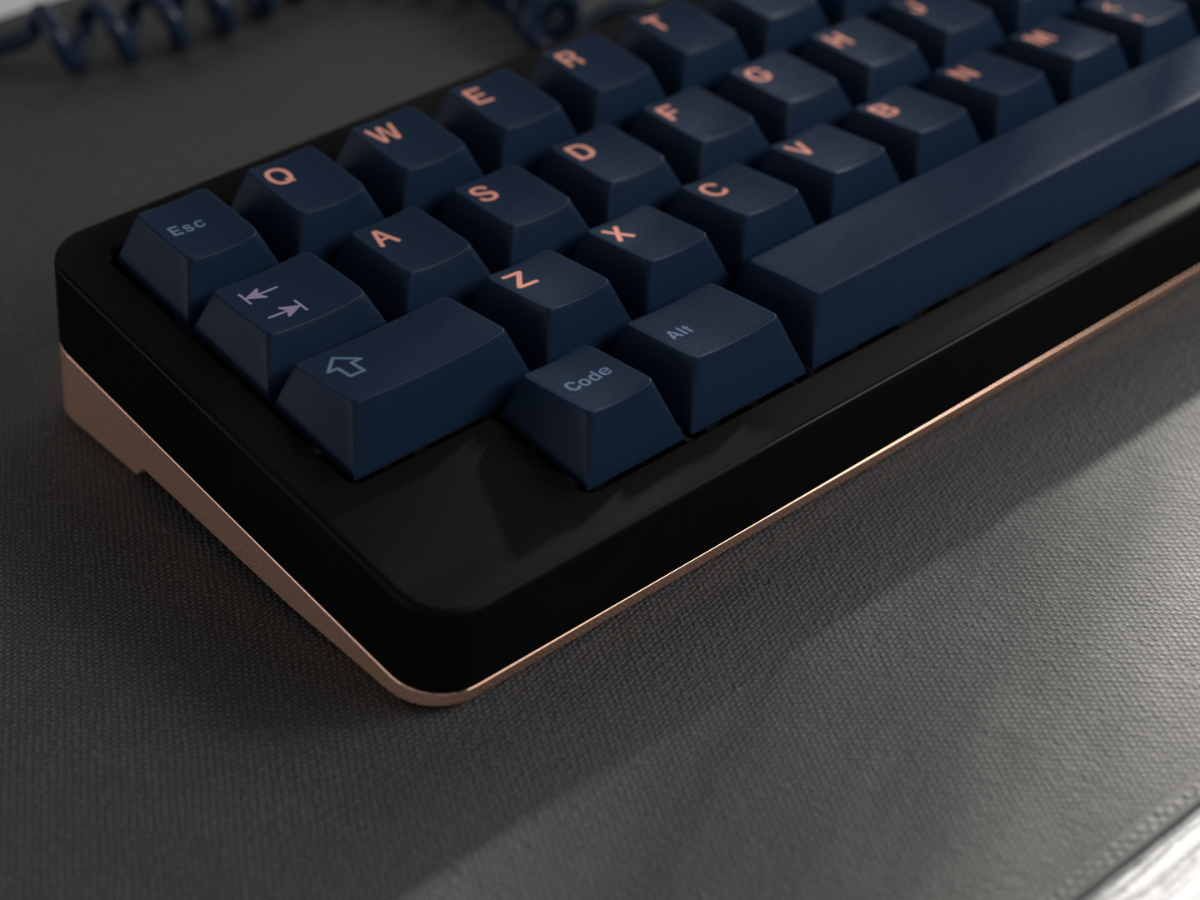 GMK Firefly
Final week to join this cozy community set!
Group Buy ends Nov.1st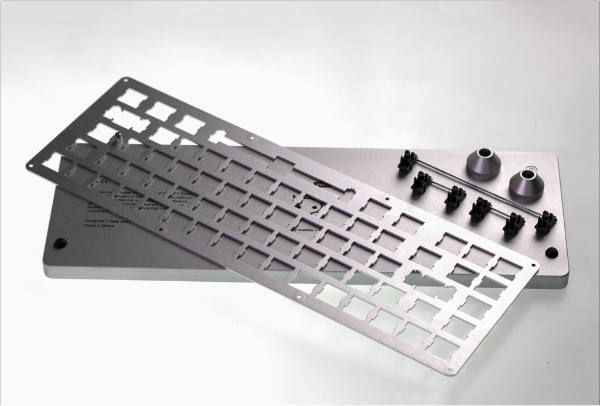 WhiteFox Kit for Extra Life Livestream!

On November 2nd, 2019 starting at 10 AM PST and going for 6-8 hours, Twitch streamers MechMerlin, Kelly87, and RayginAsian will be combining efforts and doing an Extra Life fundraising stream! For this particular stream, all proceeds will directly benefit Seattle Children's Hospital.

We have a WhiteFox Kit up as a donation prize! Be sure to tune in to the stream on November 2nd for a chance to win!

Check out Reddit announcement thread to learn more!
Keystone Mechanical Keyboard — Pre-orders on Kono Store!

SILO Beam Spring switches and PBT Keycaps also available!

Crowdfunding redemption for Beam Springs will happen at a later date as a separate shipment! These are finishing a few months after the Keystone.
Waitlists & Interest Checks