From: Kono Store - Thursday Nov 07, 2019 08:29 pm
---
No longer want to receive our updates?

Click Here

to remove yourself from this list.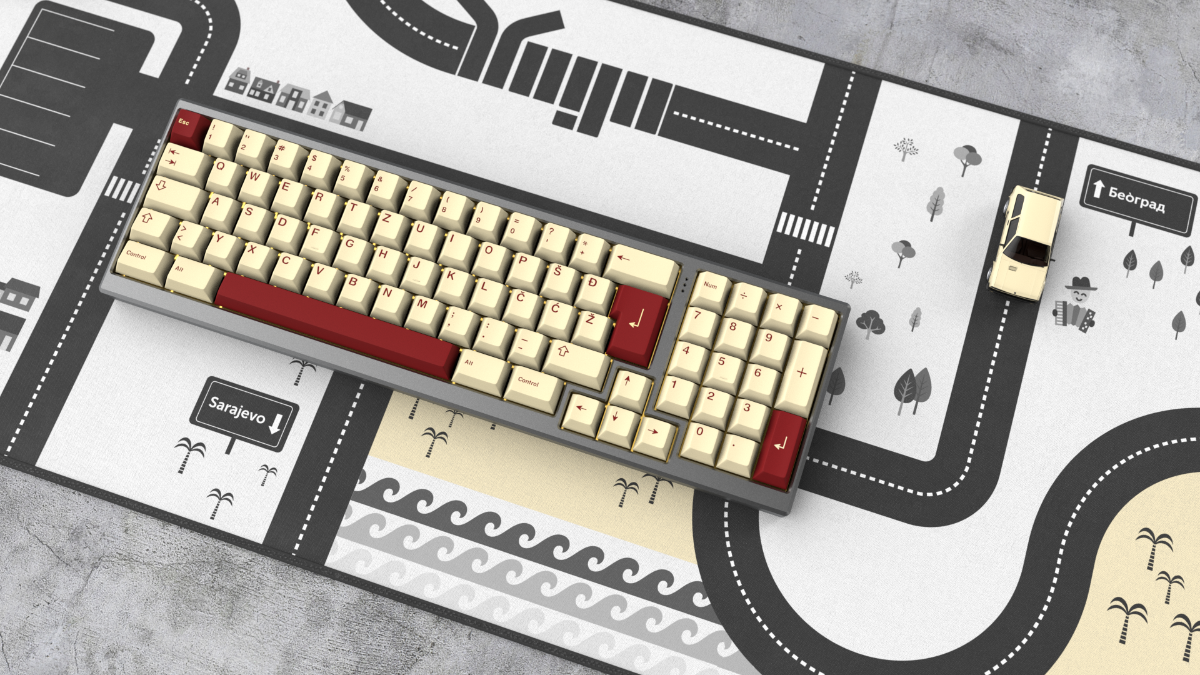 GMK Yugo Group Buy

Designed by a group of community designers, this set is based on one of the most infamous vehicles of all time!
Yugo Deskmat also available!
GMK Shark Bait Group Buy

Face your fears on the open waves with this set inspired by the toothy predators of the sea!
At the end of this group buy we will be adopting a White Shark through The Shark Trust!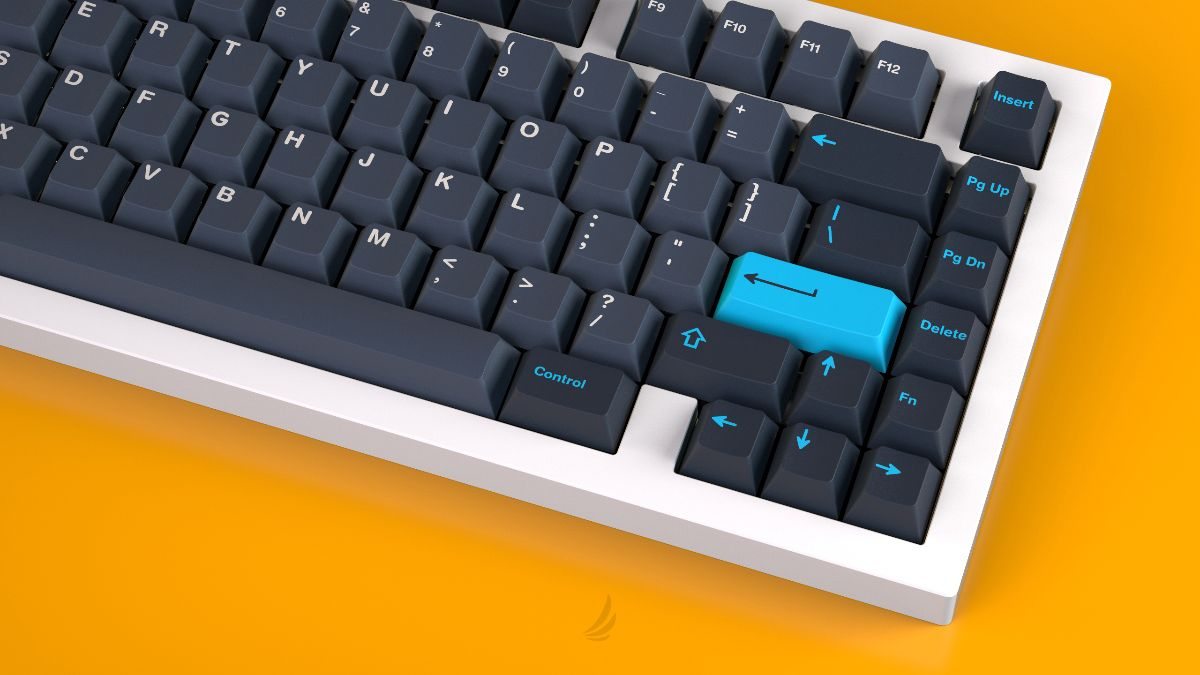 GMK Umbra Group Buy & Giveaway

Based on the deep blues of the evening, GMK Umbra slashes through the night!
We're running a giveaway for this set as well, enter for a chance to win the keycap set and matching deskmat!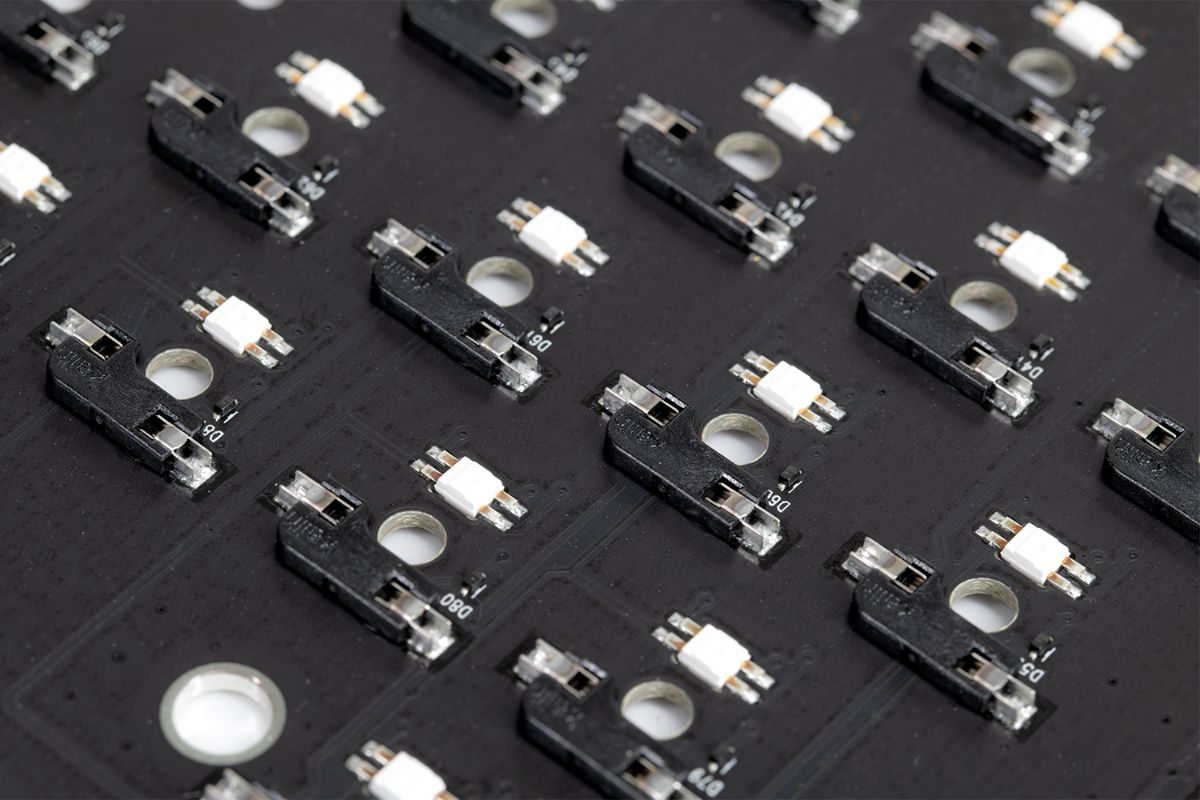 What is a Hotswap Mechanical Keyboard?

We've published a new article, discussing one of our favorite features of newer mechanical keyboards, Hotswap!

We have more articles for the community coming soon.
If you have any suggestions for future articles please send them to support@kono.store!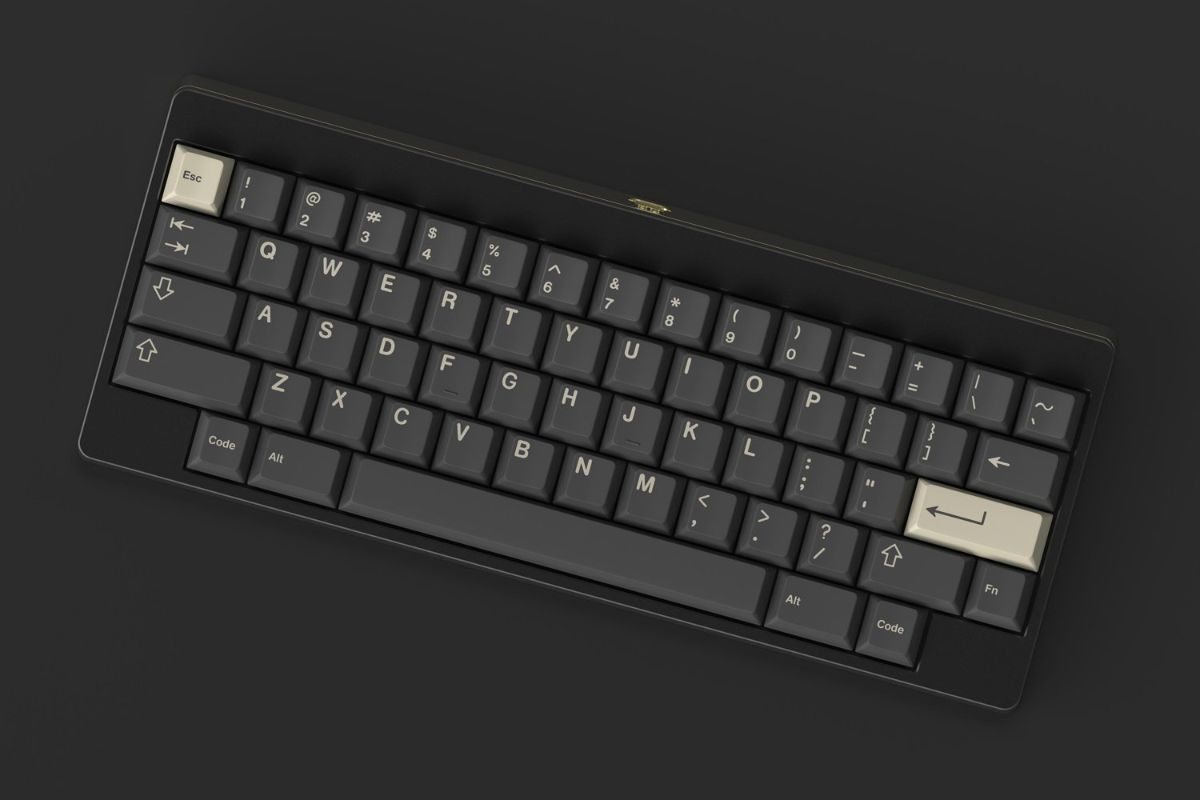 GMK Nines Round 2
Round 2 is now live for Pre-order!
If you missed the Group Buy, here's another chance to grab a set!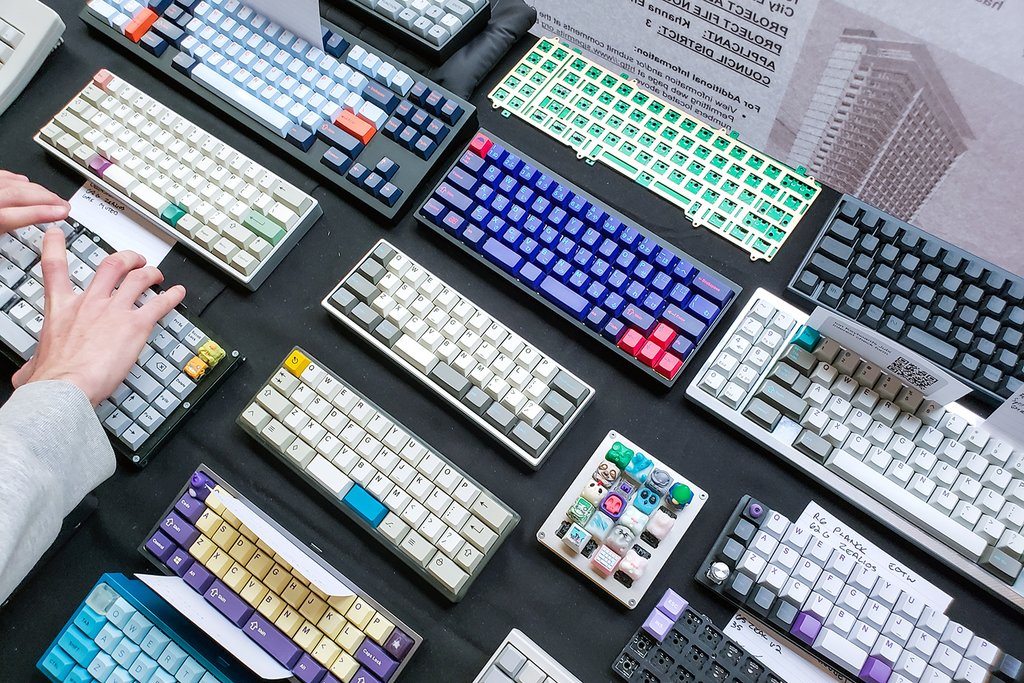 NorCal Bay Area Keyboard Meetup

This Saturday, November 9th, is the Northern California Bay Area Keyboard Meetup! Enjoy a whole day dedicated to keyboards with fellow enthusiasts in Downtown San Jose!

Be sure to check out the thread for details. We can't wait to see you there!
Upcoming Sets & Interest Checks!

We have a ton of community projects coming up, be sure not to miss any by joining the waitlists and showing your support!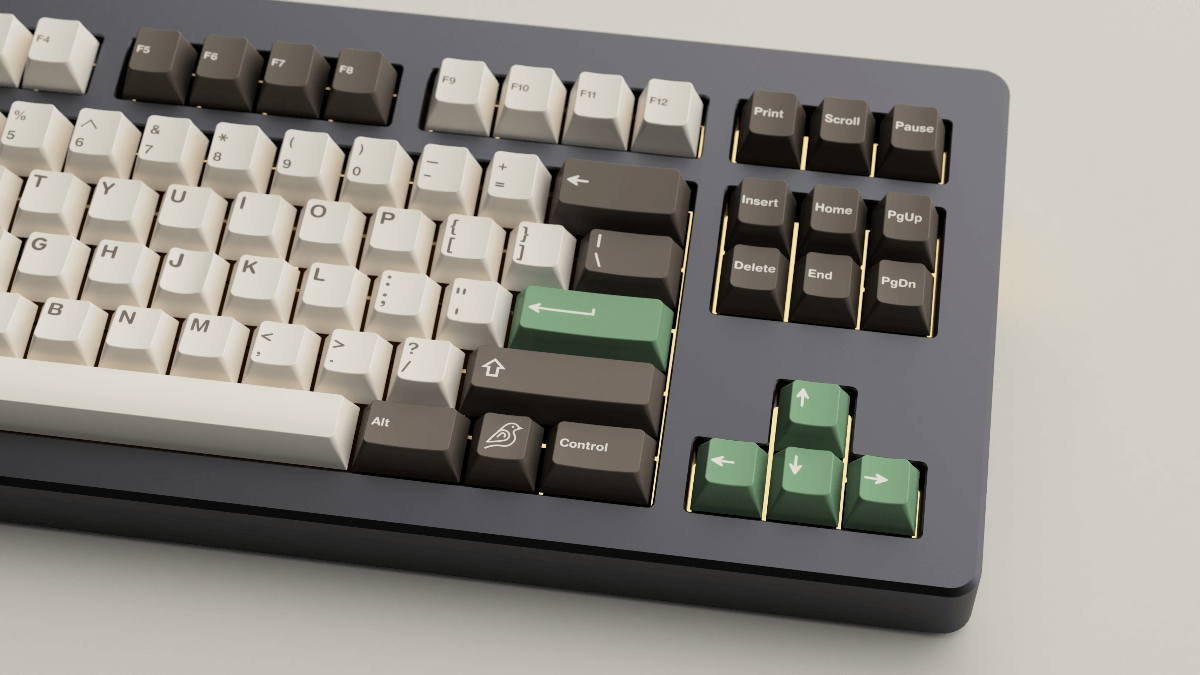 GMK Ursa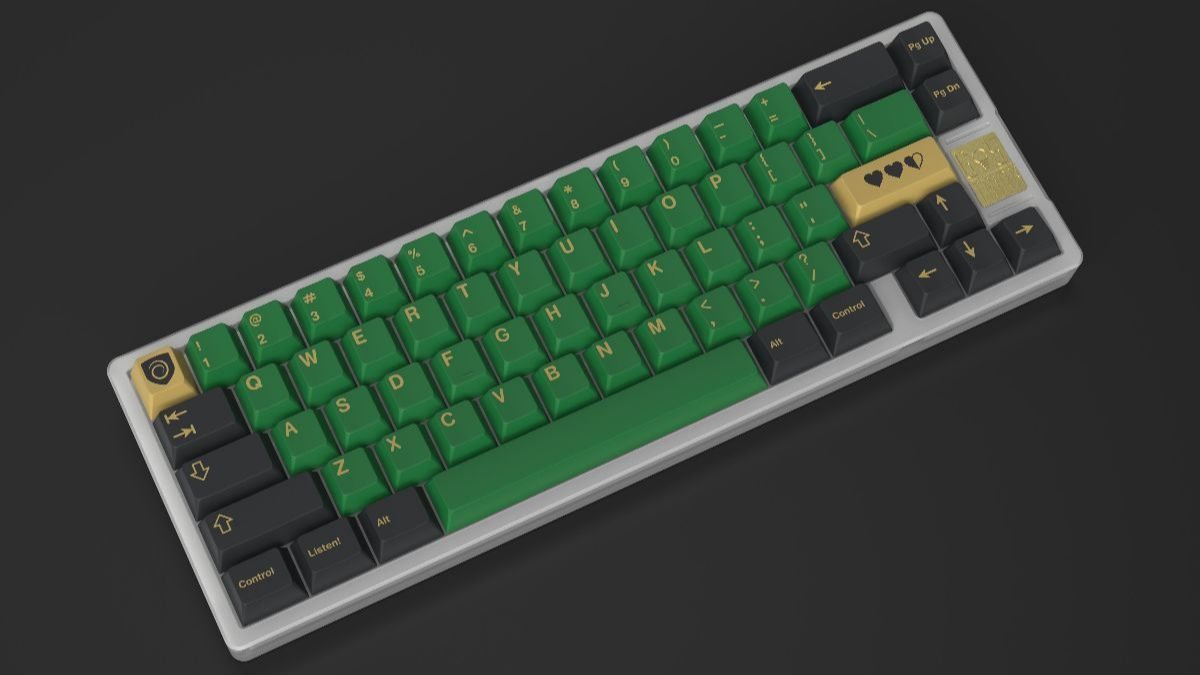 GMK Hero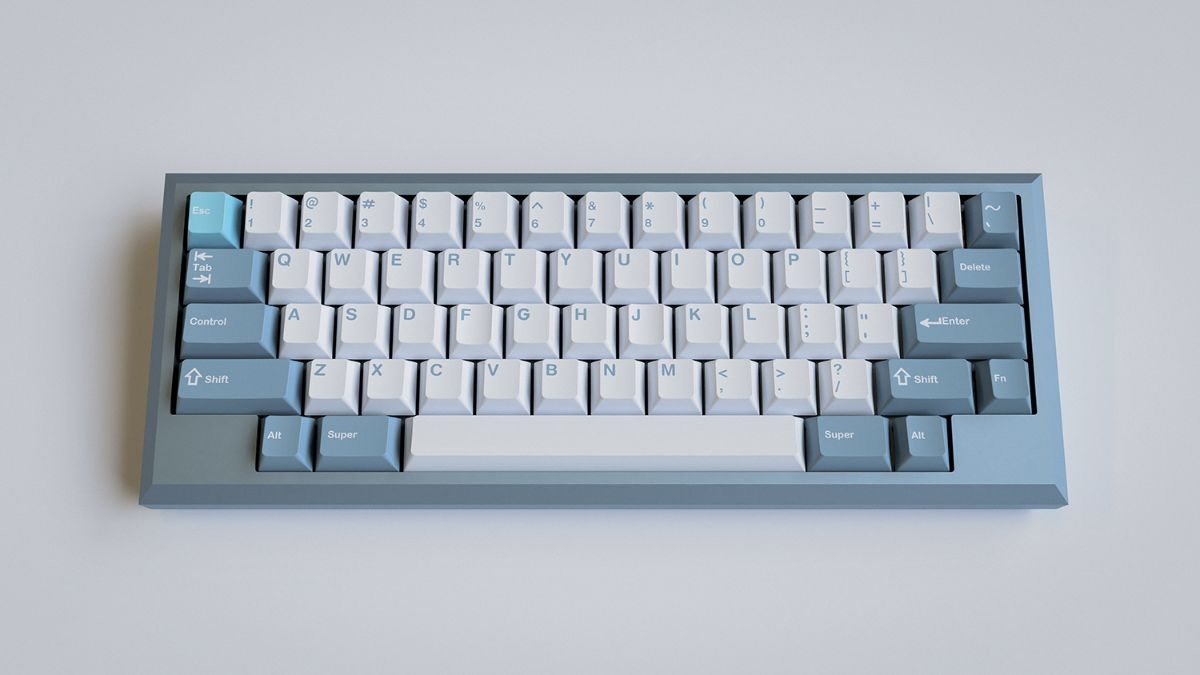 GMK Shoko Round 2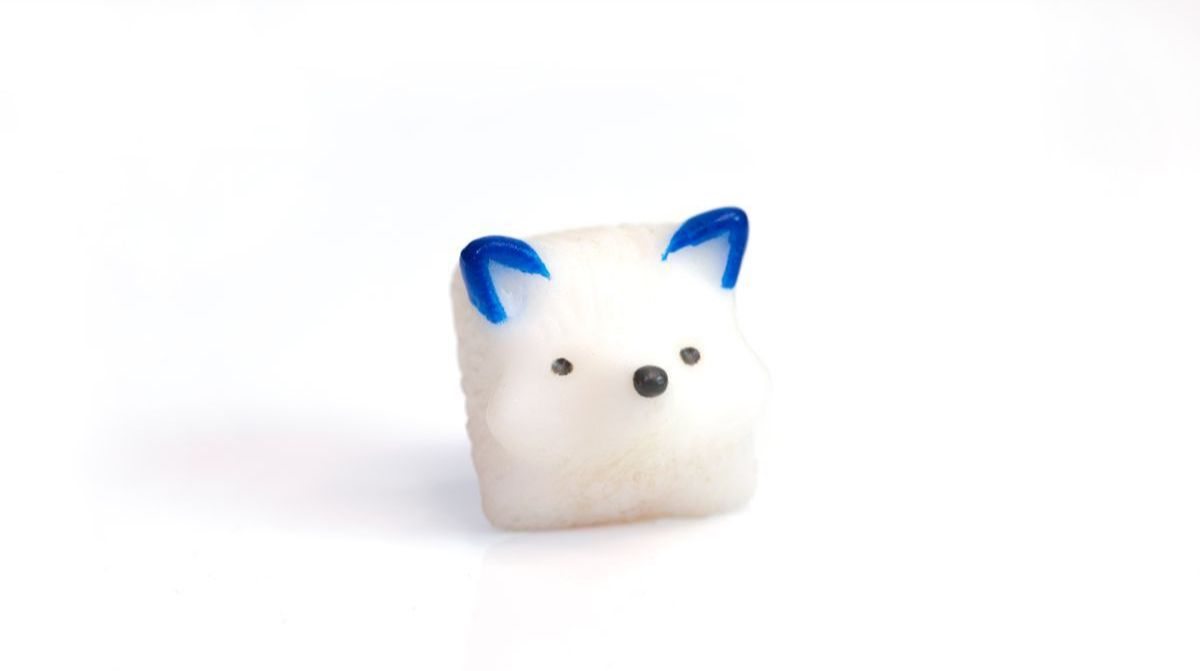 tinymakesthings Fox Artisan
Keystone Mechanical Keyboard — Pre-orders on Kono Store!

SILO Beam Spring switches and PBT Keycaps also available!

Crowdfunding redemption for Beam Springs will happen at a later date as a separate shipment! These are finishing a few months after the Keystone.