From: Kono Store - Monday Nov 11, 2019 08:34 pm
---
No longer want to receive our updates?

Click Here

to remove yourself from this list.
11/11 Sales

It's 11/11, Veterans Day in America and Singles' Day in China, and the Supernova and Nova on sale at a whopping 50% off!
These full-metal keyboards feature Kailh BOX switches and RGB lighting at an unbeatable price!

These sales will be running through Black Friday, and we have more exciting deals planned for the holiday season as well!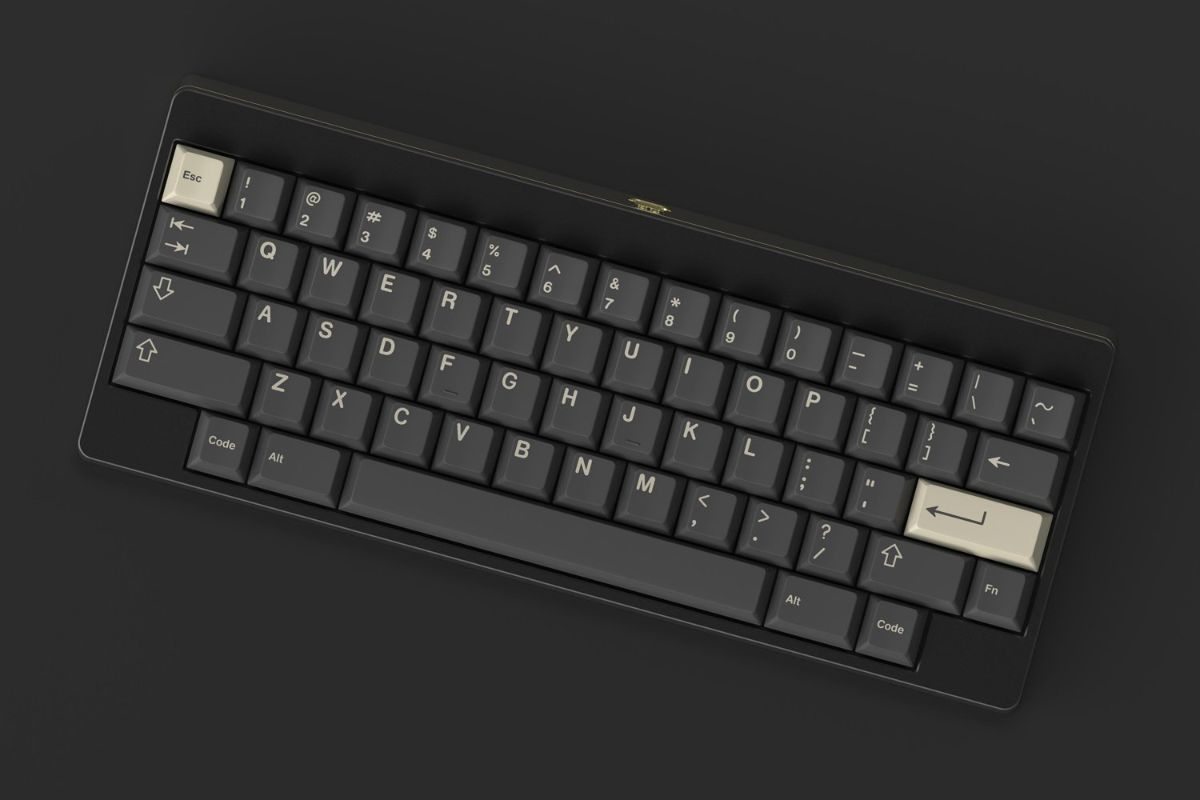 GMK Nines Pre-order

GMK Nines restock up for pre-order!

If you missed the original Group Buy, here's a second chance to pick up the set!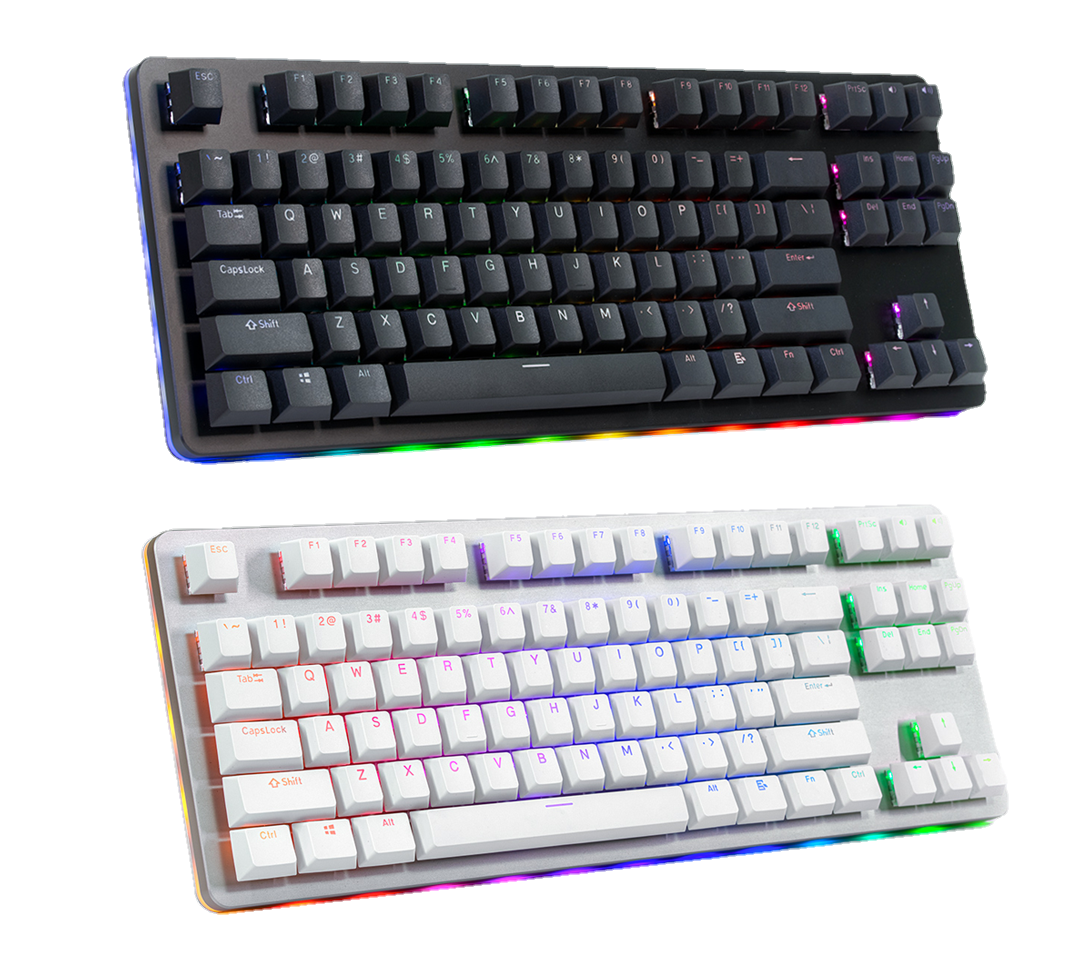 Hexgears Gemini Pre-order

We have a restock of Gemini Dusk/Dawn and X-1 hopefully arriving before the end of the year (the order was placed at the beginning of October, and is estimated to complete manufacturing late this month).

A few lucky customers who pre-order black X-1 variants will get theirs shipped immediately from extra remaining stock!

Pre-order now to reserve from the incoming batch!