From: Kono Store - Thursday Nov 28, 2019 06:03 pm
---
No longer want to receive our updates?

Click Here

to remove yourself from this list.
Happy Thanksgiving to our US Customers!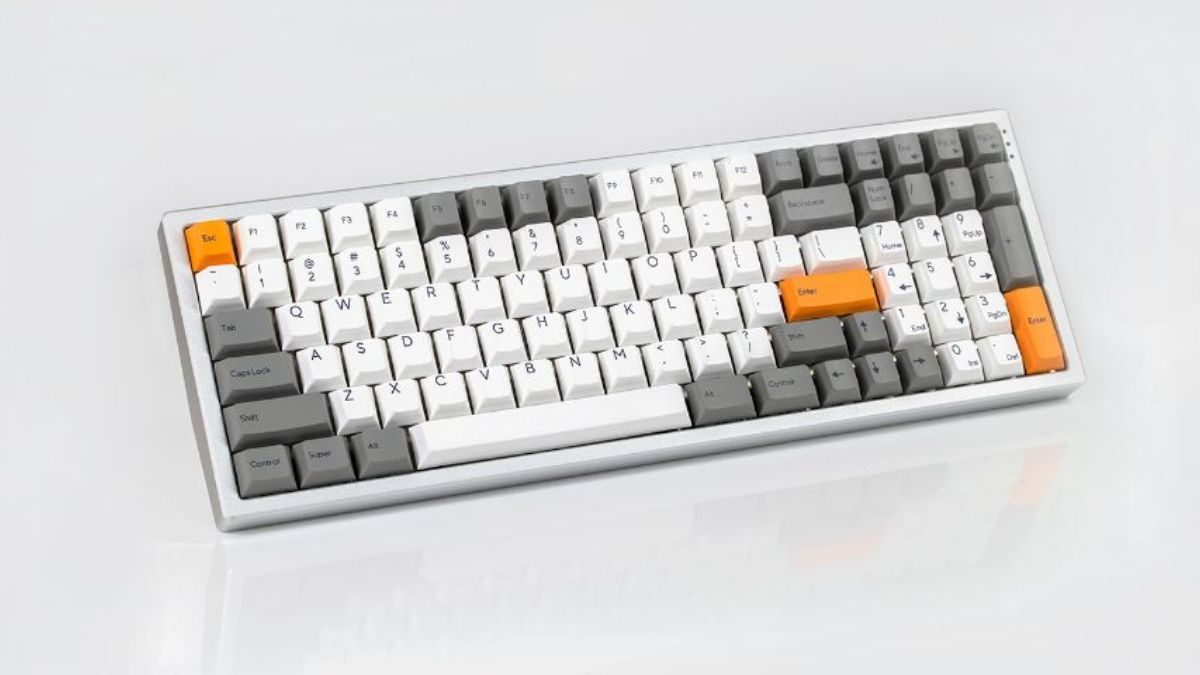 Black Friday Sales!

Save 50% off Nova and Supernova, for the perfect holiday gift for someone getting into mechanical keyboards or just a solid choice at an unbeatable price!

Metal Kira are discounted 30% for their best discount ever!

Discounts end 12/3, so act fast on these holiday deals while supplies last!
Live Group Buys & Pre-orders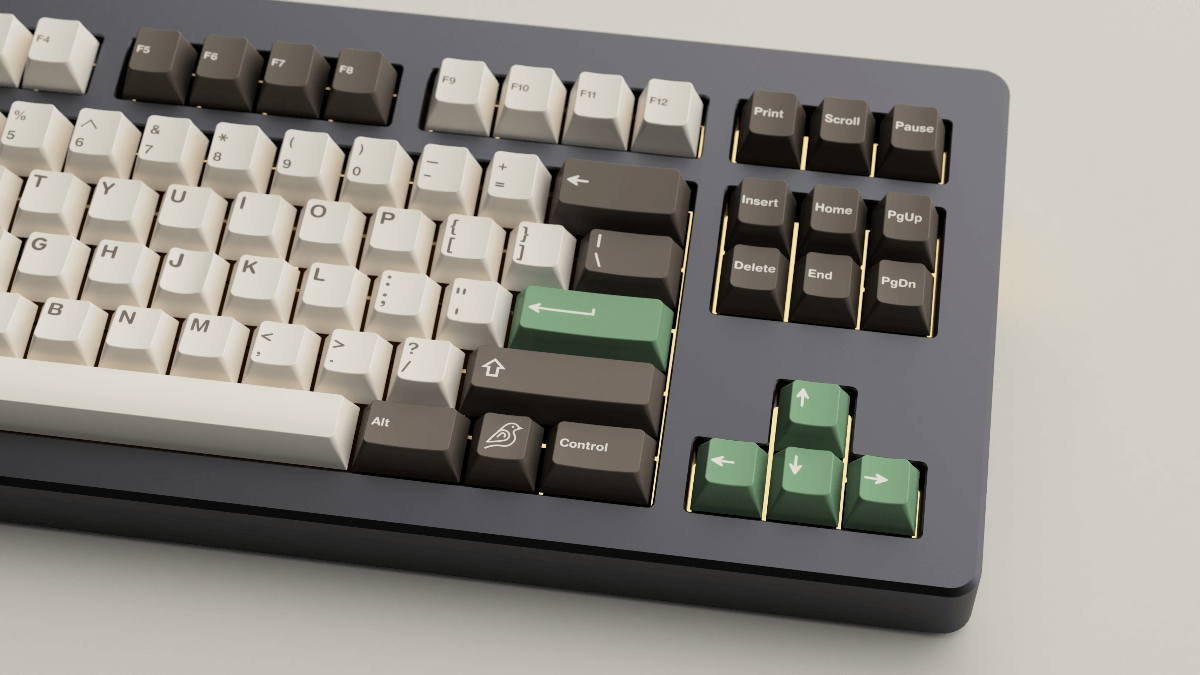 GMK Ursa Group Buy
GMK Shark Bait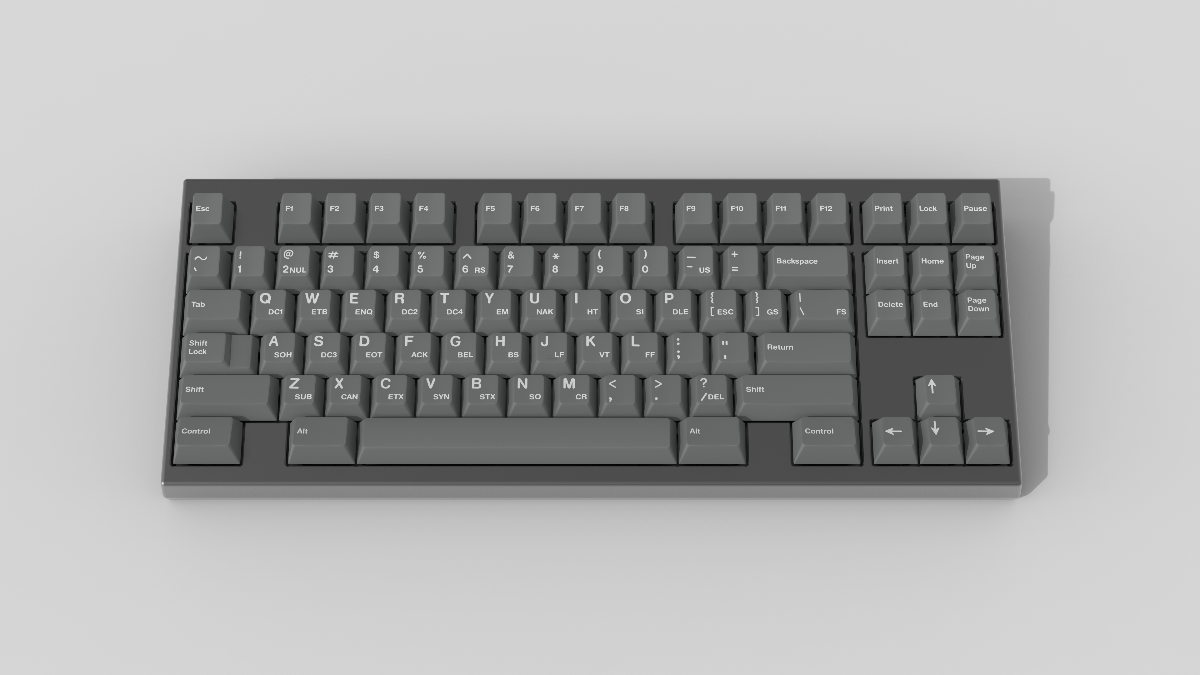 GMK ASCII
Last chance to join!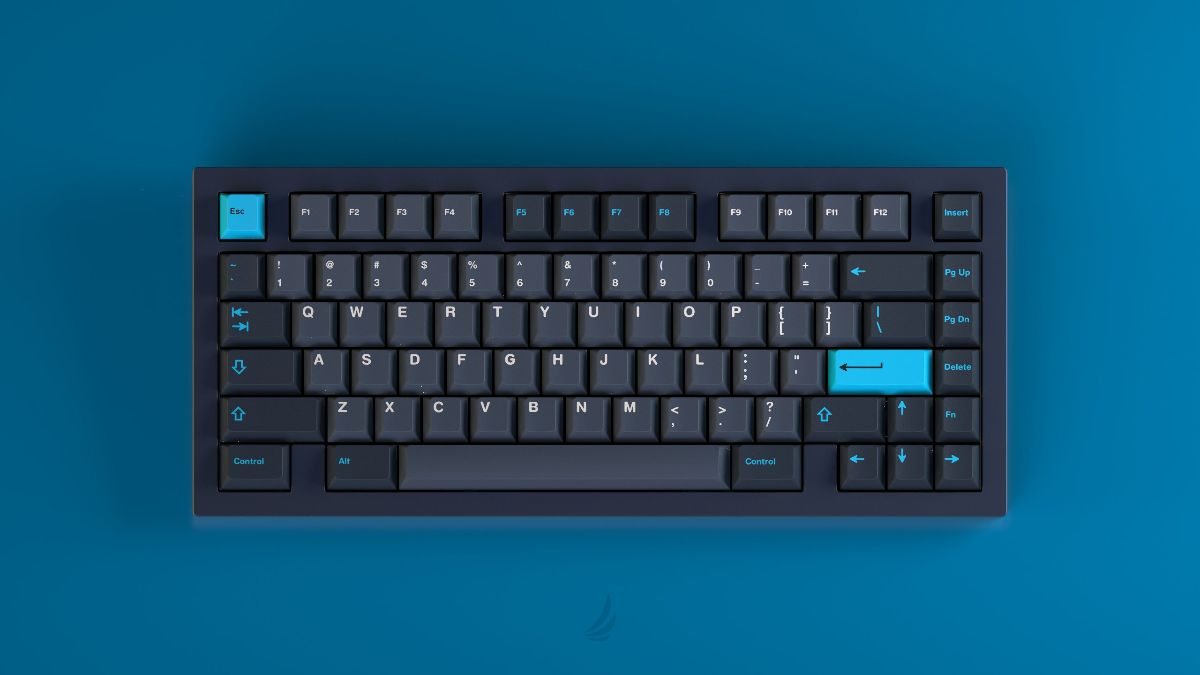 GMK Umbra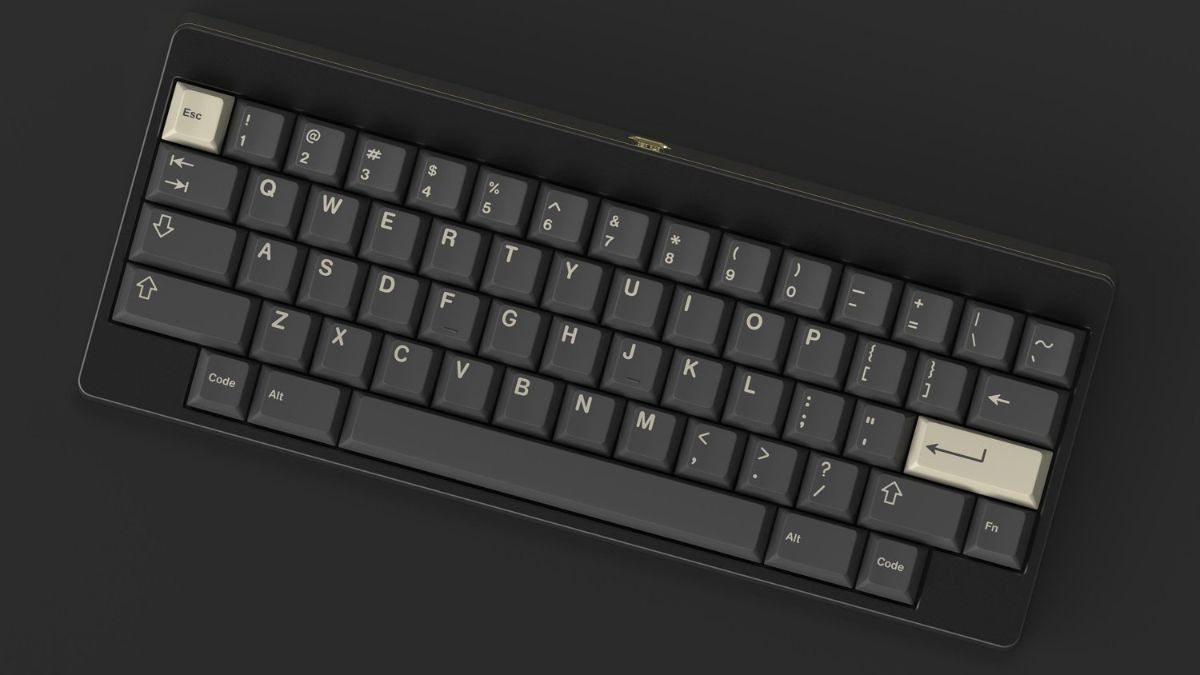 GMK Nines Round 2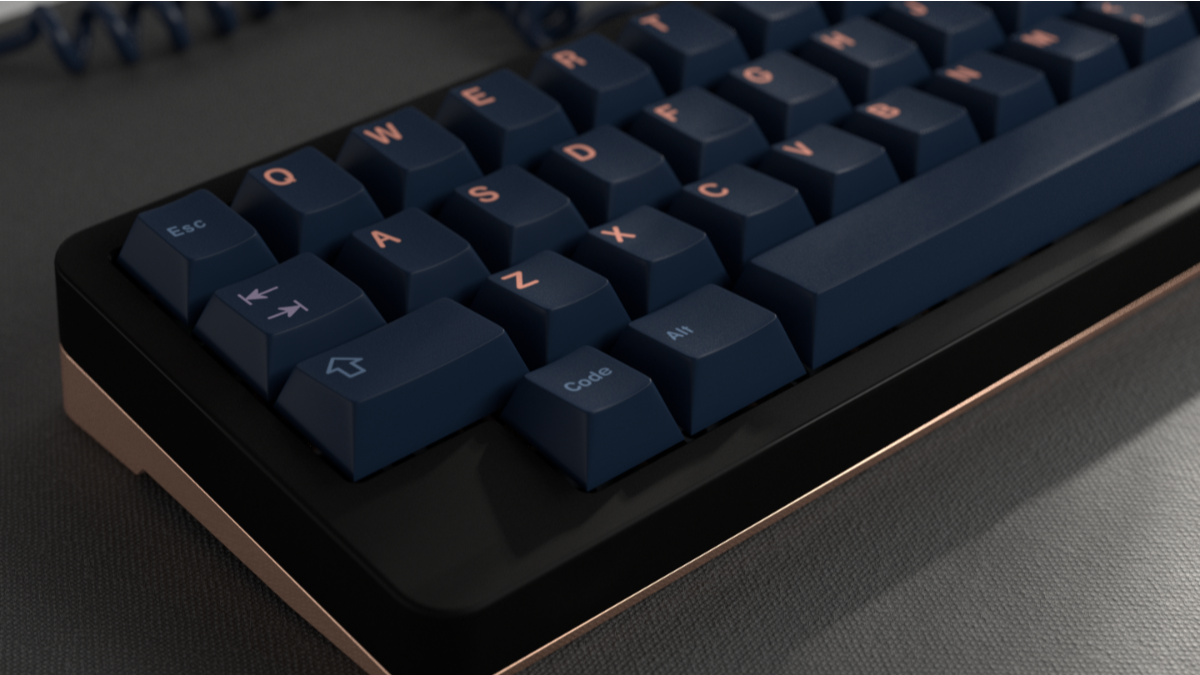 GMK Firefly
Pre-order now!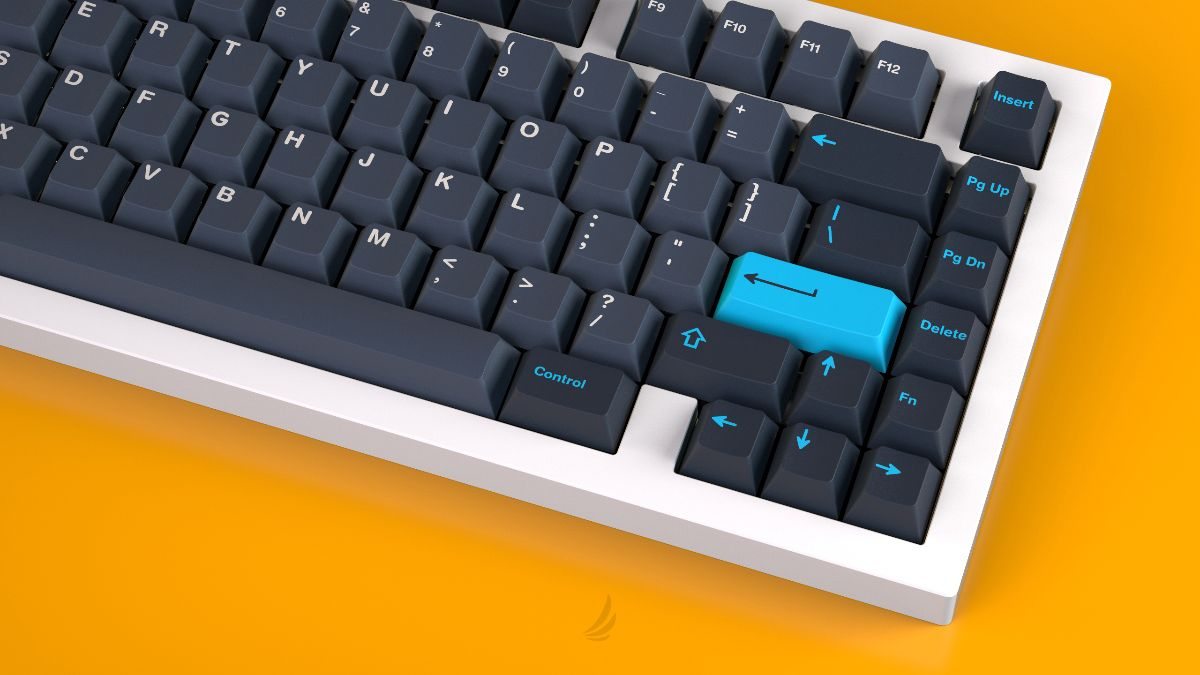 GMK Umbra Giveaway

Last day to enter the giveaway for GMK Umbra!
Enter for a chance to win the keycap set and matching deskmat!
Upcoming Sets & Interest Checks!

We have a ton of community projects coming up, be sure not to miss any by joining the waitlists and showing your support!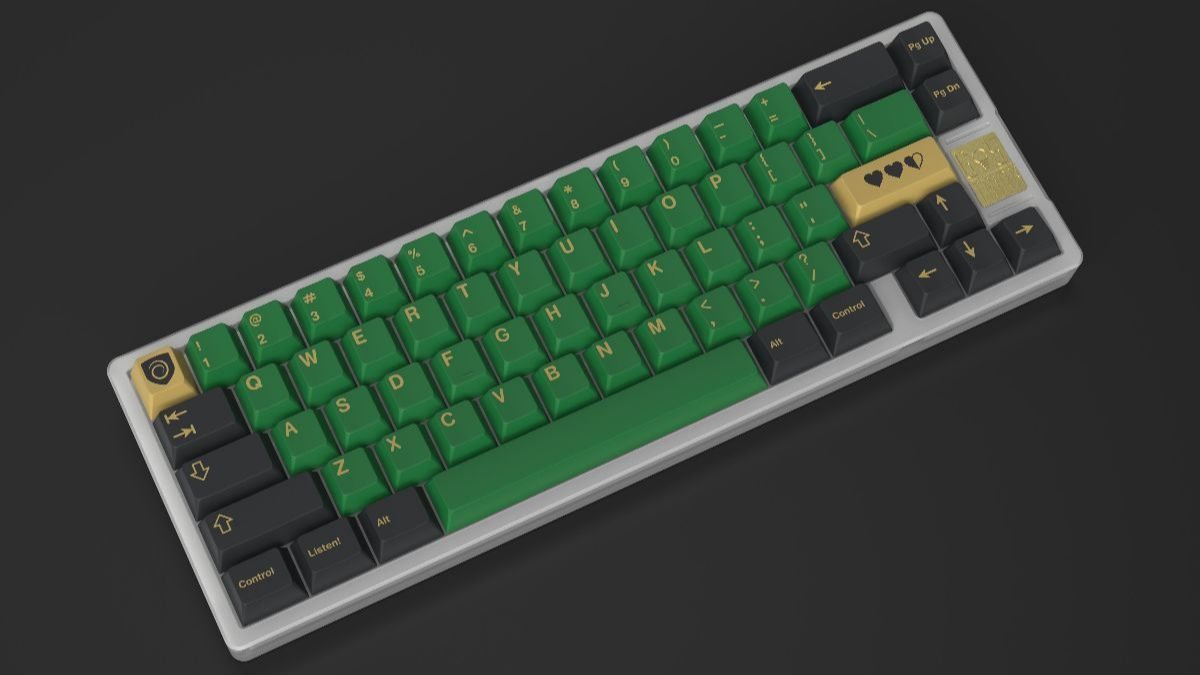 GMK Hero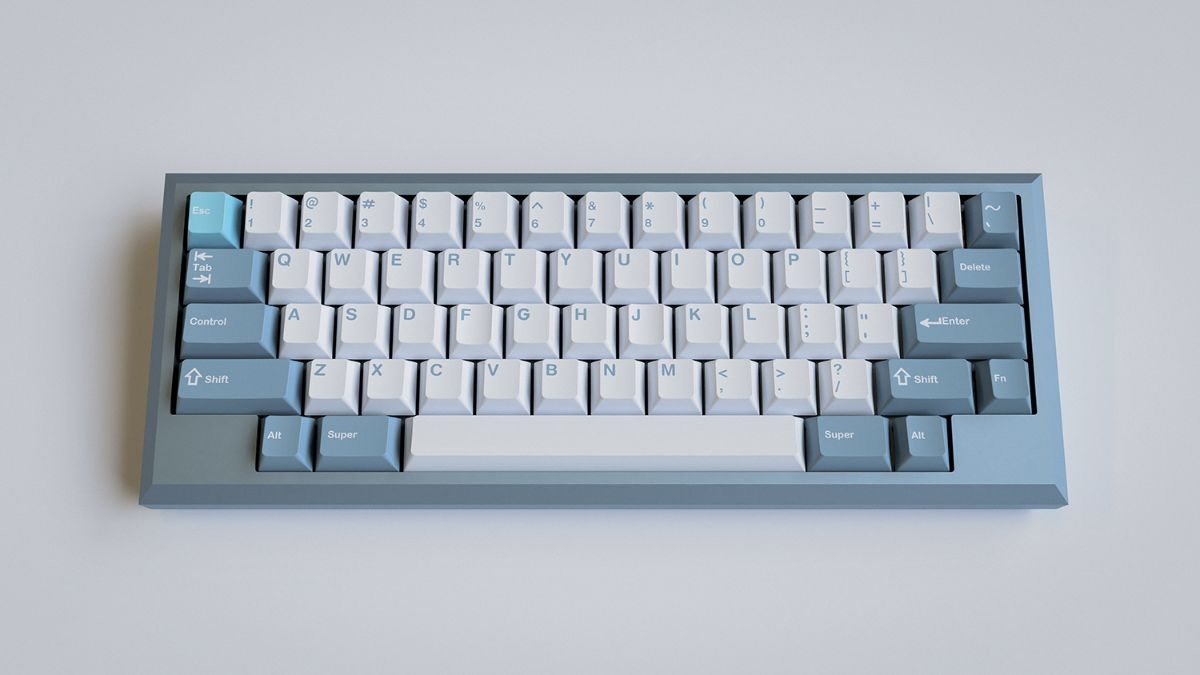 GMK Shoko Round 2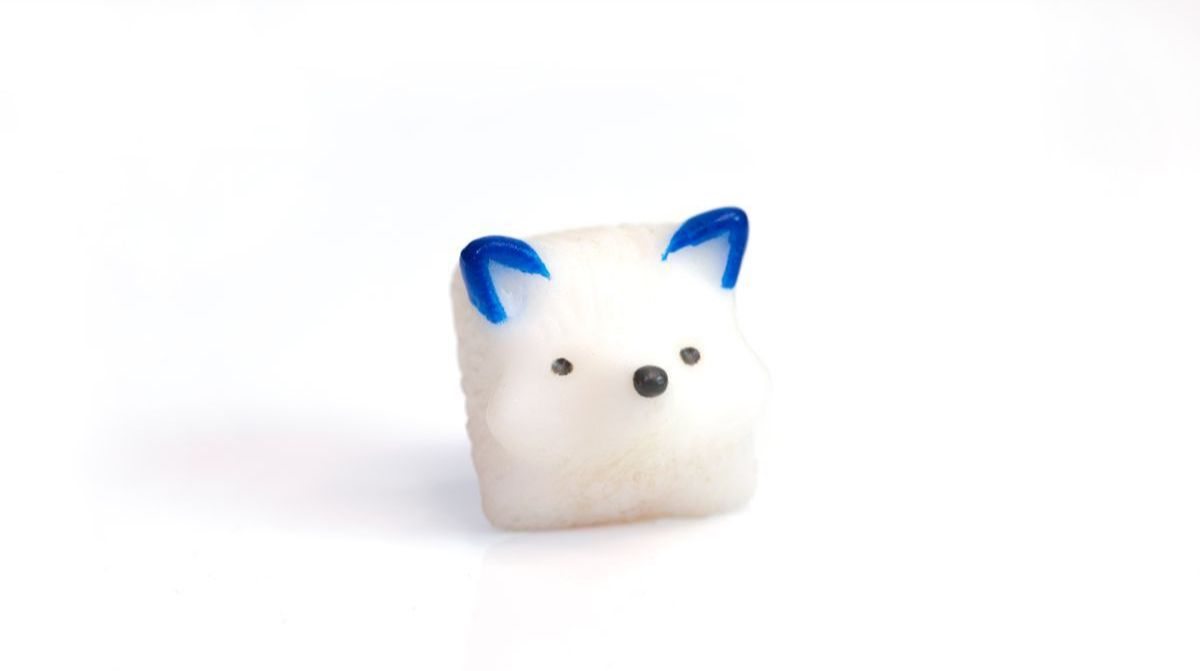 tinymakesthings Fox Artisan
Keystone Mechanical Keyboard — Pre-orders on Kono Store!

SILO Beam Spring switches and PBT Keycaps also available!

Crowdfunding redemption for Beam Springs will happen at a later date as a separate shipment! These are finishing a few months after the Keystone.